Posts Tagged:

marriage license
Promiscuous reality TV star Stevie J and part-time singer Faith Evans are man and wife, according to published reports.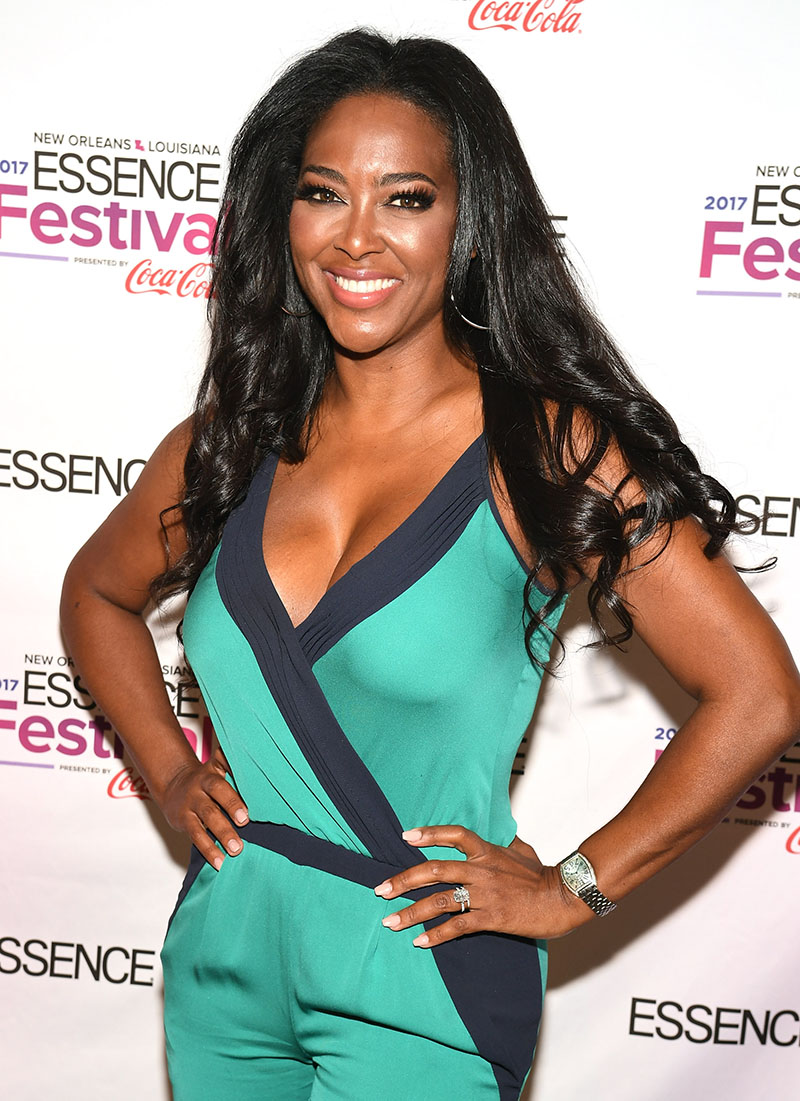 Reality TV stars will do anything to keep their reality TV paychecks coming in. Most of them are washed up stars who have no other real source of income. Real Housewives of Atlanta cast member Kenya Moore claimed she tied the knot with Brooklyn restauranteur Marc Daly in St. Lucia in June.
Socialite Kim Kardashian and tennis star Serena Williams were spotted heading out to lunch together at L'Avenue in Paris, France on Tuesday. According to the LA Times, Kim and her baby daddy, music producer Kanye West are planning to tie the knot sometime this week in Los Angeles. The newspaper points out the wedding will be a civil ceremony only. The couple have already obtained a marriage license -- called a confidential license, according to gossip tabloid TMZ.