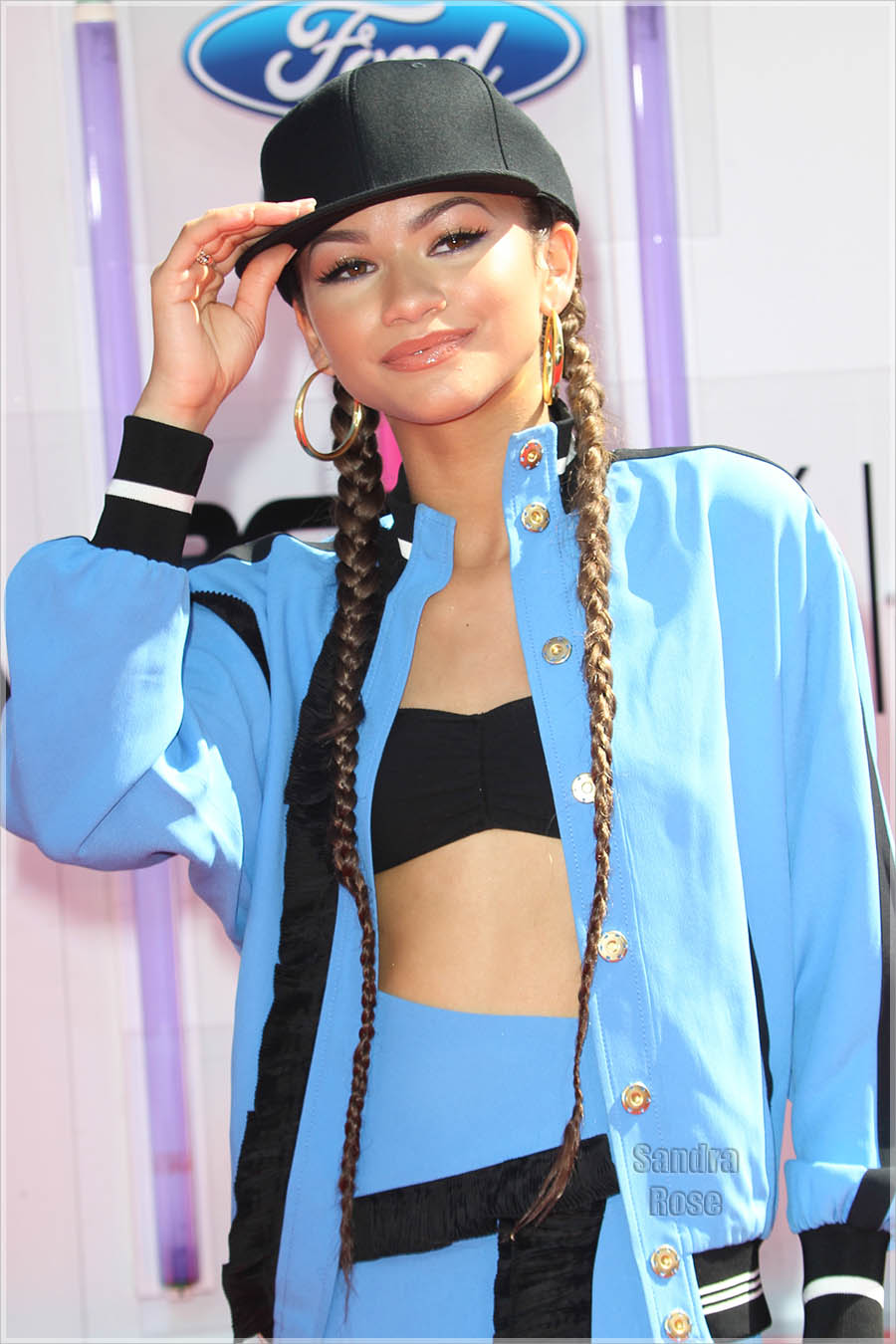 Singer/dancer Zendaya Coleman's decision not to play Aaliyah in an upcoming Lifetime Network biopic left many scratching their heads. The 17-year-old former Disney child star told reporters at the 2014 BET Awards that she abandoned the plum role because something was missing in the production.
"I felt like something with the production [wasn't] all the way there, the project wasn't all the way there," she told reporters according to People. "If I'm going to do something for someone I care about so much, I have to do it the right way."
Coleman brushed aside reports that negative public reaction to an actress of biracial/mixed race heritage playing Aaliyah was a factor in her decision.
"I just felt that because I love her, and because I respected her so much as an artist, I don't want to do anything that's half or anything that's less for her," Coleman said.
Coleman says she is still open to playing Aaliyah in the future, according to People.com.
"By all means, when the right project comes along, and it's done the right way, I'll be the first person ready to play Aaliyah. But, this wasn't the right one for me," she told MTV News.
Lifetime Network announced Zendaya's exit from the film on its Twitter account on Sunday. Because of her departure, the film has been put on hold.
More from Sandrarose.com:

Photo: AdMedia/Splash News