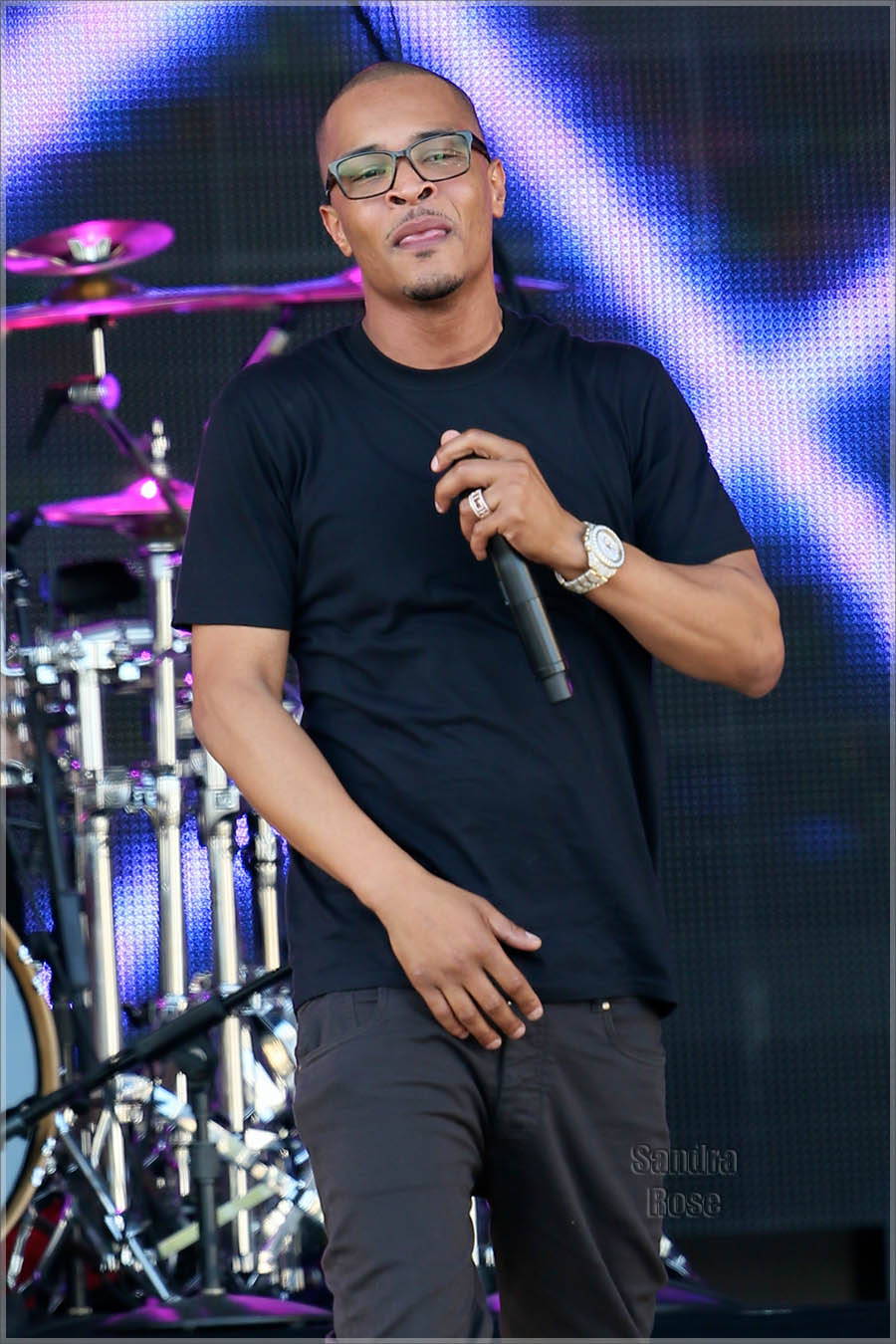 Rap mogul T.I., aka Tip, went on a shopping spree in Los Angeles yesterday, and he picked up a few things for Sandrarose.com readers! Peep T.I.'s receipt after the break!
As you know, T.I. has a new album, Paperwork, that's set to drop next Tuesday (Oct. 21). Paperwork takes its name from T.I.'s sixth studio album, Paper Trail. You can stream the album on iTunes here. But it would be even better if you showed support to T.I. by buying his album when it officially drops on iTunes or in stores next Tuesday!
T.I. has been very supportive of Sandrarose.com readers. He has dressed you, fed you, and taken your children on Christmas shopping sprees (and he may do so again this Christmas. You never know!).
All we ask is that you support a brotha by buying T.I.'s album next Tuesday. Purchase is not necessary to win any of the prizes on T.I.'s receipt -- but you have a better chance of winning if you tweet a photo of T.I.'s album -- plus the receipt proving you bought it!
Check back for more details on how YOU can win a few of the goodies on T.I.'s receipt!
Photos: Michael Wright/WENN.com