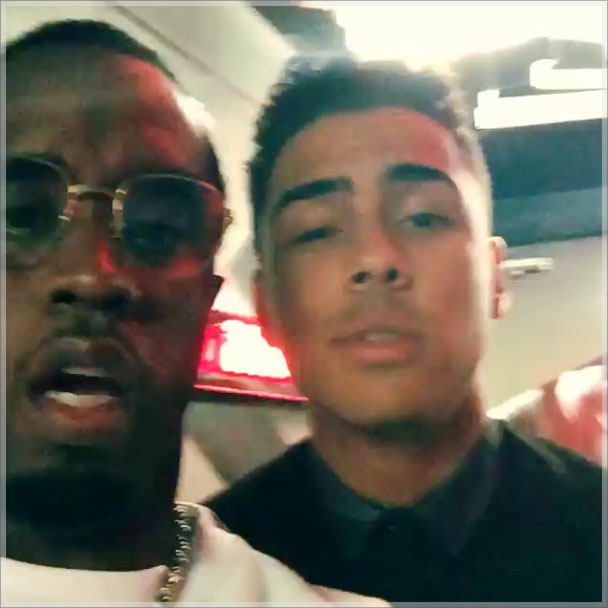 FOX TV's musical drama 'Empire' is smashing TV ratings records, and every up-and-coming artist wants their time to shine on the show. Terrence Howard and Taraji P. Henson stars in 'Empire' about a dysfunctional family running a hip hop record label. But there's one artist you won't see on 'Empire' — if entertainment mogul Sean "Puff Daddy" Combs has his way.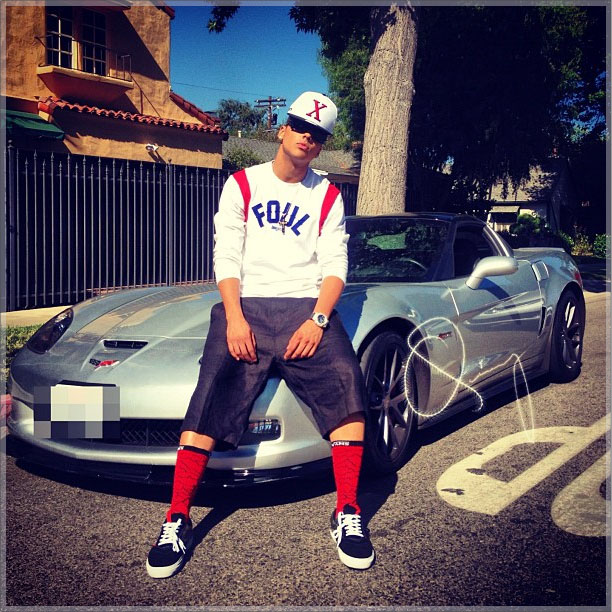 Combs's adopted son Quincy Brown will not appear on Lee Daniels' 'Empire' any time soon, the NY Post reports.
It seems Quincy, 23, was all set to sign on the dotted line until Combs looked over his contract and didn't like what he saw.
The contract called for Quincy to sign over his music rights to 20th Century Fox TV. But Combs, a shrewd businessman, placed a personal phone call to execs at 20th Century Fox TV and tried to persuade them to remove the stipulation from Quincy's contract.
A source Page Six: "Diddy kicked up a huge stink and called all the top brass at 20th Century Fox TV to get them to change their rules over music rights," but he didn't get his way. "He said there was no way his son was signing over his intellectual property. So he banned him from the show."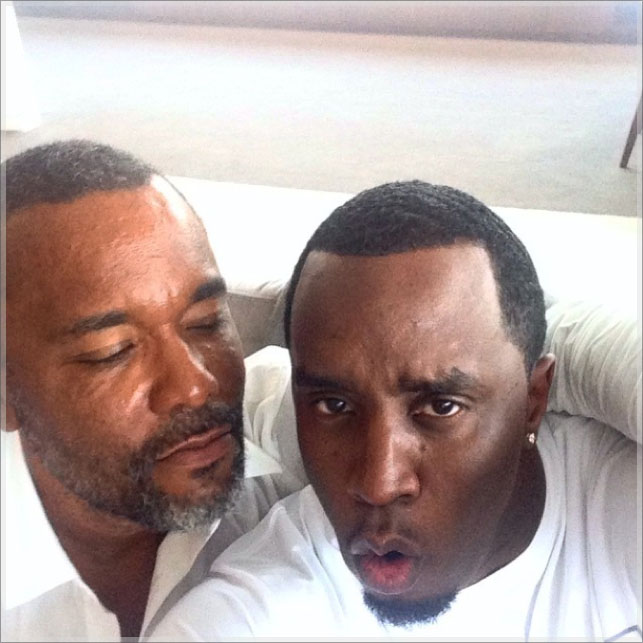 Empire's openly gay director Lee Daniels, left, is good friends with Combs. According to Page Six, Daniels is "super excited" about having Quincy on the show next season, that's IF Combs and Fox can reach an amicable agreement.
Quincy is the son of baby mama, former model Kim Porter and singer-turned radio DJ Al B. Sure (pictured below with 1-year-old Q). Combs and Porter have 3 children together — son Christian, 17, and twin daughters D'Lila Star and Jessie James, 8. Combs is the father of six children in total.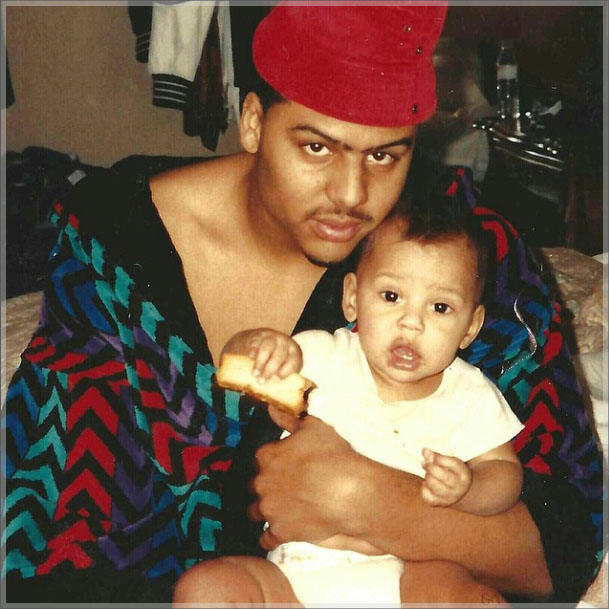 More from Sandrarose.com: