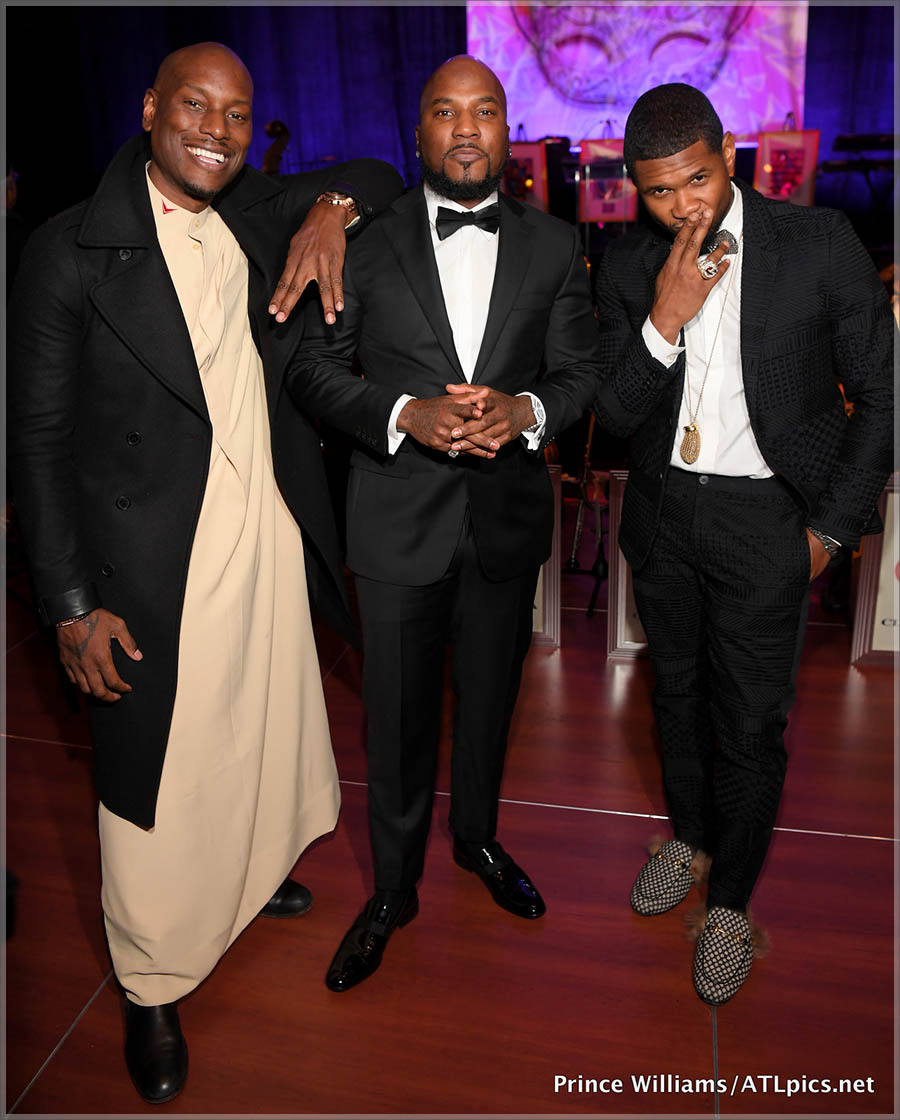 Atlanta's Mayor Kasim Reed held his annual Mayor's Masked Ball for well-heeled Atlantans and other dignitaries. Pictured above are Mr. Tyrese Gibson, Mr. Jay Jenkins, aka Jeezy, and Mr. Usher Raymond.
Photos by Prince Williams/ATLPics.net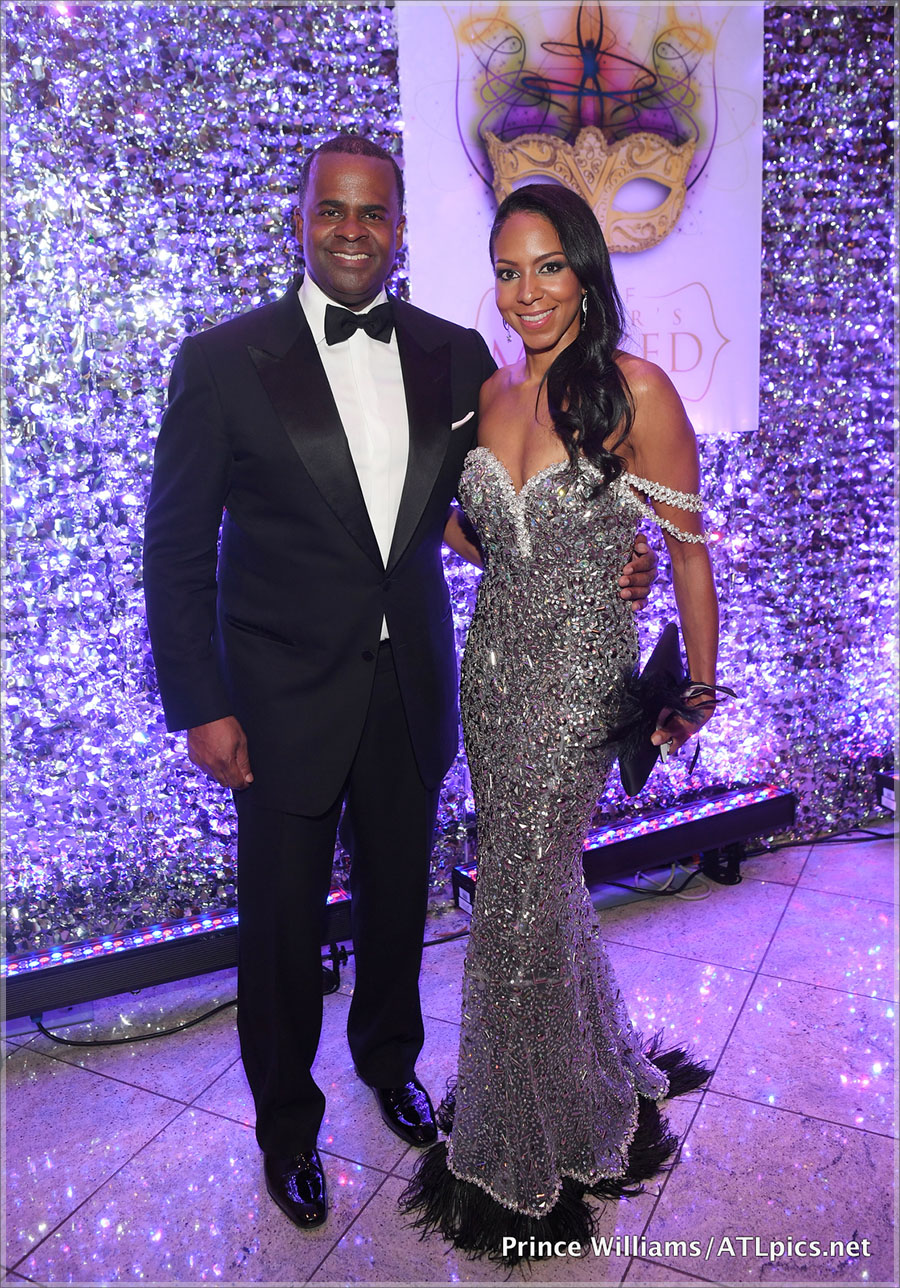 Special invited guests included the mayor's wife Sarah-Elizabeth Langford, former Atlanta Mayor Andrew Young, Usher's wife Grace Raymond; Ms. Angie Stone, Mr. Nayvadius Nayvadius Wilburn (aka Future) and his mother Ms. Stephanie Jester; Mr. Tyrese Gibson, Ms. Phaedra Parks, Mr. Ryan Glover, Mr. and Mrs. DJ Mike Jackson and Egypt Sherrod; Mr. and Mrs. Chaka Zulu, Mr. and Mrs. Quinnes Parker, with performances by Ms. Sheila Escovedo, aka Sheila E.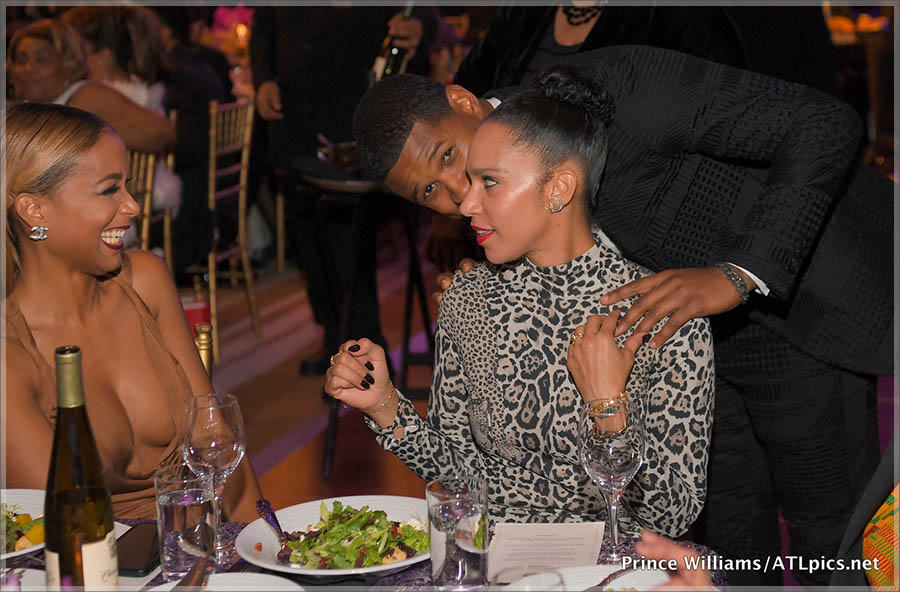 Usher and Grace Raymond share an intimate moment at the Mayor's Masked Ball.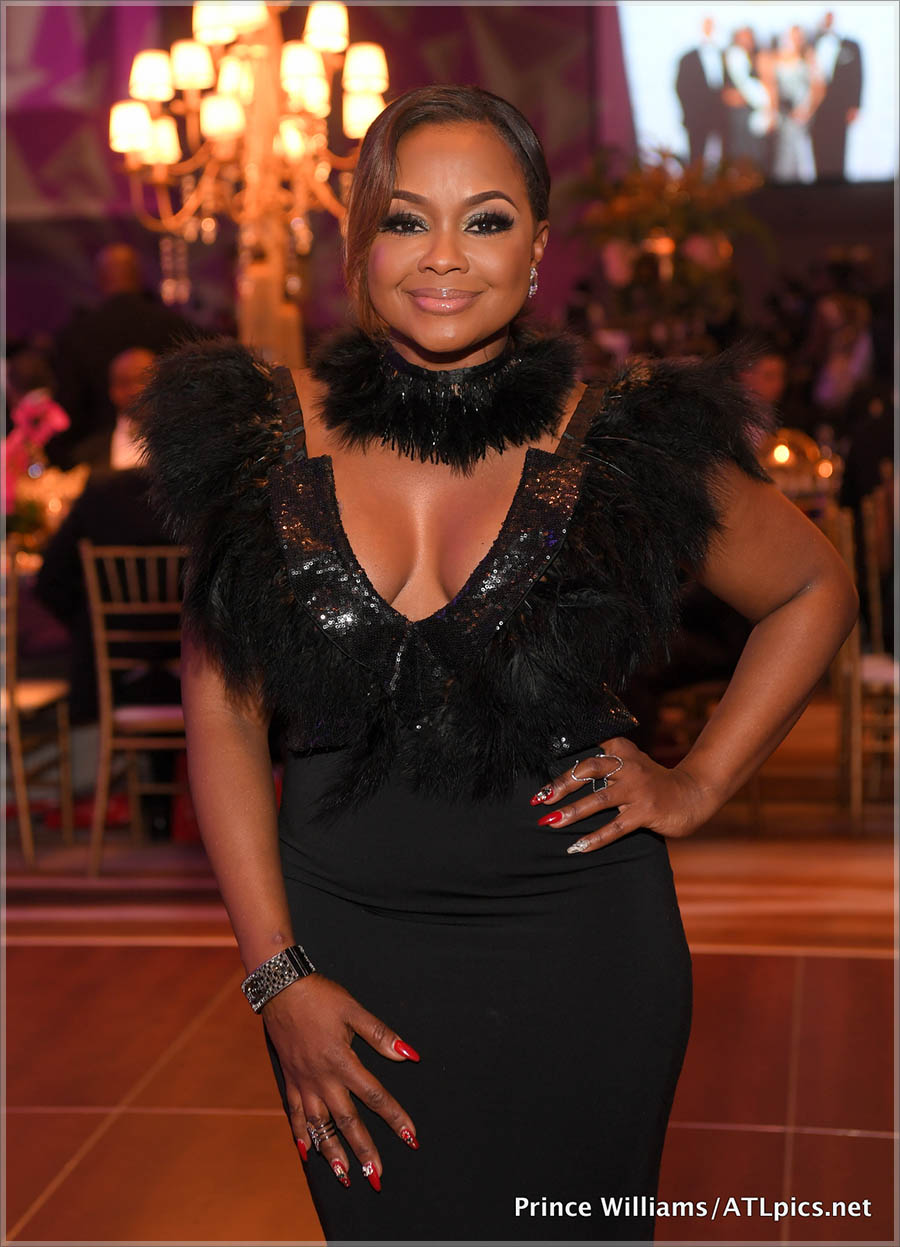 Reality TV star Phaedra Parks (Real Housewives of Atlanta).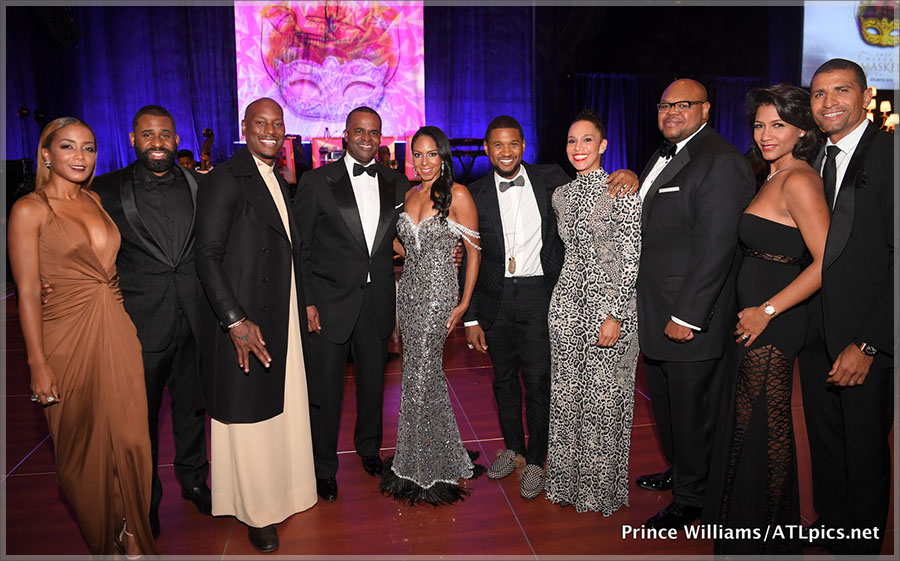 VIPs attend The Mayor's Masked Ball.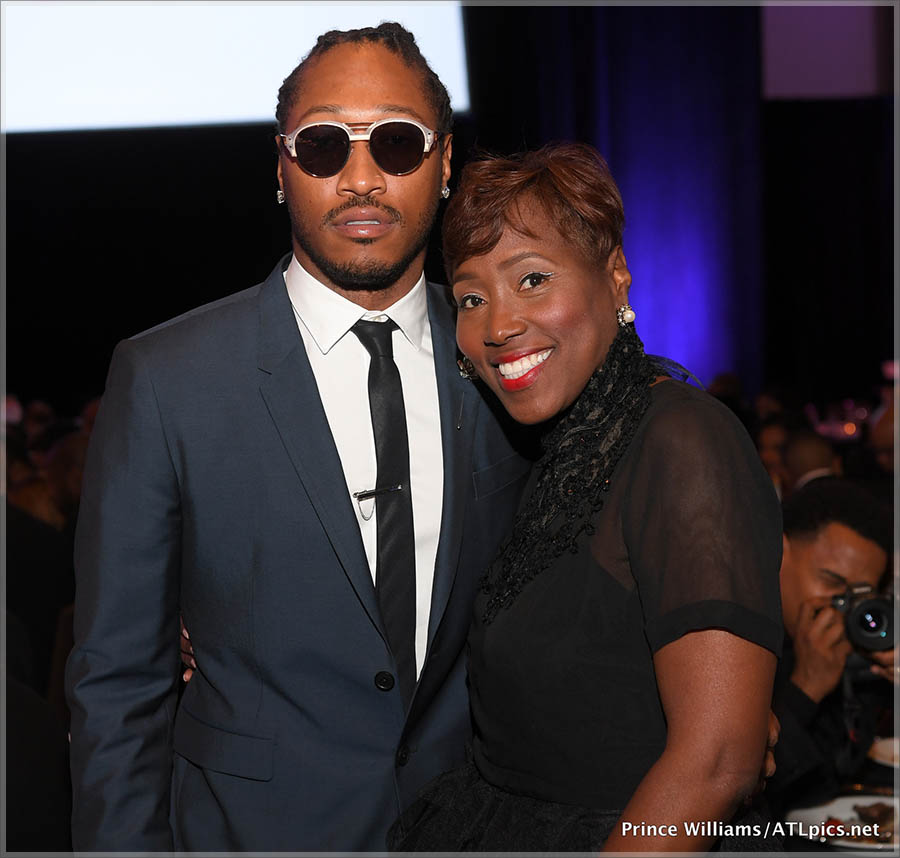 Rap titan Future and his mother Stephanie Jester. Future once said he and his mother fell out when he hit the streets to provide for his growing family the best way he knew how.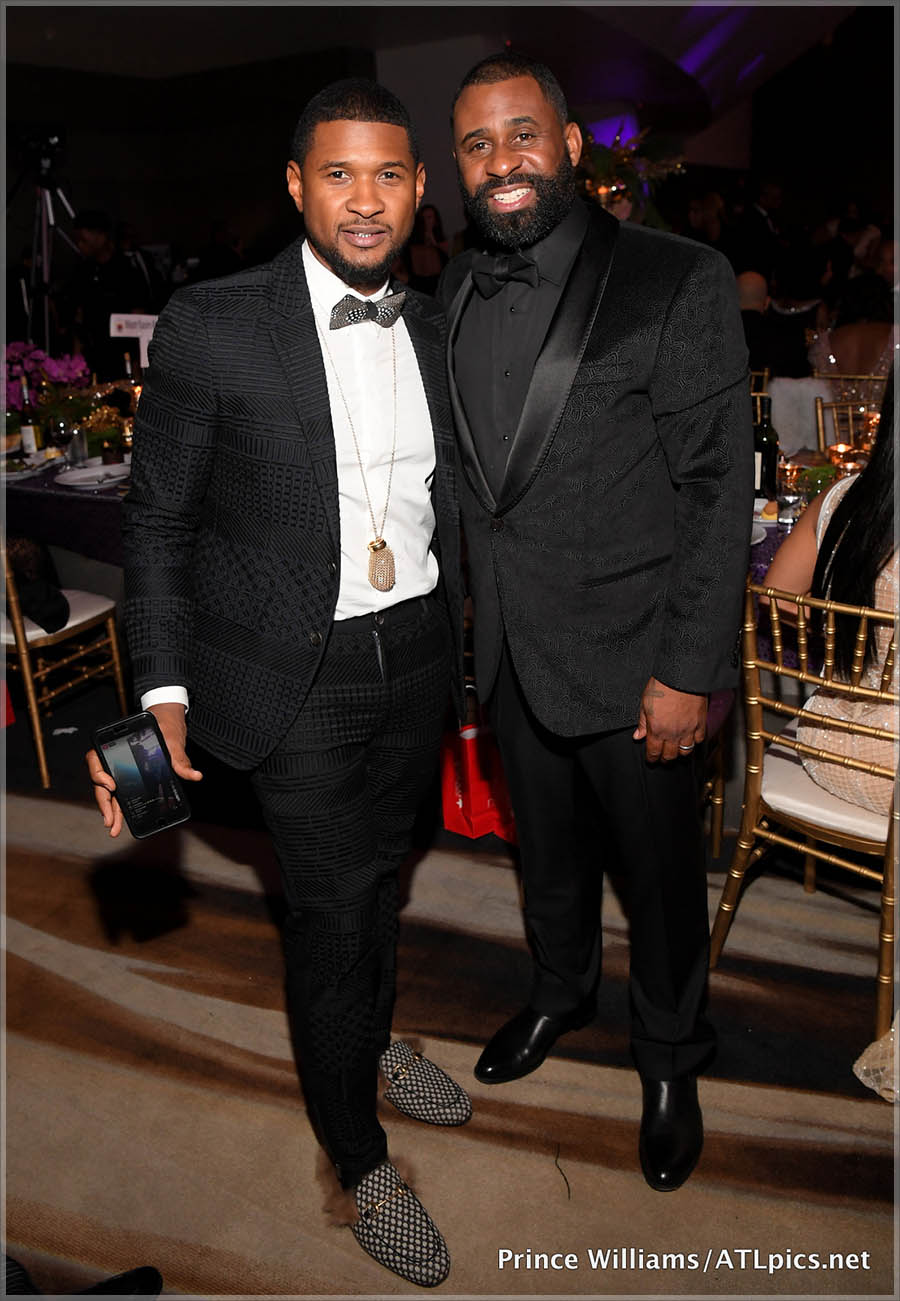 Usher and Ryan Glover are ex-husbands of Atlanta stylist Tameka Foster.
Photos by Prince Williams/ATLPics.net