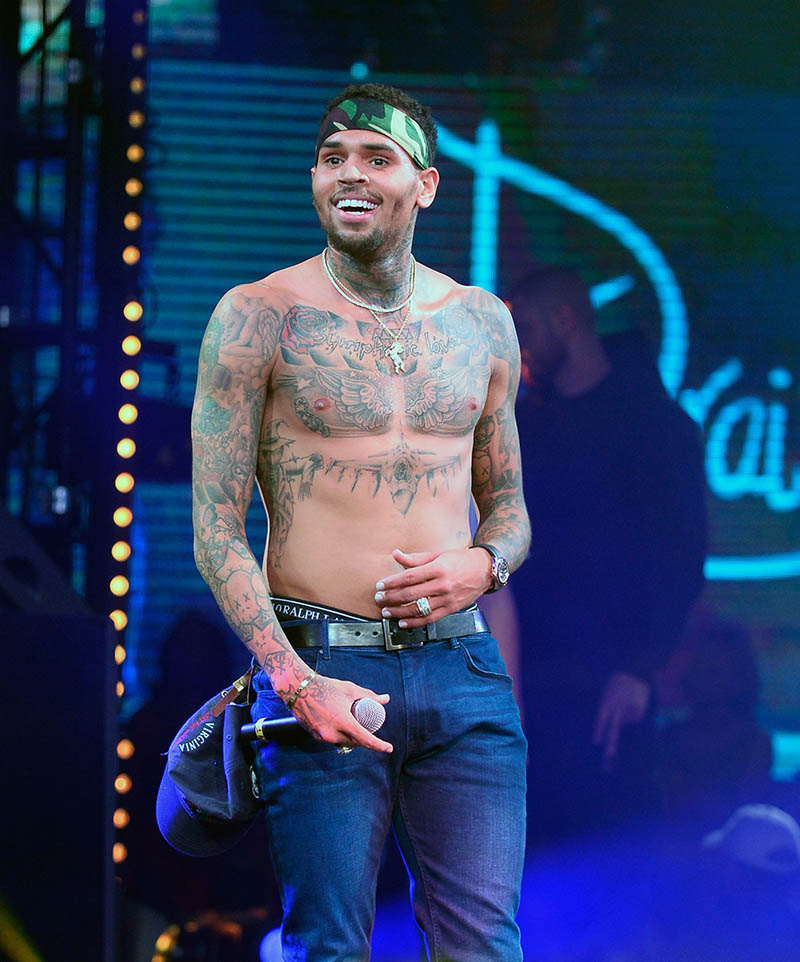 Chris Brown fans are relieved to know that security will be tight at his concerts, including his Los Angeles concert on Tuesday night.
A suicide bomber detonated a bomb packed with nails outside the Manchester (England) Arena on Monday.
The terror attack killed 22 and wounded 59 -- mostly children and teenagers.
A spokesman at the Forum in Inglewood said the arena's security team isn't taking any chances. They have increased security measures at the arena and increased the police presence following Monday night's tragedy in Manchester.
"We are continuing to work closely with local law enforcement to ensure we remain informed of any potential concerns," a statement from venue officials reads.
At press time there are no credible threats to Los Angeles or its venues.
Meanwhile, British Prime Minister Theresa May has raised the terrorist threat level, meaning armed soldiers will replace police officers at some upcoming events.
Witnesses say there was no police presence at the arena, allowing suicide bomber Salman Abedi to roam around the arena without being stopped and frisked.
Monday night's explosion was the worst terror attack in Britain since the suicide bombings on London's transport network in July, 2005, which which killed 52 people.
Photo by Bryan Steffy/Getty Images