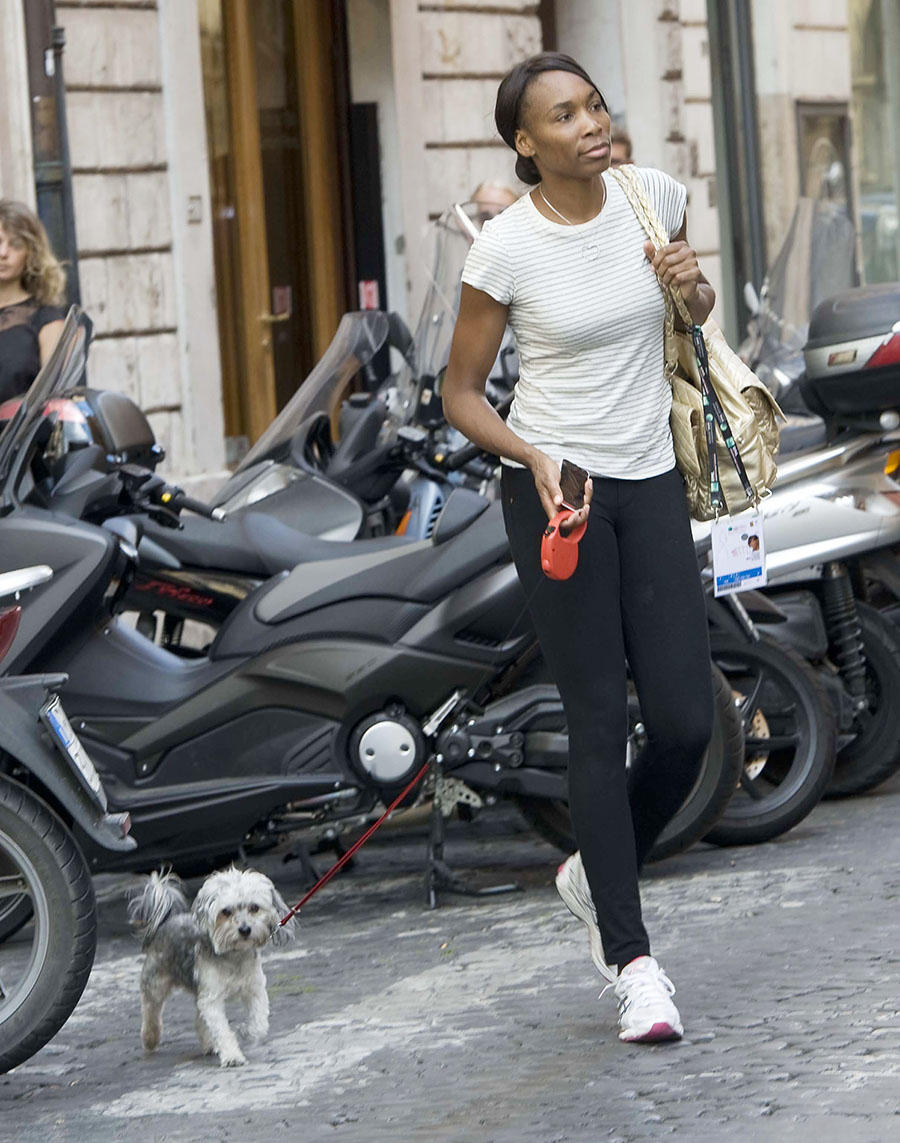 As expected, the family of a 78-year-old Florida man who died in a car accident caused by Venus Williams filed a lawsuit against the tennis star.
Attorney F. Malcolm Cunningham Jr., who represents Williams, says he hasn't seen the lawsuit.
The accident happened on June 9 in Palm Beach Gardens, Fla. outside a country club near Williams' home.
Jerome Barson was a passenger in a car driven by his wife, Ester Linda Barson, 68, when Williams rolled through a red light at 5 miles per hour. Witnesses say the Barson's car could not avoid hitting Williams's SUV. Barson died in an intensive care unit on June 22.

SEE ALSO: Venus Williams blamed for car crash that killed 78-year-old man

Williams was not cited or charged for the slow speed accident, even though police agreed she was at fault for violating the other driver's right of way.
Cunningham said in a statement that Williams expressed "her deepest condolences" to the family.
Barson's wife filed a lawsuit, claiming her husband's death was caused "as a result of the negligence" of Williams.
Police impounded both Williams' 2010 Toyota Sequoia SUV and Barson's 2016 Hyundai Accent.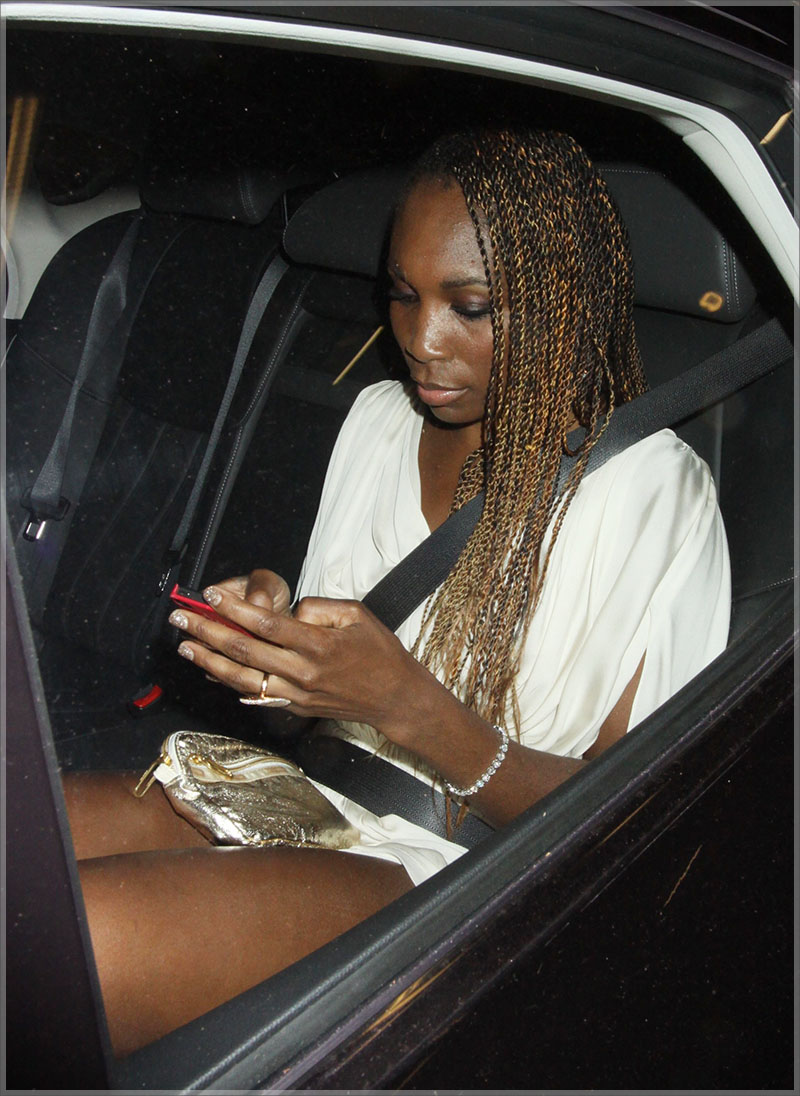 Michael Steinger, attorney for Linda Barson, requested the release of both cars from the impound lot so an investigator can analyze Williams' SUV.
"They [police] have impounded all of the vehicles and have impeded our ability to conduct our investigation and be able to move forward," Steinger told Good Morning America on Friday.
But Williams' attorney told Fox News that Barson's attorney would have to wait until the police concluded their investigations.
The family also demanded video footage from police dashcam video or any surveillance footage of the incident.
"At this point we are attempting to both preserve the evidence and gain access to the evidence," Steinger said. "There are video cameras that were placed at guard houses where Ms. Williams lives and police have refused after multiple requests to turn those over to us and we would like to see visual portrayal of the accident on those videos.
Agostino Fabio/WENN.com, Cameron Clegg/WENN.com