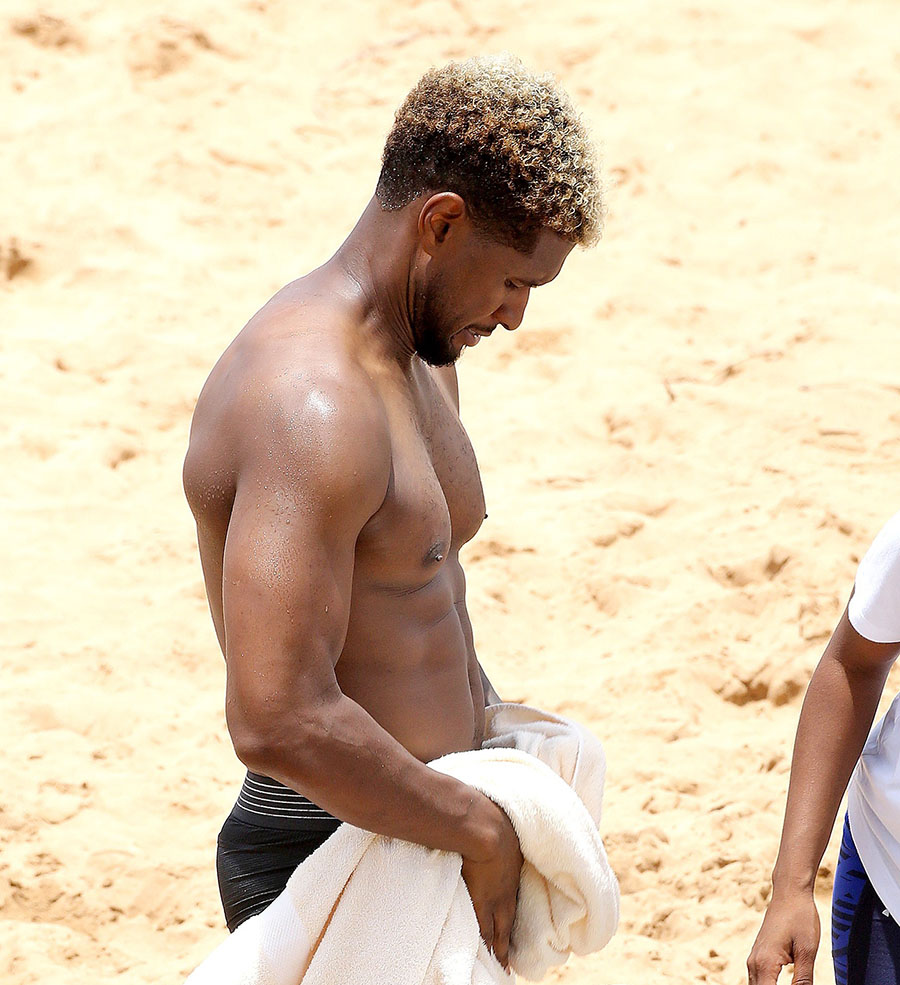 Usher Raymond's STD scandal is widening as more women step forward claiming the 38-year-old singer infected them with Genital Herpes.
The scandal erupted last week when court documents leaked to gossip tabloids revealed Usher paid a $1.1 million settlement to one of his ex-wife, Tameka Foster's bridesmaids.
Then another Atlanta woman stepped forward accusing Usher of infecting her with genital herpes.
Now Blac Chyna's lawyer Lisa Bloom says she has been contacted by "several more women" who accuse the R&B crooner of infecting them with STDs.
Bloom says the women reached out to her last week claiming Usher neglected to tell them he was diagnosed with genital herpes before they had unprotected sex with him.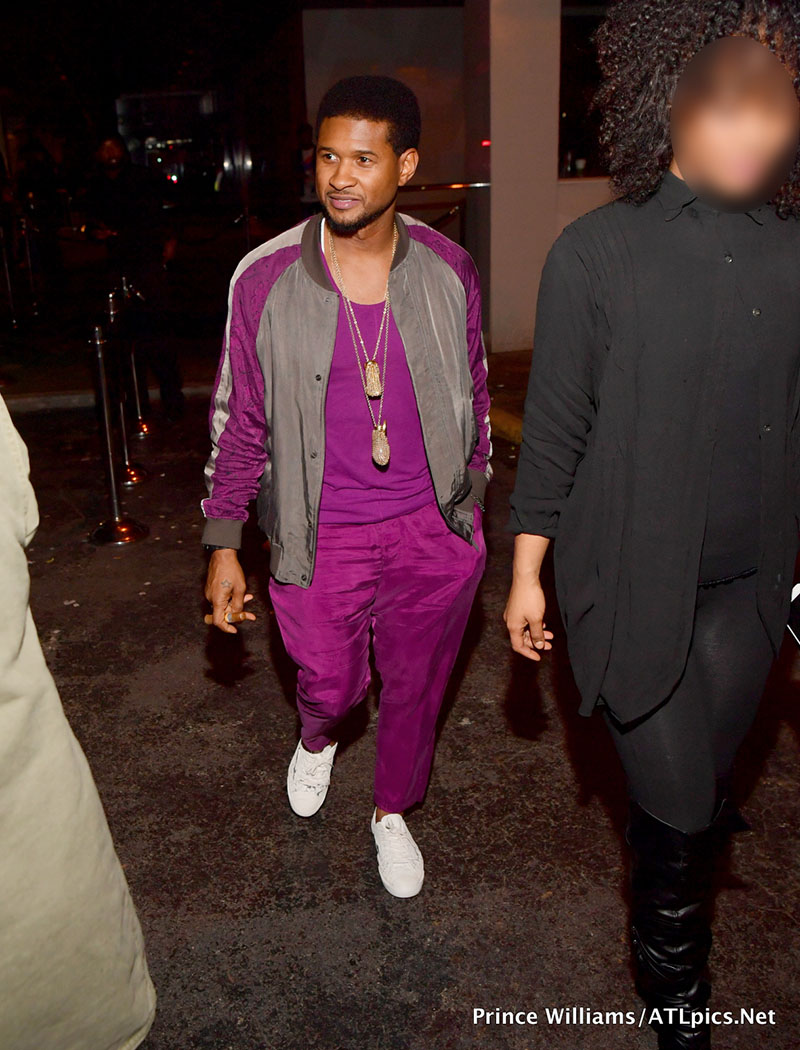 Court documents indicate Usher was diagnosed with Herpes Simplex 2 virus in 2009. There is no cure for HSV-2 which is spread by sexual contact and less commonly by oral sex.
The court documents describe Usher leaking a green discharge, which is more commonly associated with gonorrhea than herpes.
One woman who claims she was infected by Usher is demanding at least $20 million — $19 million more than she originally asked for.
In her initial lawsuit, the woman, named as "Jane Doe", claimed the promiscuous singer used a condom when they had sex the first time on April 16 in Atlanta. But when the two were intimate a second time 12 days later, she says he did not use protection.
The woman says she found out about the "possibility of contracting an STD" when she learned about a lawsuit in 2012 in which Usher coughed up $1.1 million (excluding lawyers fees) to one of Tameka Foster's bridesmaids.
The new lawsuit claims Jane Doe, who is not infected with herpes, is seeking $20 million for "exposing" her to herpes, emotional distress, negligence and sexual battery with an infected penis.
Usher is married to his ex-manager Grace Raymond, 49.
Photo by Stewy / Pularazzi / FlightRisk / BACKGRID, Prince Williams/ATLpics.net