Kevin Hunter called the cops on Wendy Williams last Saturday after she showed up at their Livingston, NJ mansion with a moving truck. According to Page Six, Williams showed up unannounced while Hunter was in the process of moving his things out of the house.
Williams, who moved out of her sober living facility, reportedly signed a lease for a luxury apartment in Manhattan. She was at the house to move her furniture out to her place.
Hunter was upset that Williams' movers were carting antique furnishings and valuable paintings out of the house without his permission.
Hunter reportedly called the cops and "demanded the items be left alone" and the moving company vacate the premises.
A man named Ronald Clinton, who is a close friend of the daytime talk show host, went with Williams to the house to "keep the peace."
With the combined efforts of Clinton and the police, Williams, 54, and Hunter, 47, reached a "fair compromise."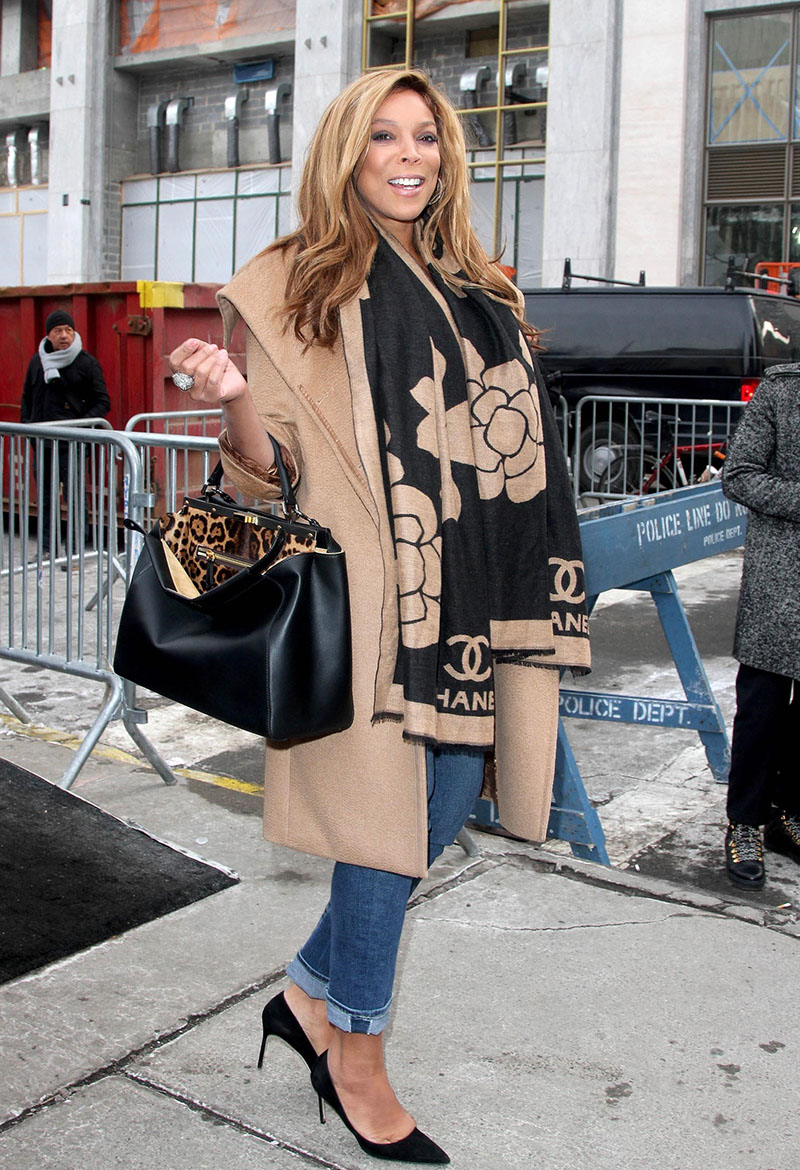 Williams took her personal items, clothing, a few paintings and spare bedroom furnishings, according to Page Six.
They agreed that the remaining furniture were to be inventoried, catalogued and valued at a later date," according to the police report obtained by Page Six.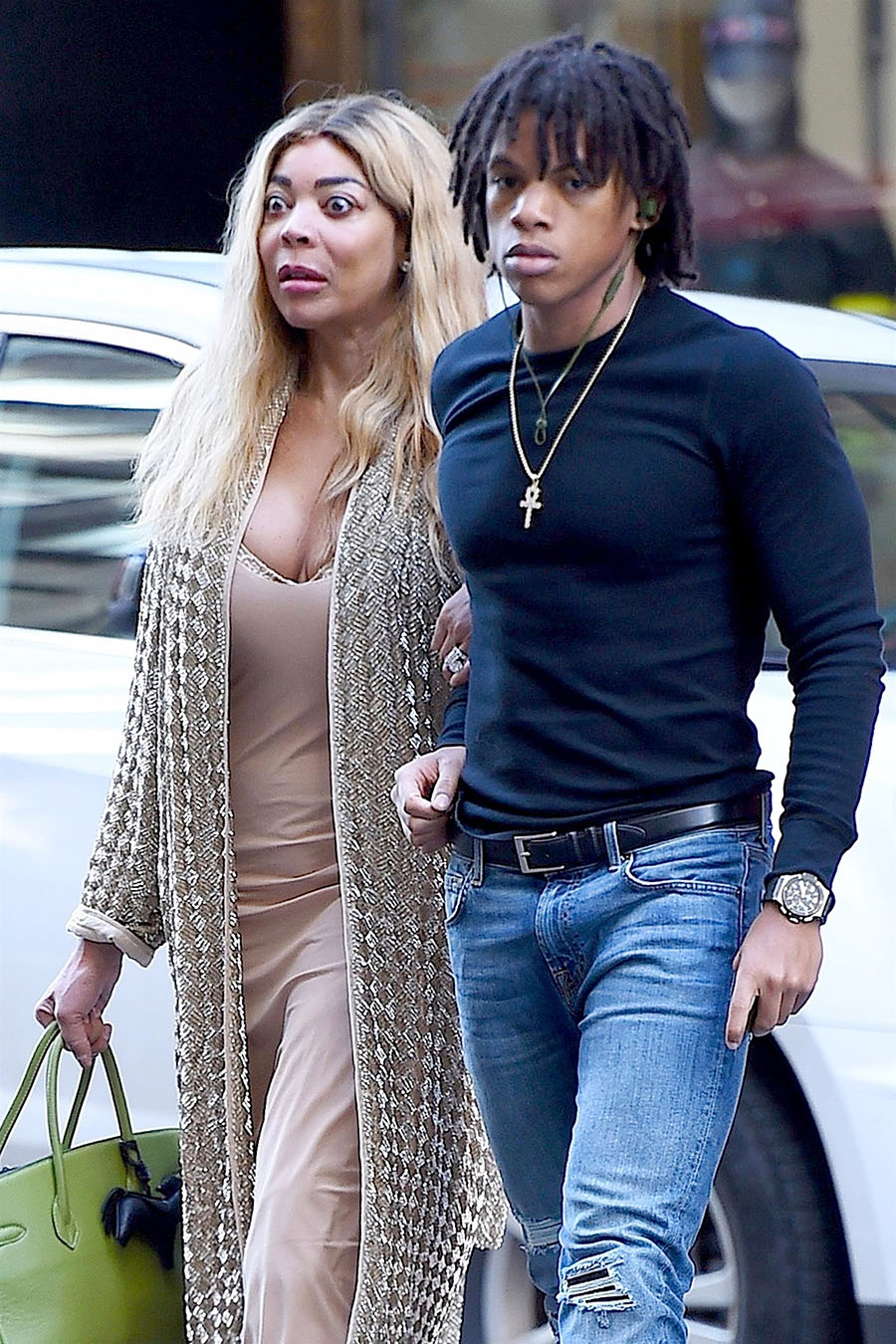 Kevin Hunter, Jr, the couple's college age son, was also at the house and witnessed the dispute.
All parties were "left satisfied," according to the police report.
Williams filed for divorce from Hunter earlier this month after he welcomed a baby girl with his longtime mistress, Sharina Hudson, 33.
Williams and Hunter reportedly agreed to an open marriage, as long as he kept his affairs discrete and he didn't father any outside babies.
span style="font-size:90%; color: #777777;">Photos by BACKGRID, Getty Images