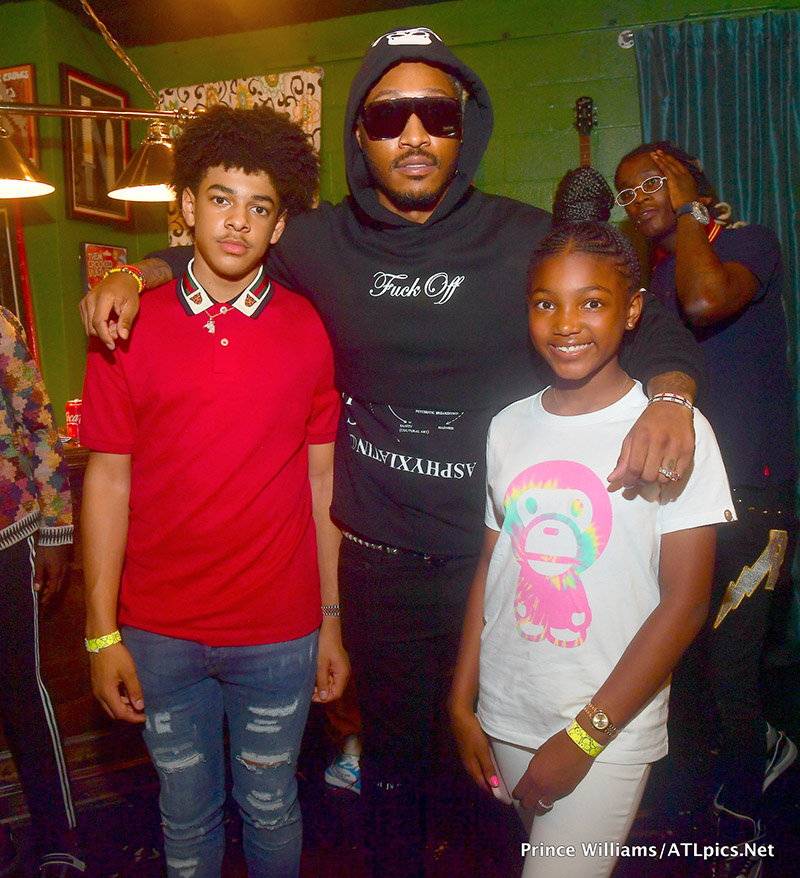 Rappers like Future Hendrix are busy performing in clubs every night or trying to stay one step ahead of process servers sent by baby mamas eager to cash in their child support lottery tickets.
Future's schedule is so hectic that his latest paternity suit was put on hold by a judge because the process server is having a difficult time locating him.
Cindy Renae Parker filed papers against the "Jumpman" hitmaker, real name Nayvadius Wilburn, in Texas last month, according to WENN.com. Parker claims Nayvadius is the father of her son Legend, who was born in July of this year.
However, process servers have been unable to track down the elusive hip-hop star, leaving her paternity case at a standstill.
According to The Blast, a hearing originally scheduled for Thursday, Nov. 14, was canceled, and now Parker is requesting permission to have Future served in a different way in hopes of keeping her suit alive.
The judge overseeing the case has yet to rule on her request.
One of Future's 6 other baby mamas can sympathize with Parker. Eliza Seraphin also filed a paternity suit against the 35-year-old Scorpio in Florida. Seraphin insists he fathered her adorable seven-month-old daughter Reign.
Future maintains he only has 5 baby mamas, including former fiancee Ciara, the mother of his five-year-old son Future Zahir Wilburn.