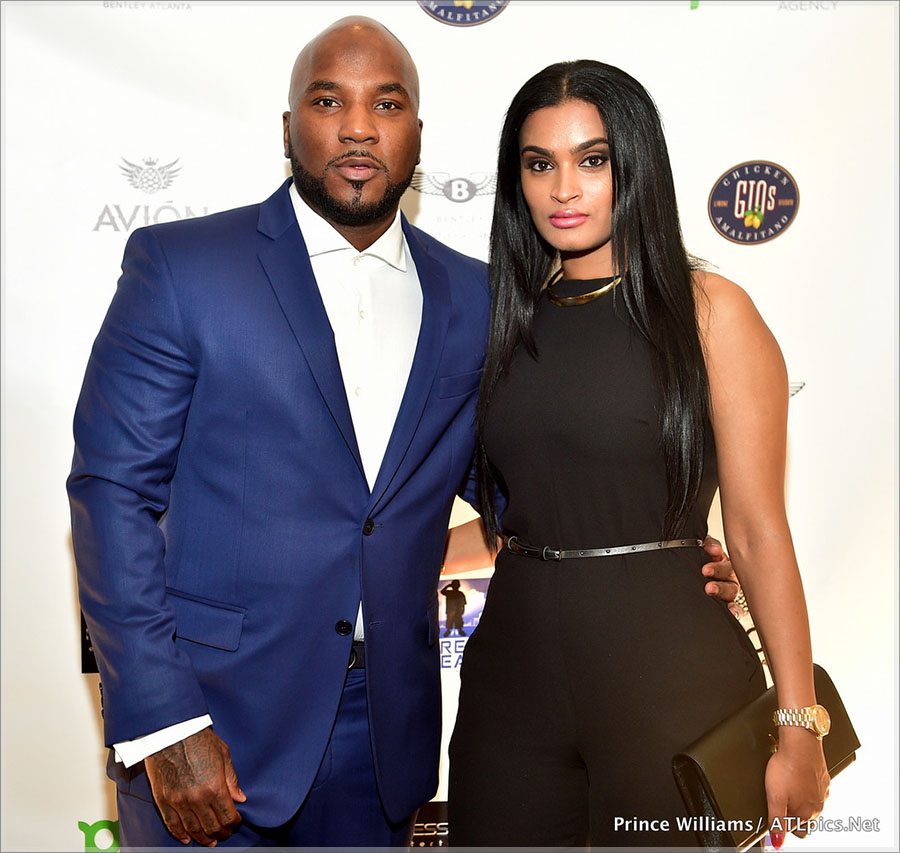 One of Jeezy's baby mamas claims he's a deadbeat dad who stranded her in Atlanta without a new car to transport their daughter.
In court documents, Mahlet "Mahi" Gebremedhin filed a motion for contempt of court, accusing Jeezy, real name Jay Jenkins, of reneging on a promise to give her $30,000 toward the purchase of a new car.
Under the terms of their child support and custody deal for Mahi's 6-year-old daughter, the 42-year-old rapper reportedly agreed to pay Mahi $7,500 a month and pay nearly $30,000 for the girl's annual private school tuition.
Jeezy told the court that he makes $135,000 a month. But Mahi says he is crying broke after failing to give her the $30,000 she needed toward the purchase of a 2020 Jeep Wrangler.
Mahi had agreed to pay anything over $30,000 for the new ride, but she says Jeezy's lawyer stalled when she requested the money.
She said Jeezy's lawyer initially claimed his client's finances had been impacted by the coronavirus pandemic. The rapper left Atlanta in March to quarantine in Los Angeles with his fiancee, Jeannie Mai.
Mahi's lawyer offered several different payment arrangements — including sending the money directly to the dealership. But Jeezy's lawyer hesitated and said he didn't want to "blindly" send the money, according to the motion, obtained by BOSSIP.
Mahi said she needs the transportation after she totaled her car in a crash last year. She is originally from Ethiopia, and she previously claimed to be a successful entrepreneur with her own company.
Mahi claims she doesn't have family or friends in the United States. She is paying on a rental until Jeezy — or someone — comes through with the money. Mahi wants the court to jail the rapper until he pays for the car or reimburses her for the rental fees.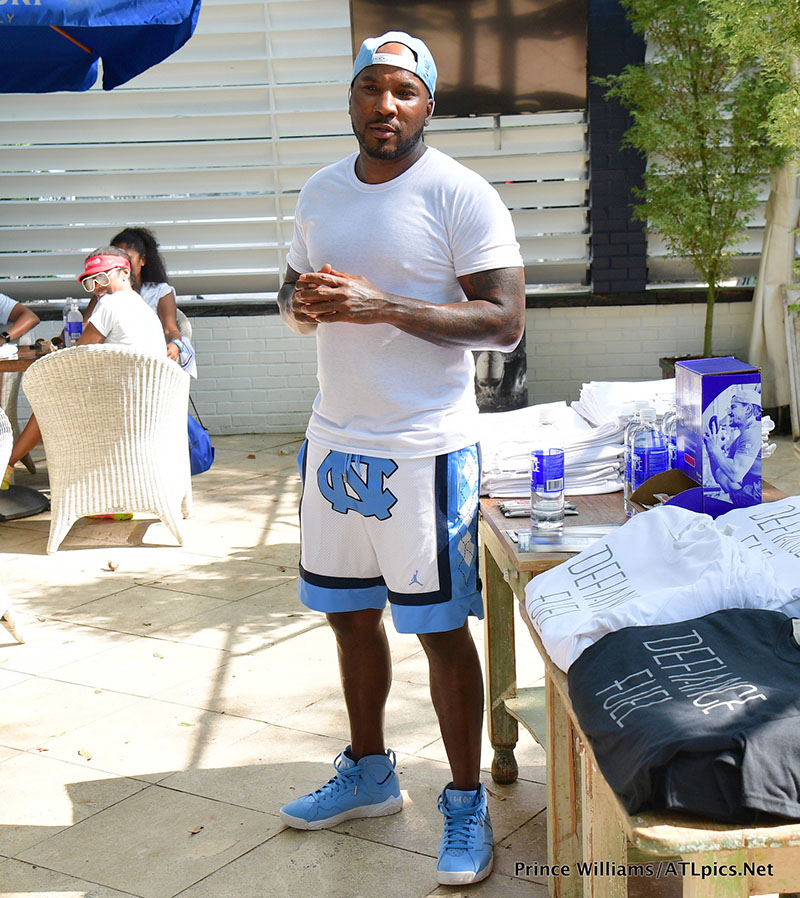 Jeezy was forced to ask rap mogul Sean Combs for a loan to pay back a million-dollar loan to drug kingpin Terry "Southwest T" Flenory after rapper 50 Cent called Jeezy out on social media.
Flenory, 50, was released from a federal prison earlier this month after serving 12 years of a 30-year sentence for drug trafficking.
Flenory's brother, Demetrius "Big Meech" Flenory, 51, is still incarcerated.