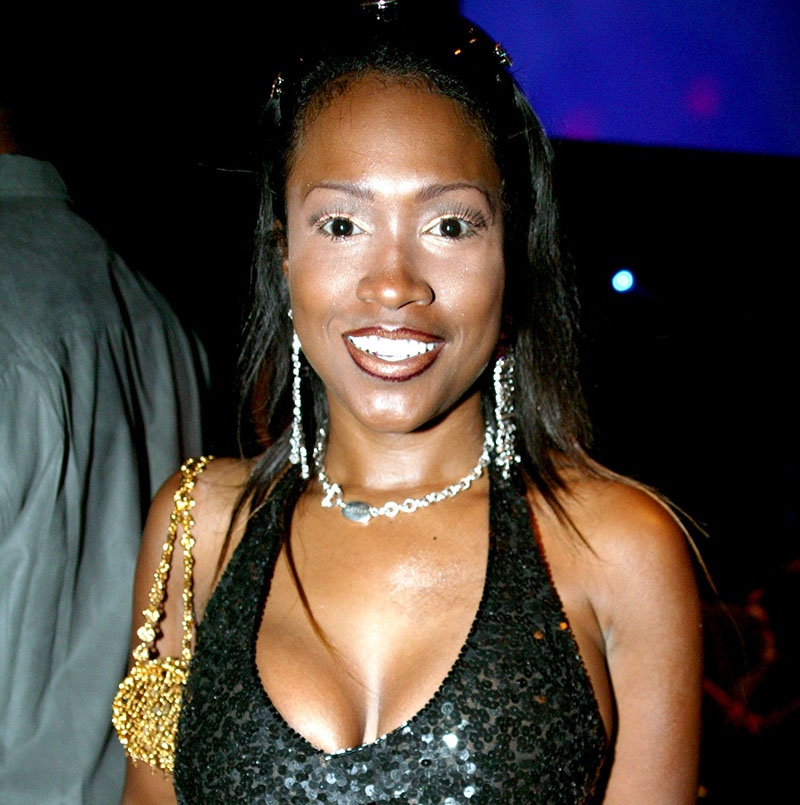 Former actress Maia Campbell was among 44 people arrested during a drag racing crackdown in Atlanta on Saturday.
Recently, Atlanta Mayor Keisha Lance Bottoms promised to allow drag racing on a designated block in the city. The sport has exploded in popularity in recent years.
But police say drag racing has become a problem since the coronavirus pandemic. And the mayor walked back her promise to allow illegal street racing.
Police issued 114 citations and impounded 29 vehicles. Four firearms were seized, including a semi-automatic rifle.
Campbell, 43, is best known for starring as Tiffany alongside LL Cool J in the hit TV sitcom "In the House."
Campbell battled drug addictions over the years. She supported herself financially by selling her body on street corners.
LL Cool J tried to reach out to his former co-star after she went viral while hustling for change at a gas station in 2017. But she replied, "Don't call me, I'll call you."
"You can't help someone who doesn't want your help," LL wrote on Twitter.