Retired rapper-turned-actor Bow Wow is a new dad. The pint sized star, born Shad Moss, confirmed reports that he fathered a secret lovechild with Instagram model Olivia Sky.
Bow Wow, 33, posted a photo of his adorable son, Prince, almost a week after Olivia hinted he was the father of her newborn. In a post on her Instagram Stories last week she called the newborn "My Dog For Life."
The rapper hinted he was a dad on a new track "D.W.M.O.D.", telling his daughter, Shai Moss, she has a baby brother.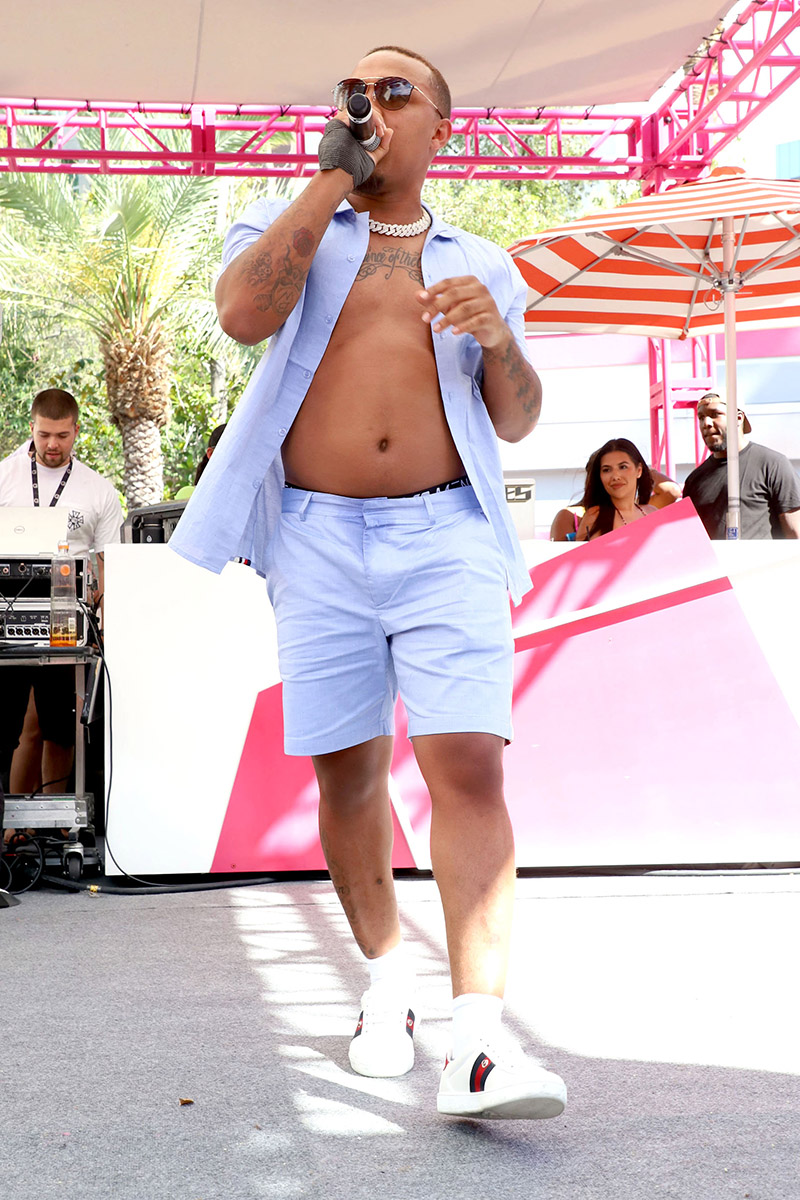 He rhymed: "Shai asking about a brother, I don't know what to say/That's gone be one of them talks we have face-to-face/I'm looking in his eyes, I'm trying to see me in him/I'm peeping out his swag, and I see the resemblance."
The baby boy is the spitting image of his daddy. No paternity test is necessary.
Bow Wow has a history of failed relationships with industry socialites, including Kiyomi Leslie, Erica Mena and Ciara Wilson.
This is an open post where you can discuss any subject matter. This post will not be censored or moderated. Disqus may automatically moderate certain words considered offensive. There are no rules in Open Posts. So enter at your own risk.