Mixed martial arts star Conor McGregor was arrested in Corsica for attempted sexual assault and indecent exposure.
The 32-year-old UFC star was detained on Saturday, just one day after he tweeted that USADA officials had drug tested him.
The alleged incident occurred in a bar on Sept. 10. "Following a complaint filed on September 10 denouncing acts that could be described as attempted sexual assault and sexual exhibition, Mr. Conor Anthony Mac Gregor was the subject of a hearing by the gendarmerie services," the prosecutor wrote in a statement sent to AFP.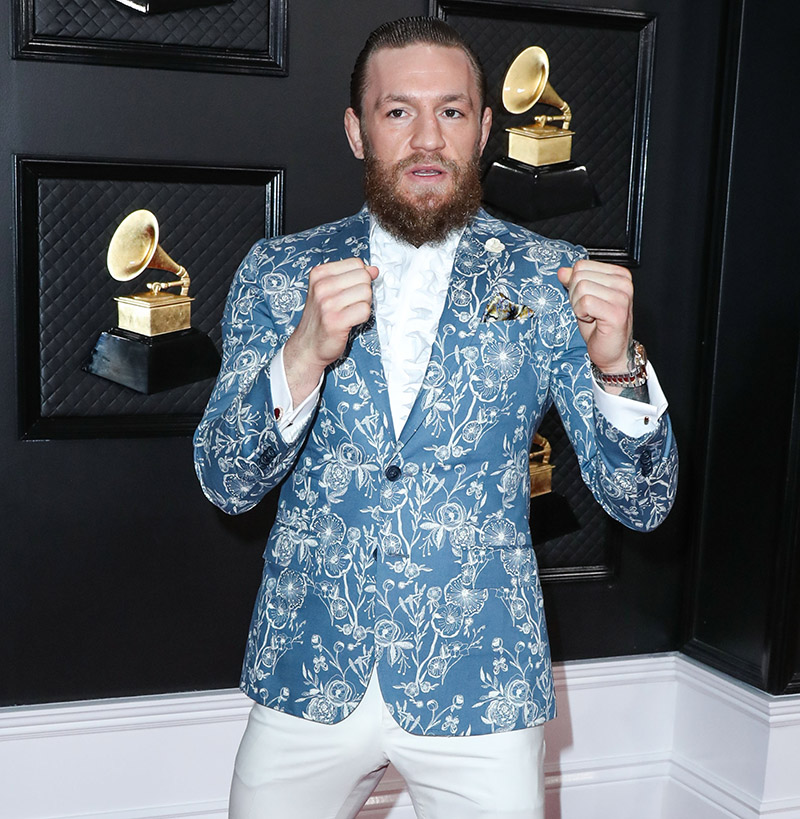 A rep for McGregor vigorously denied any allegations of misconduct in Corsica where the MMA star was on vacation with his family.
McGregor had been tweeting photos of himself while on his yacht in the Mediterranean Sea.
McGregor is pictured with his girlfriend Dee Devlin and their children while on vacation in the South of France. The well-known Irish troublemaker strolled around the town shirtless, which is forbidden under French law.
On Sept. 11, he shared that officials from the USADA had arrived on his yacht to drug test him.
What's going on here @ufc? USADA have just arrived to my yacht this morning for testing?
I've retired guys!
But go on then, I'll allow them test me. It's all natural here baby!
Forever and always, God Bless ?
180km across the Mediterranean Sea tomorrow! LET'S GO!! pic.twitter.com/xjk0wvci0n

— Conor McGregor (@TheNotoriousMMA) September 11, 2020
McGregor has had multiple run-ins with the law since winning the featherweight and lightweight championships.
He previously announced his retirement from MMA in March 2019, but he returned to the ring to fight three times in 2020.
McGregor again announced his retirement from the ring in June 2020.