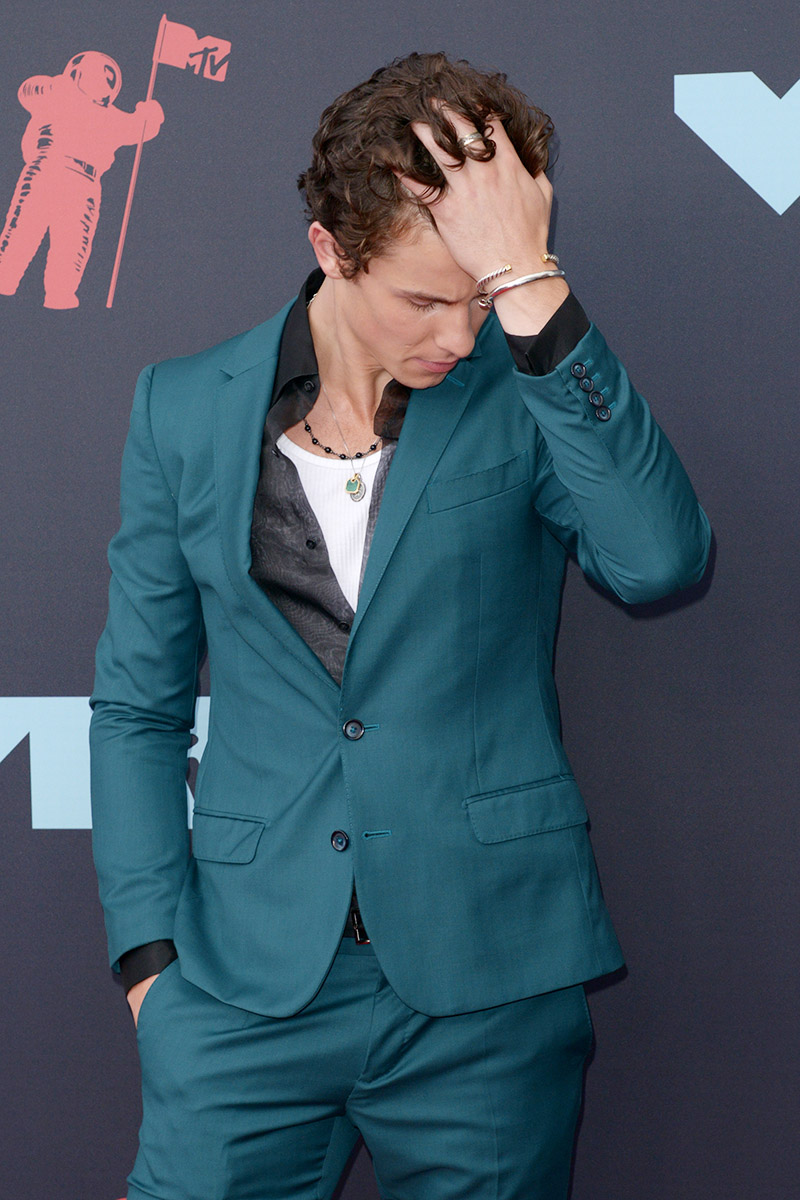 Shawn Mendes is angry and frustrated with online bullies who insist he is ghey and he should just come on out of the closet.
The 22-year-old Canadian can't go online without being taunted by trolls who insist they know he's on the down low.
No one speaks up when heterosexuals like Shawn are harassed for not being ghey.
The "In My Blood" singer is not ghey but he struggles to find the right words to express his feelings without hurting his homosexual and bisexual friends.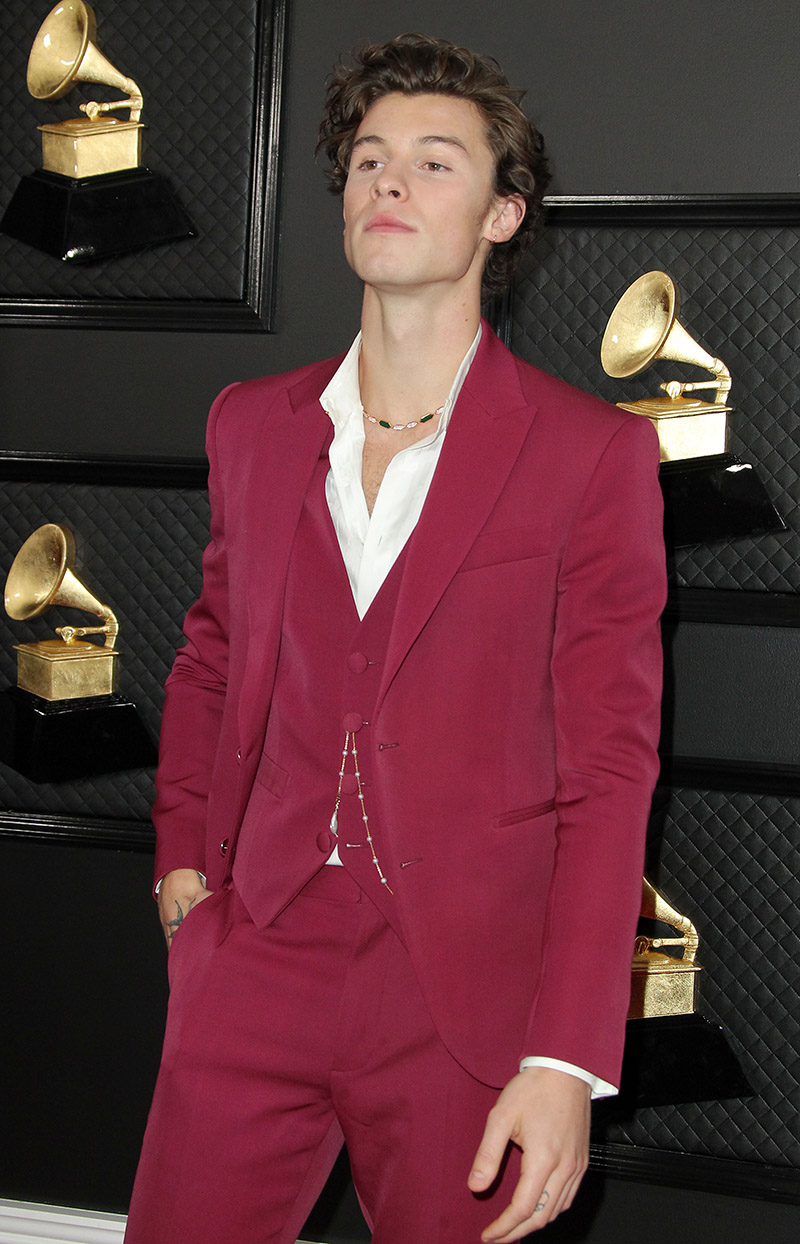 "It's such a tricky thing," Shawn tells Dax Shepard on the latest episode of his Armchair Expert podcast. "You want to say, 'I'm not ghey but it'd be fine if I was ghey – but also there's nothing wrong with being ghey but I'm not'. You don't really know how to respond to the situation."
Shawn, who began dating singer Camila Cabello in 2019, says there have been times when he's responded to the ongoing ghey taunts and found himself in hot water with fans and bloggers, but he insists he must be allowed to make huge goofs and then apologize.
"I've realized that we just have to stop having to be experts and politicians about it, especially as a famous musician who's a guy," he adds.
"I need to be really f**king messy and say the wrong things and apologize and say the right thing after I apologize and be confused about how to respond when people say I'm ghey.

"Everyone's been calling me ghey since I was 15 years old. I'm not ghey and I'm like, 'What does that mean?' I had these problems with the way my voice sounded. I'm like, 'How do I sit?' I'm always first to cross my legs and sit with a position of this feminine style and I really suffered with that s**t."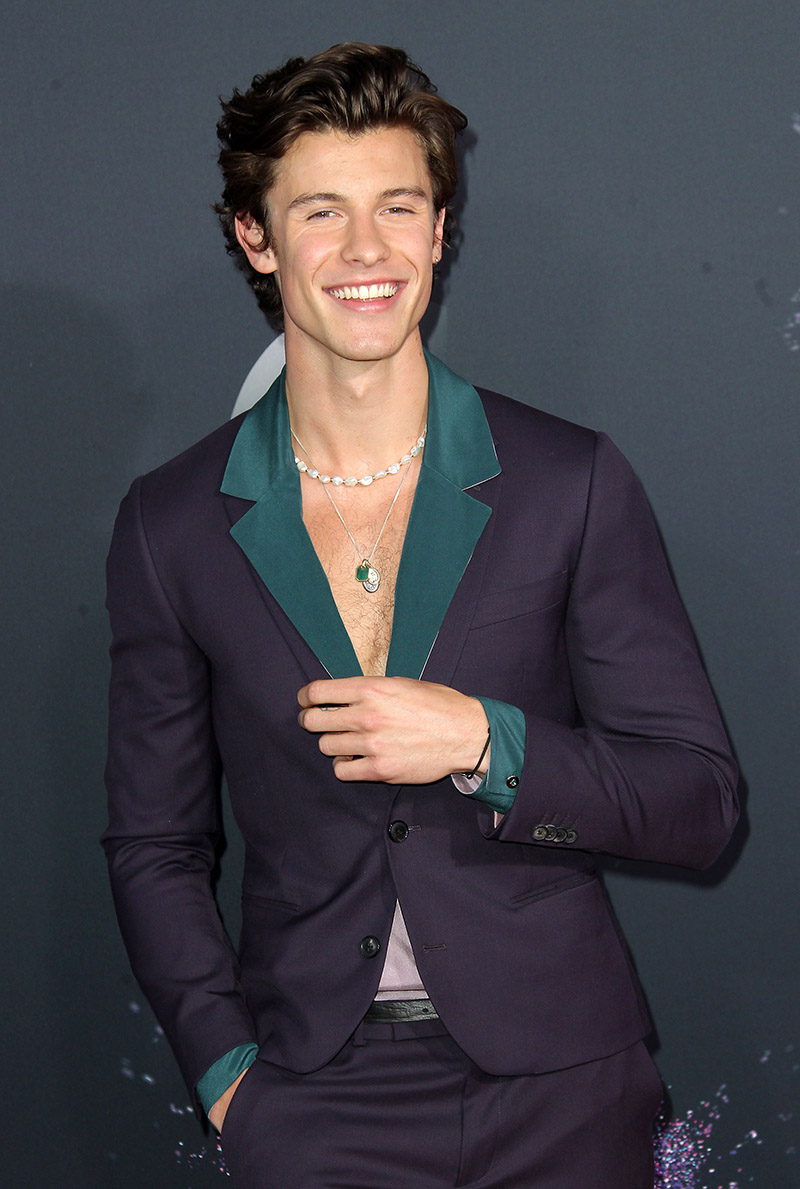 "I think a lot of guys go through that and even worse than that there are just so many guys who are ghey and in the closet and must be hearing s**t like that and just being like, 'I'm terrified to come out'.

"I didn't grow up wrestling. I grew up getting my hair braided on New Year's Eve. It just completely depends on the way you grew up in your life and your surroundings."
Shawn first gained fame on the YouTube and Vine platforms. His self-titled debut EP hit number one on the iTunes charts 40 minutes after it was released in July 2014.