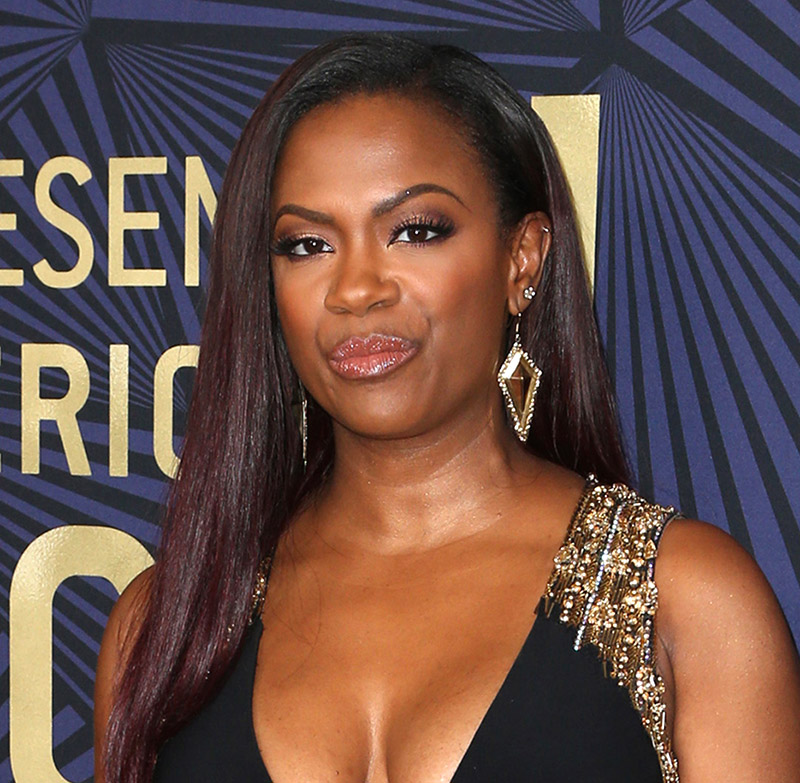 A customer put restaurateur Kandi Burruss on blast after he was charged for ice at one of her establishments.
Ryan Williams, a criminal defense lawyer who dined at The Real Housewives of Atlanta star's Blaze Steakhouse, accused the restaurant of charging him $4 for 2 ice cubes.
Williams took to social media claiming he was overcharged for cheese, a margarita and 2 ice cubes which were listed on the receipt as "rocks."

READ ALSO: Another Kandi Burruss restaurant shuts down after failing health inspection

Williams said he was very upset that he had to pay an extra $4 for 2 ice cubes in his drink.
He budgets $300 a month for business dinners and that he counts every penny because he doesn't like to overspend.
Williams reached out to the restaurant on social media to give them a chance to fix the overcharge.
Blaze Steakhouse contacted Williams and apologized profusely for the misunderstanding. They refunded his $4 and he shared an update on Instagram.
Kandi also took to social media to explain the ice overcharge.
In a video posted on her Instagram stories, Kandi said larger drinks require more ice. And, despite the "rocks" charge on the receipt, she charges customers for the extra liquor.