DC Comics employees reached out to the LAPD for protection after receiving death threats from Superman fans.
Last month, DC Comics announced the new Superman, Jon Kent was bisexual in celebration of National Coming Out Day.
Jon Kent, Clark Kent/Superman's son with Lois Lane, falls in love with a twink newspaper reporter in the November 9 issue of the comic book series "Superman: Son of Kal-El."
While many in the LGBT+ community celebrated the news, some Superman fans were unhappy, according to the New York Daily News.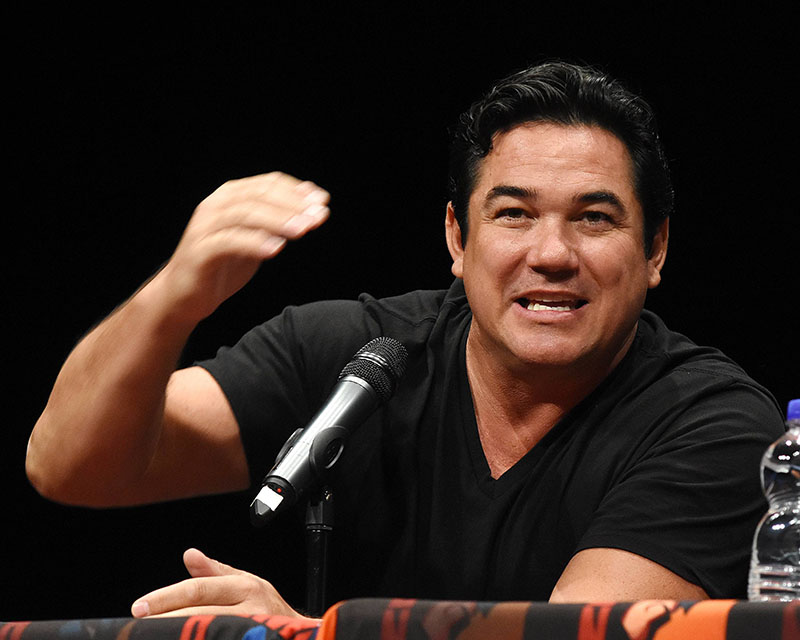 Actor Dean Cain, who played Clark Kent in the 1990s TV series "Lois & Clark: The New Adventures of Superman" was offended.
During an appearance on "Fox & Friends First" last month, Cain said bisexual Superman was neither "bold or brave".
"If they had done this 20 years ago, perhaps that would be bold or brave. But brave would be having him fight for the rights of gay people in Iran where they'll throw you off a building for the offense of being gay."
On Tuesday, TMZ reported that LAPD officers patrolled outside the homes of some DC Comics employees who worked on the new comic series.
The LAPD said no one followed through on the death threats and the case is considered resolved.