The Brooklyn Nets is considering paying a small penalty so Kyrie Irving can play at home in the Barclays Center.
Just a few months ago, the unvaccinated star guard was banned from playing for the Nets at home or on the road.

RELATED: Nets Suspend Kyrie Irving – Get Vaccinated Or Lose $34 Million

However, the Nets had a change of heart after a losing slump left them 2.5 games behind the Chicago Bulls in the Eastern Conference.
After entering the NBA's health and safety protocol, Irving was allowed to return to the Nets for away games only.
Irving made an immediate impact, scoring 22 points in a win against the Indiana Pacers last Wednesday.
22 points for Kyrie Irving in his season debut, helping lead the @BrooklynNets comeback! pic.twitter.com/z0XsJvsr5v

— NBA (@NBA) January 6, 2022
New York City is under a vaccine mandate that prevents Irving from playing at the Barclays center in Brooklyn. But a loophole in former mayor Bill de Blasio's executive order could allow Irving to play at the Barclays Center.
According to Stefan Bondy of the New York Daily News, the maximum penalty for breaking the executive order is a $5,000 fine. That's pocket change for billionaire Nets owner Joe Tsai.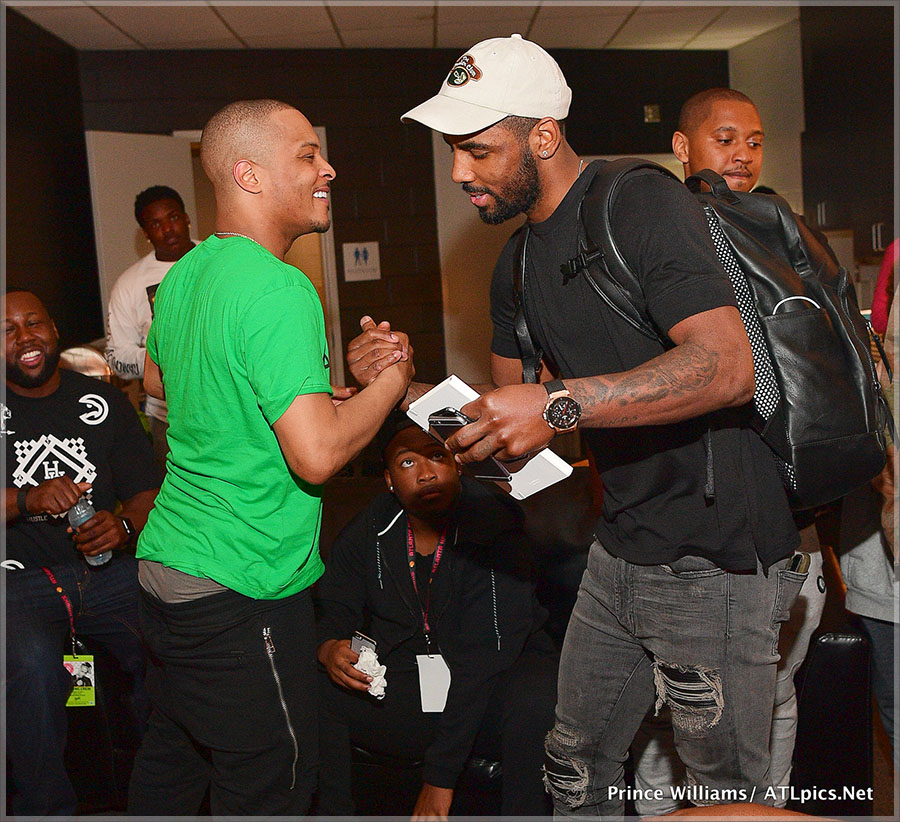 However, sports analysts say Irving should be forced to get the vaccines since $5,000 would be a hardship for the average New Yorker.
MSN Sports' writer Ricky O'Donnell argues:
"A $5K fine is a huge deterrent for any normal person that wants to break the NYC mandate. Tsai and Irving are not normal people. They are ridiculously rich. Just because the fine would be chump change for them doesn't make it right."
Question: Would you pay the fine so Irving can play at home?