The end of an era: "The Wendy Williams Show" will officially come to an end in June due to host Wendy Williams' prolonged health-related issues.
The cancellation was announced by the show's producer and distributor Debmar-Mercury on Tuesday.
"Since Wendy is still not available to host the show as she continues on her road to recovery, we believe it is best for our fans, stations and advertising partners to start making this transition now," company co-presidents Mort Marcus and Ira Bernstein said in a statement.
"We hope to be able to work with Wendy again in the future, and continue to wish her a speedy and full recovery," Marcus and Bernstein said. They also expressed their "great love and affinity for Wendy".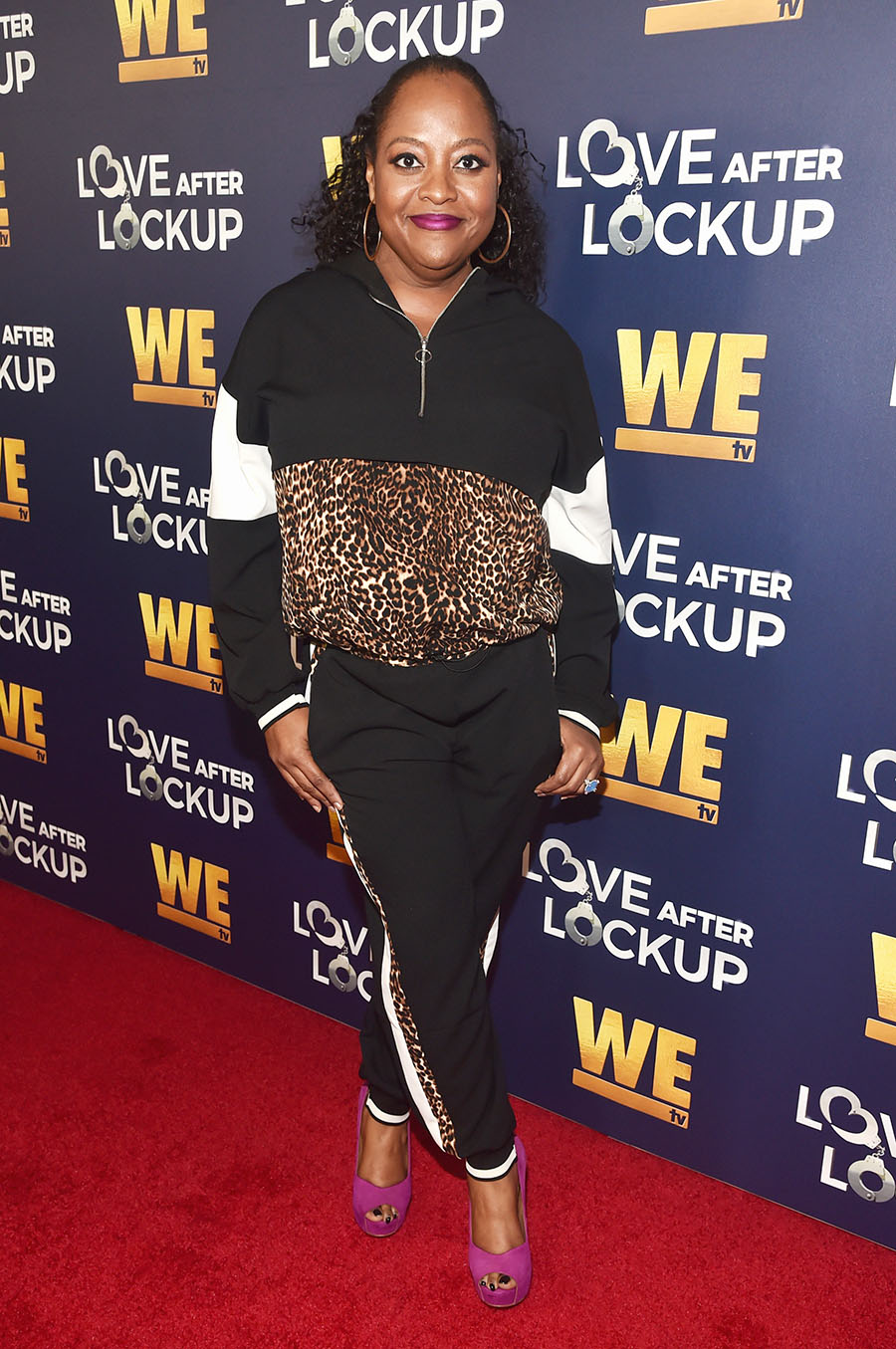 Wendy's show will be replaced in the fall with a new daytime talk show hosted by comedienne/actress Sherri Shepherd. The new show, titled "Sherri", will also be produced by Debmar-Mercury.
The Sherri show will take over the Fox Network time slot held by The Wendy Williams Show since 2008.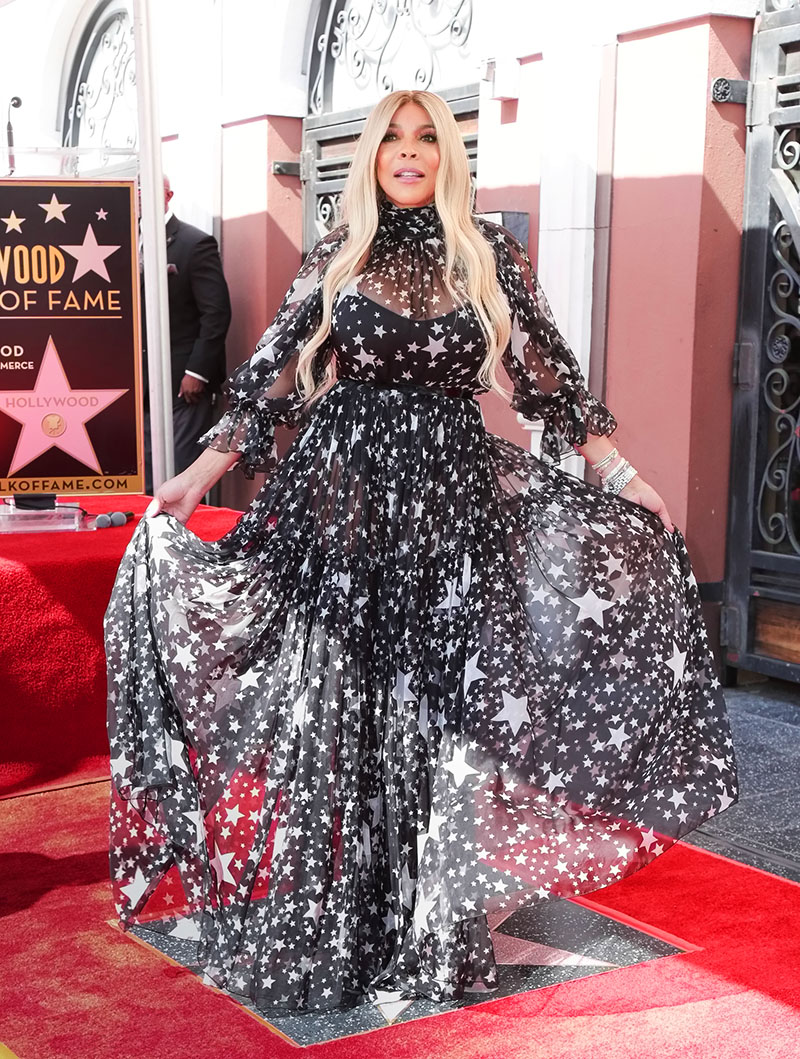 News of the cancellation was first reported by lovebscott.com on Sunday, Feb. 20 — days after Wendy uploaded a video to her newly launched Instagram page.
In the video, Wendy appeared to be lucid, alert and oriented. Despite reports that she was "incapacitated," Wendy appeared to be of sound mind and body. But business is business, and Wendy had been out of work since last July.

RELATED: Wendy Williams suffering from dementia: 'She doesn't recognize friends'

According to Scott, Wendy created the new IG account because the @WendyShow Instagram account was no longer under her control.
As lovebscott.com previously reported, Wendy Show execs have been trying to end her show and find a suitable replacement for several years now — but to no avail.

Our production sources tell us that Wendy has been 'checked out' for quite some time and had become increasingly difficult to work with prior to her medical leave.

"[Wendy] had become somewhat unbearable, having tantrums and throwing things at people. Basically, the consensus among the crew is that she didn't wanna be there anymore. Her illnesses may have exacerbated that feeling."
Despite Wendy's numerous absences, Debmar-Mercury renewed her show last year after their planned replacement, 'The Jerry O'Connell Show,' fell through due to awful ratings.