Disgraced singer Robert Kelly was convicted on federal child pornography charges in Chicago on Wednesday.
Jurors deliberated for less than 24 hours before finding him guilty after a monthlong trial.
Kelly was also convicted on sex trafficking and racketeering charges in New York in June. He was sentenced to 30 years in federal prison.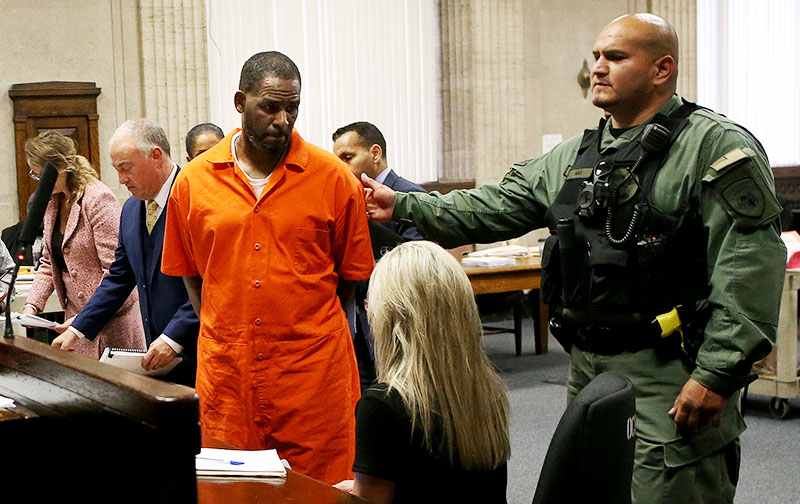 A Chicago jury acquitted Kelly on the state child p0rn charges in 2008. The charges were re-filed in federal court to avoid double jeopardy.
Prosecutors said Kelly urinated on and sexually abused his then-14-year-old goddaughter in a widely seen sex tape in 2008. However, his goddaughter, who is now 37, initially denied being the girl in the video.
She changed her testimony during the 2nd trial, and admitted she was the girl in the video.
Kelly, 55, was accused of bribing the girl to change her story to avoid a conviction in 2008. Prosecutors say he videotaped himself having sex with multiple underage girls.
He was convicted on six out of the 13 counts he faced, according to CBS Chicago.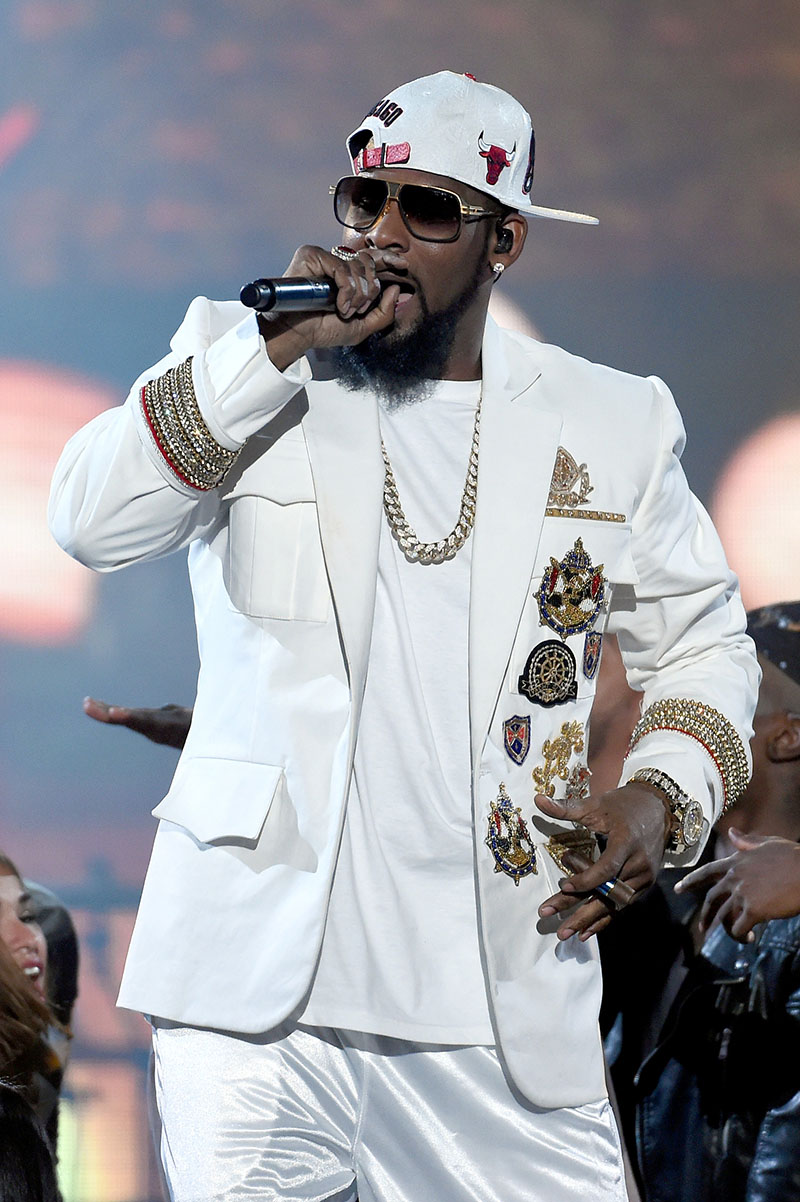 "Robert Kelly abused many girls over many years," Assistant US Attorney Elizabeth Pozolo told the jurors.
"That child, who had no prior sexual experiences in her life, was forced to lay on that floor while that man sitting right over there urinated on her," Pozolo said. "That degrading act is forever captured on that video. That abuse is forever memorialized."
"He committed horrible crimes against children… All these years later, the hidden side of Robert Kelly has come out," Pozolo said during her closing arguments.