Iconic news journalist Barbara Walters died of natural causes on Friday, Dec 30, at age 93. ABC News confirmed her death in a news release.
Walters was best known as the co-creator of the hit ABC daytime talk show "The View," and the first female anchor of a major network news program. Walters was considered a trailblazer for female anchors and a "dominant force" in the news industry.
Walters created, produced, and co-hosted The View, on which she appeared from 1997 until her retirement in 2014.
Walters' most memorable interviews include Michael Jackson (pictured), Donald Trump, Katherine Hepburn, Vogue editor-in-chief Anna Wintour, and Monica Lewinsky.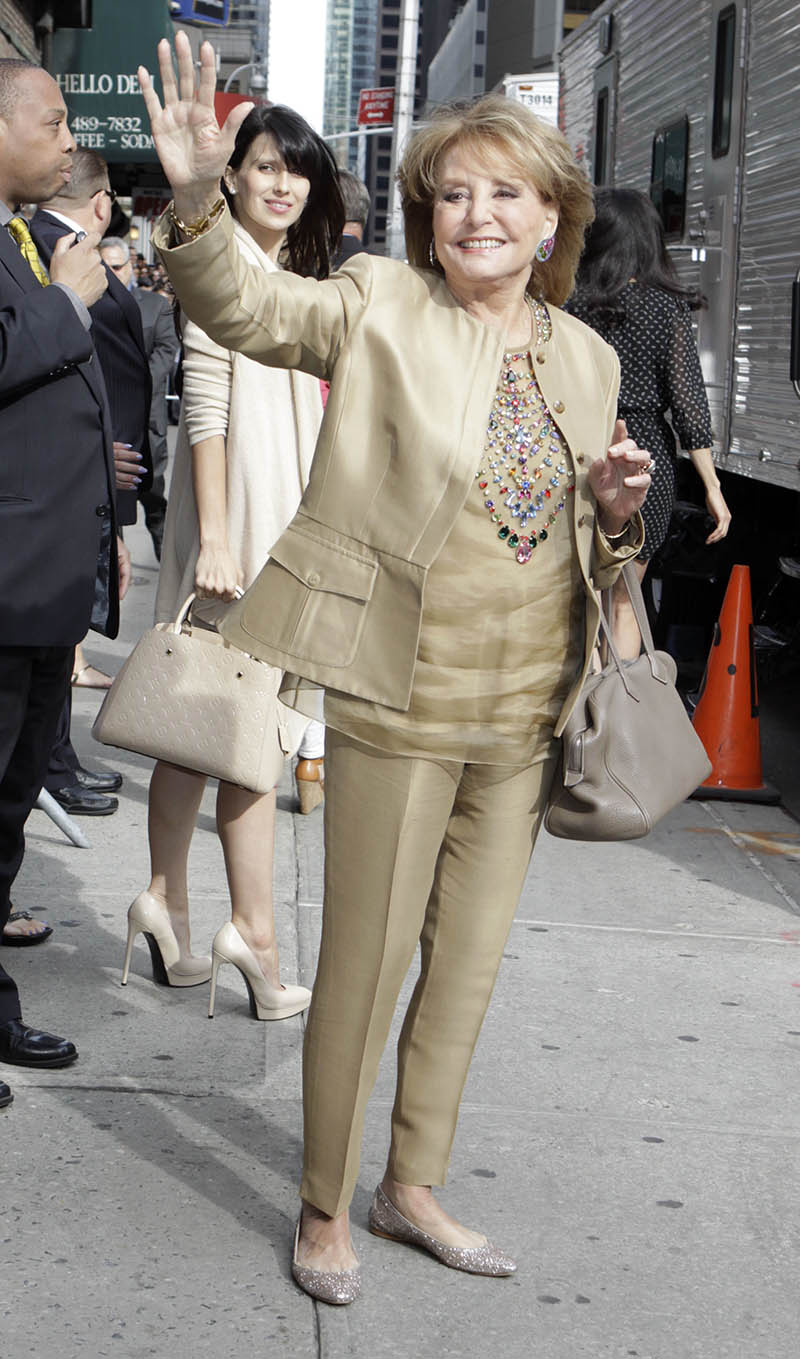 Her interview with Bill Clinton's mistress Monica Lewinsky that aired on March 3, 1999 was seen by a record 74 million viewers, the highest rating ever for a news program.
Walters began her career on The Today Show in the early 1960s as a writer and segment producer on women's issues.
She later hosted Today, 20/20, the ABC Evening News, The View and her Sirius XM satellite show, Here's Barbara, before retiring in 2014.
She suffered from dementia in her declining years.
In 2021, Walters told her staff to arrange a party for her birthday and invite her close friends Elizabeth Taylor and former ABC co-anchor Hugh Downs, who are both deceased.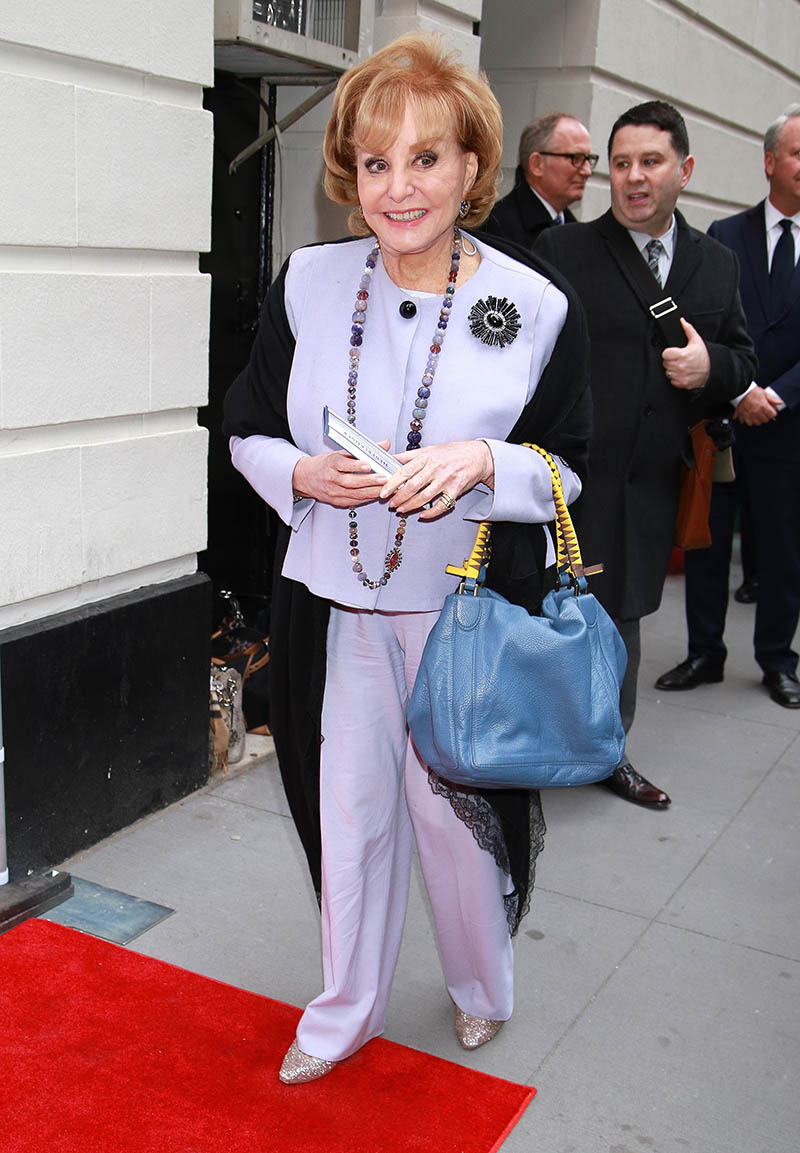 Caretakers prevented her from watching ABC News because she would get agitated and restless.
Walters was married four times to three different men. After suffering three miscarriages, Walters and her second husband Lee Guber adopted a baby girl named Jacqueline Dena Guber in 1968.
In 2013, Walters said she regretted not having more children.