Wishing you a Happy New Year and a healthy and prosperous year in 2023! I am grateful to all of you for continuing to make Sandrarose.com your blog home.
In 2017, I listed the 10 Things That Should Be Left in 2016. As you can see from my list, nothing was left in 2016.
Some of you chimed in with your own additions to the list.
Longtime reader jeniefrumdabloc™ wrote: "Leave group text messages in 2016 … Individually text me…"
MsPam added: "No more Go Fund Me! Go buy some burial insurance instead of weaves, Jordans etc."
While E-VannaRootsAllEvil shared her own list of people who should be left in 2016:
1. Soujia boy tell em
2. Amina and Tara
3. Yandy and her entire family including baby mamas
4. toya carter
5. Young thug
6. Blac fake chyna
7. karruche
8. Bow wow
9. Joseline Hernandez
10. Cardi B

Bonus: monyetta
Longtime reader Naturally Brown's list also made the cut:
Blog list leave in 2016
1. respond directly with name of person u got issues with
2. mad and emotional at Sandra for her blog and what she Say u don't like
3. Stay out of circles on this blog
4. By pass the fckry posters try to engage u in
5. Leave the phrase "folks kills me" in 2016
6. Looking for attention from complete strangers
7. build your own thought process
8. Stop cheerleading for folks when u know dam well. U don't agree with their BS
9. Calling black women out their names out of your own low self esteem.
10. Everybody gay if they black men.
Below is my list of 10 People & Things That Should Be Left in 2022. Please share your updated list in the comments. Your list might make my 2024 New Year post!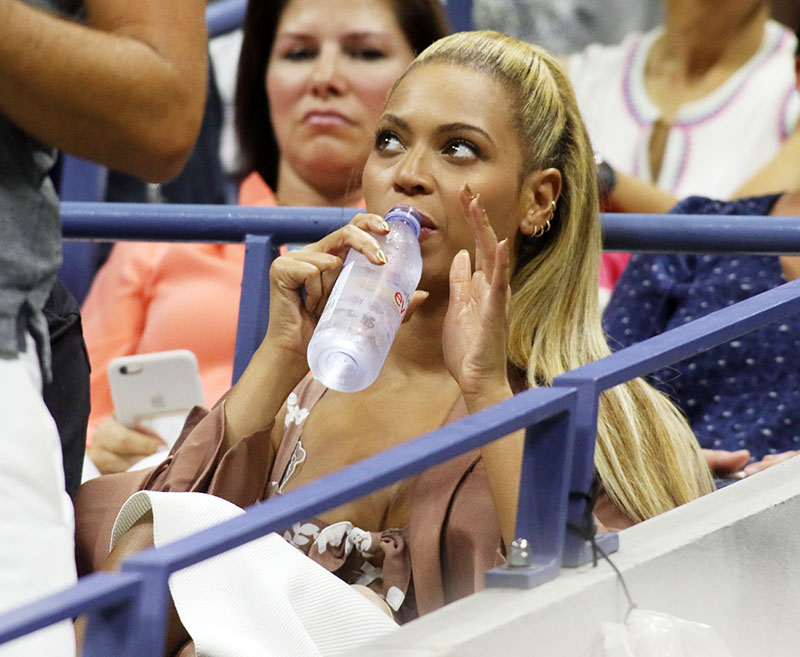 1. Beyonce
In my opinion, 2022 was the year when Beyonce's crown slipped. Her seventh studio album Renaissance was undeniably her most poorly received. The album's lead single, "Break My Soul", broke her heart when it quickly fell out of the Top 10. Renaissance didn't win any major awards (unless you consider a Soul Train Music Award "major"). The biggest clue that Bey is irrelevant came when Rihanna (not Bey) was asked to headline the Super Bowl Halftime Show. Beyonce is a 41-year-old mother-of-three whose music is out of touch with millennials. Goodbye and good luck to Beyonce.
2. Wokeness
"Woke" is a term derived from street slang for "I was sleeping, but now I'm woke.". It started out as a well-intentioned movement that brought attention to racial discrimination and social injustice. But somewhere along the way the movement was hijacked by sensitive liberals who complain and whine about everything. Let's leave wokeness in 2022.
3. COVID
The flu made a big comeback in 2022 as COVID cases declined slightly from 2020. According to reports, COVID hospitalizations were down in November and December while flu cases surged. But health officials are unsure what the future may hold.
4. Will Smith
The Slap seen around the world during the 2022 Oscar Awards is Will Smith's legacy. Will is reportedly disappointed that his Netflix film Emancipation flopped at the box office. The $120 million movie earned just $3,000 per screen. According to Radar Online, Will Smith is hurt and angry that Emancipation was snubbed by the 2023 Golden Globes.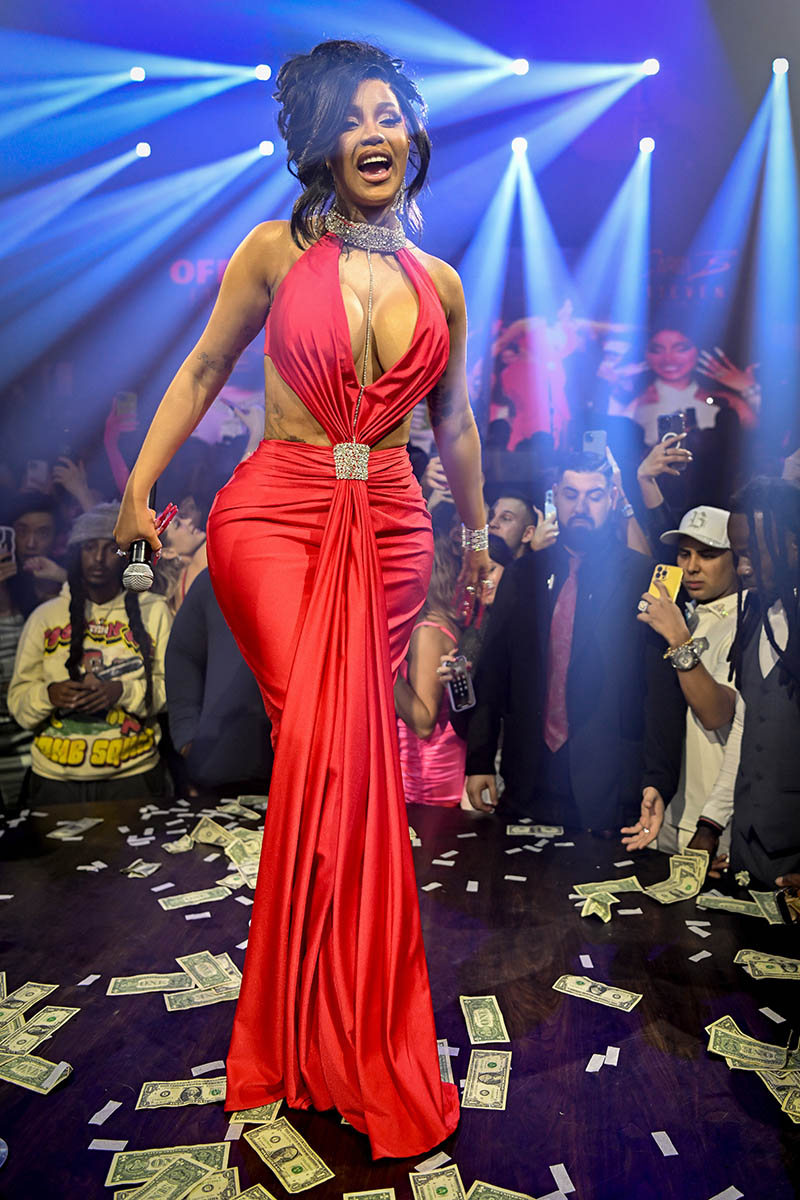 5. Cardi B
We're over Cardi B and her ever-expanding hips and butt. Her music is stale and every record she releases sounds exactly the same. Why isn't Cardi offline raising her children to be productive citizens in the world? I hereby banish Cardi B to walk the halls of 2022 in search of someone who cares about her tired raps.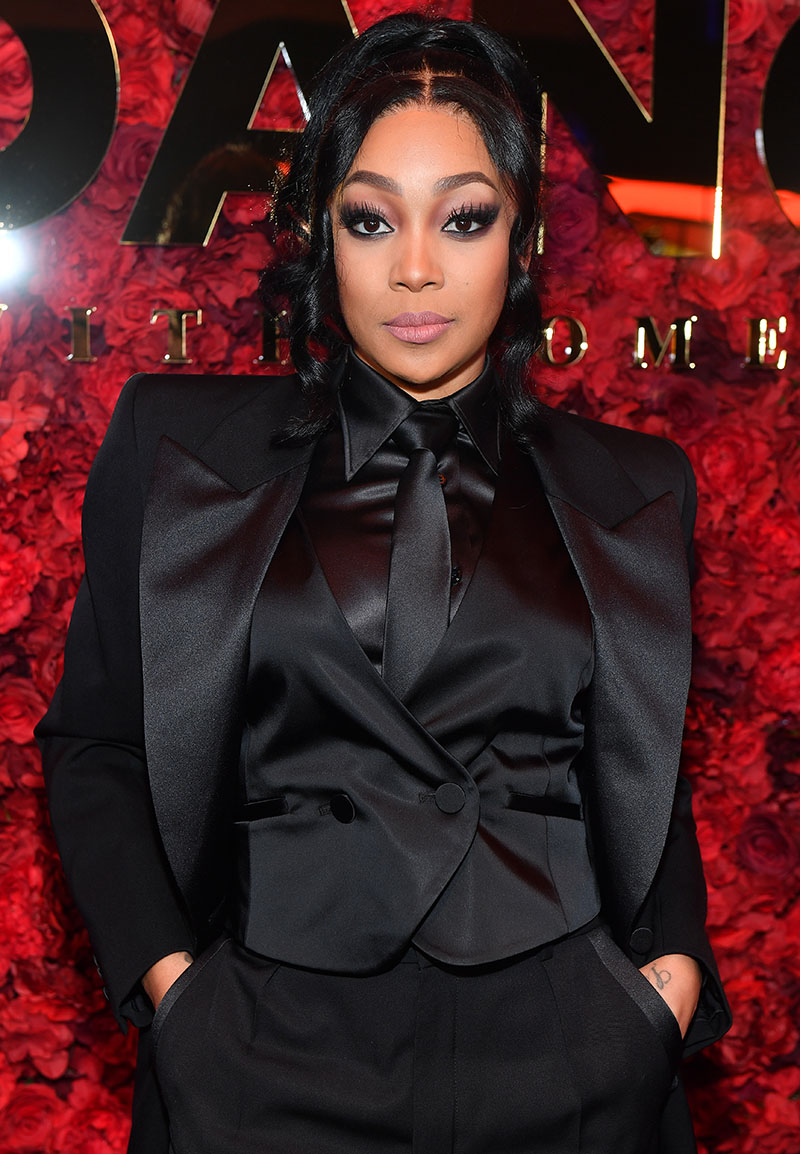 6. Monica Arnold
Monica continues to be a disappointment to her fans who expected big things from her in 2022 (and 2021 and 2020). If you've been waiting for Mo to book studio time for her new album, make yourself comfortable. Monica is too busy modeling designerwear on Instagram to give her fans what they've been craving. Can you believe the last time Monica did anything of note musically was when she battled Brandy in a Verzuz in 2020? Her last No. 1 hit song was "Commitment" which topped Billboard's Adult R&B Songs chart in 2019. Monica hasn't dropped an album since Code Red in 2015. That's a long time Miss Thang.
7. Kim Kardashian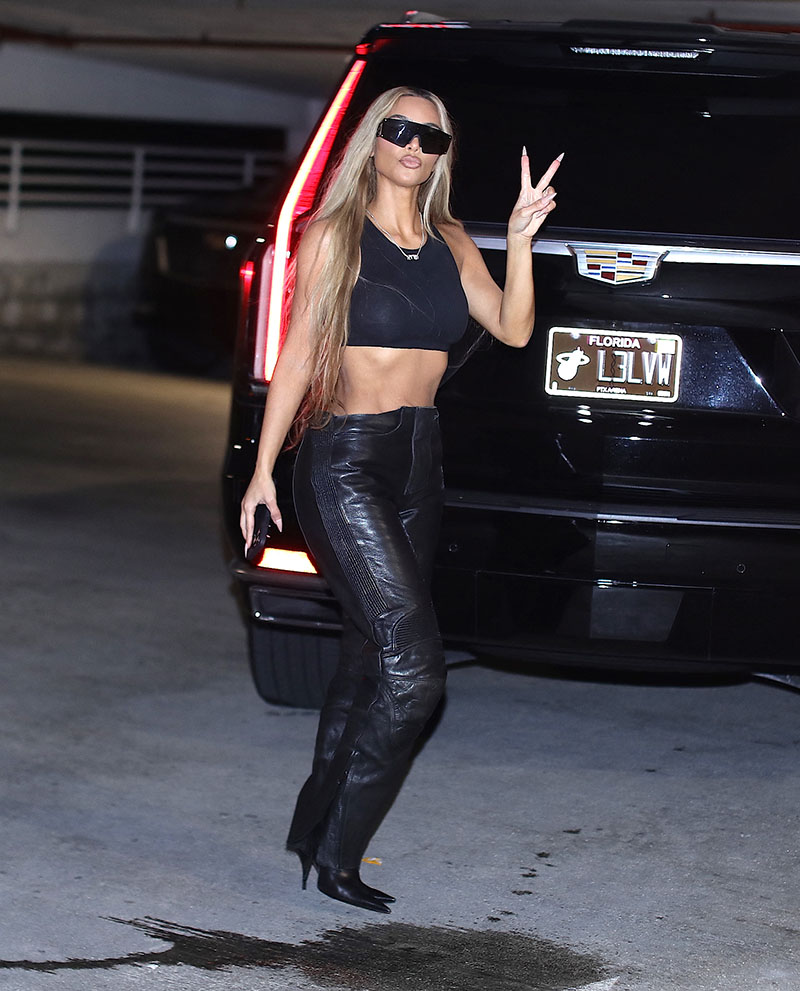 Kim Kardashian has topped everyone's "Things to Leave Behind" list for as long as I can remember. If anyone deserves to be left behind in 2022 it's Kim for her part in destroying one of the greatest rappers hip-hop has ever known. If the rumors are true that Kanye West has departed this Earth, his fans will hunt Kim down and make her life miserable. She's safer staying out of sight until Kanye is found.
8. The Manosphere
It's time to say goodbye to the manosphere. Nothing good comes from an ideology that promotes toxic male misogyny. Every man who ascended the manosphere mountain has fallen back to Earth. Manosphere president Kevin Samuels passed away on May 5 at age 57 while laboring intensively on top of a 20-something nurse. His successor Andrew Tate is currently in a Romanian jail awaiting trial on sex trafficking charges. And no one has heard from Tommy Sotomayor in years. Urban Dictionary defines the manosphere as "A group of websites made for men to discuss men interests and issues without women nagging them." Let's leave the manosphere and its insecure male inhabitants behind in 2022. Shall we?
9. Sean Combs
Sean "Puffy" Combs still managed to make headlines in 2022 — mainly for chasing 20-somethings who only want him for money or fame. We almost made it out of 2022 without another Sean Combs blog headline. He reportedly fathered a child with an Instagram model at age 53. Proving once again that he is a one-man publicity machine.
10. Dr. Fauci
Dr. Anthony Fauci was forced into retirement in 2022 by the Biden administration after his disastrous handling of the COVID pandemic. No one can deny that Fauci's handling of the pandemic is his biggest failure. Fauci is the textbook example of a narcissist. There are at least 27 photos and mentions of Fauci on the walls in his office. He officially retires today. Goodbye Dr. Fauci.
Where's Fauci?

It's like where's Waldo, but instead of just 1 Waldo, Fauci is everywhere. I count 27 confirmed Faucis. If you assume he only puts up pictures of himself it's probably in the hundreds. Not to mention the wall space you can't see. pic.twitter.com/iC4sCFWfKR

— Karl Dierenbach (@Dierenbach) April 21, 2022