Tiktok users dragged Xscape singer LaTocha Scott-Bivens for allegedly stealing $30,000 in royalty checks from her sister, Tamika Scott.
The drama started when Tamika accused LaTocha and her husband/manager, Rocky Bivens, of stealing her royalty checks during an episode of Bravo's SWV & Xscape: The Queens of R&B.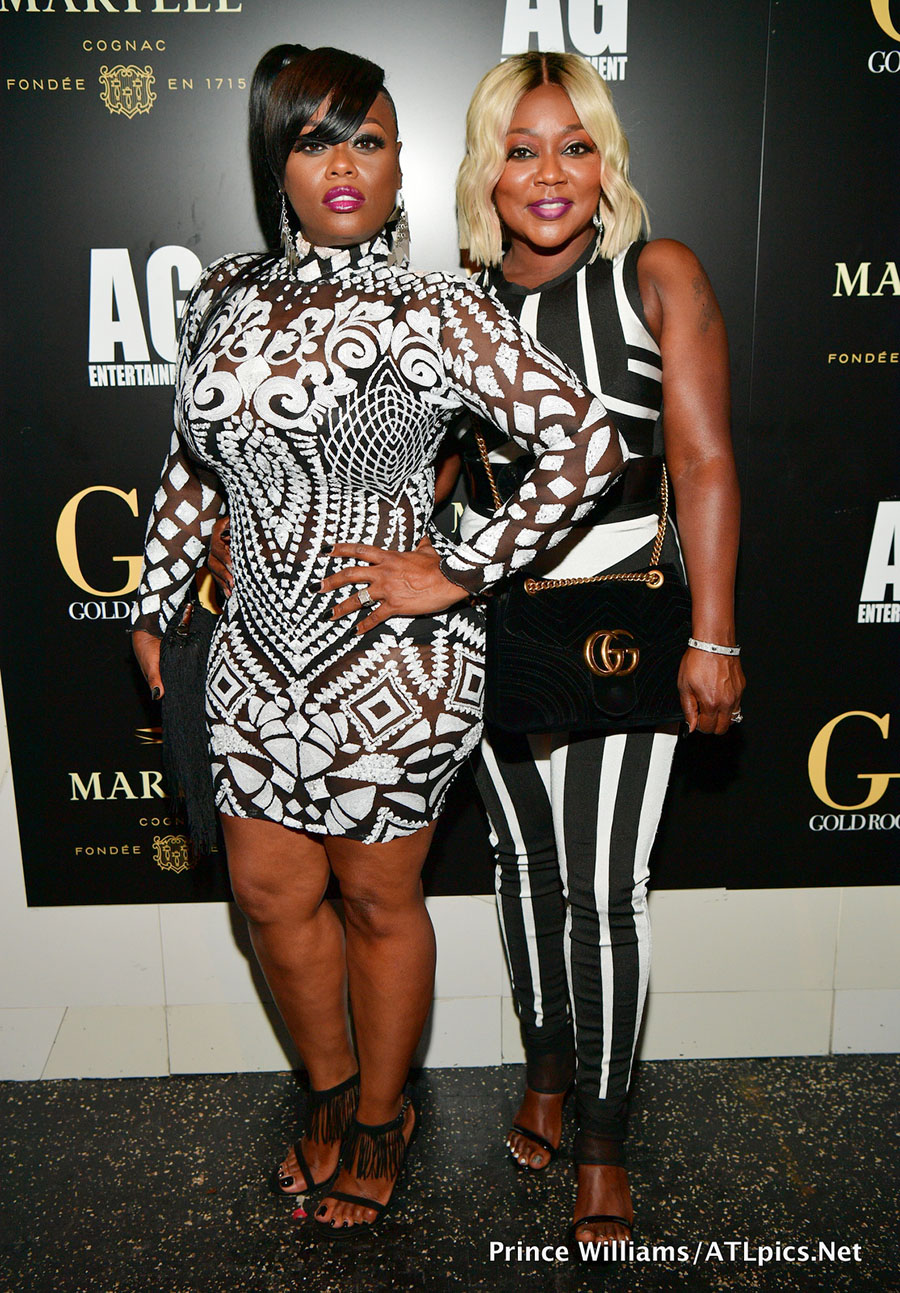 According to EURweb.com, the sibling rivalry between Tamika (left) and LaTocha (right) stems from deep-seated childhood resentment. Tamika says their mother, Gloria, always showed favoritism toward LaTocha.
"Tocha is crushed at you," Gloria says, to which Tamika replies, "No, she's not."
During the heated exchange, Gloria condemns Tamika for airing Rocky's dirty laundry on the reality show.
"The only time I ever say anything about him is when he inserts himself into my business," Tamika tells her mom.
Tamika, 47, then alleges that LaTocha, 49, and Bivens, 50, conspired to cash her royalty checks and deposit the money into his own bank account.
LaTocha and Rocky denied the allegations. However, in a call to YouTuber Tasha K's Unwine podcast, Rocky all but admitted he and LaTocha stole royalty checks from Tamika.
Rocky justified the theft by saying LaTocha was the lead singer on the songs and she deserved the lion's share of the royalties.
According to Rhymes with Snitch, TikTok users dragged LaTocha while she promoted her new gospel single "Stay With Me" and invited her fans to sing a verse.
One fan remixed LaTocha's gospel song by adding her own verse: "God says to pay your sister."
Snitch says LaTocha is tired of the dragging. She offered to make her sister whole by paying her what she owes.
Watch the videos below.