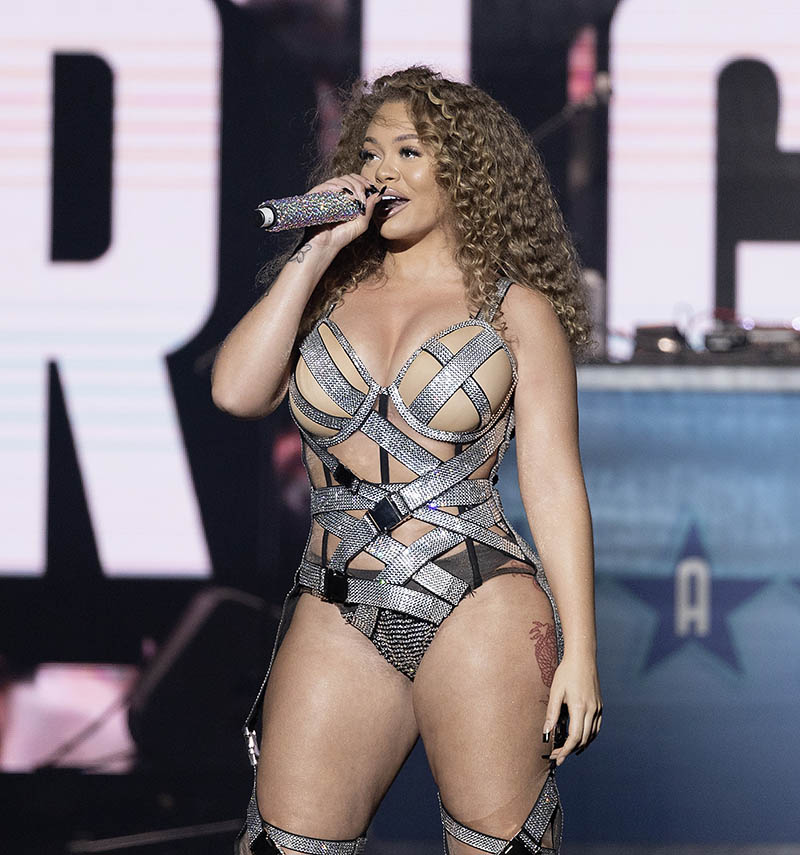 Rapper Latto denied a report that she completed a diversion program after a loaded handgun arrest.
The 24-year-old "Big Energy" rapper took to Twitter and denied enrolling in a year-long diversion program following an arrest at LAX for carrying a loaded handgun in 2021.
Idk who put out that false ass information cause I'm not in no damn program…also the situation happened over a year ago & y'all never even knew until I mentioned it in the Boom pt 2 verse. Nun to "brag" about. Leave me alone.

— BIG LATTO ??? (@Latto) March 23, 2023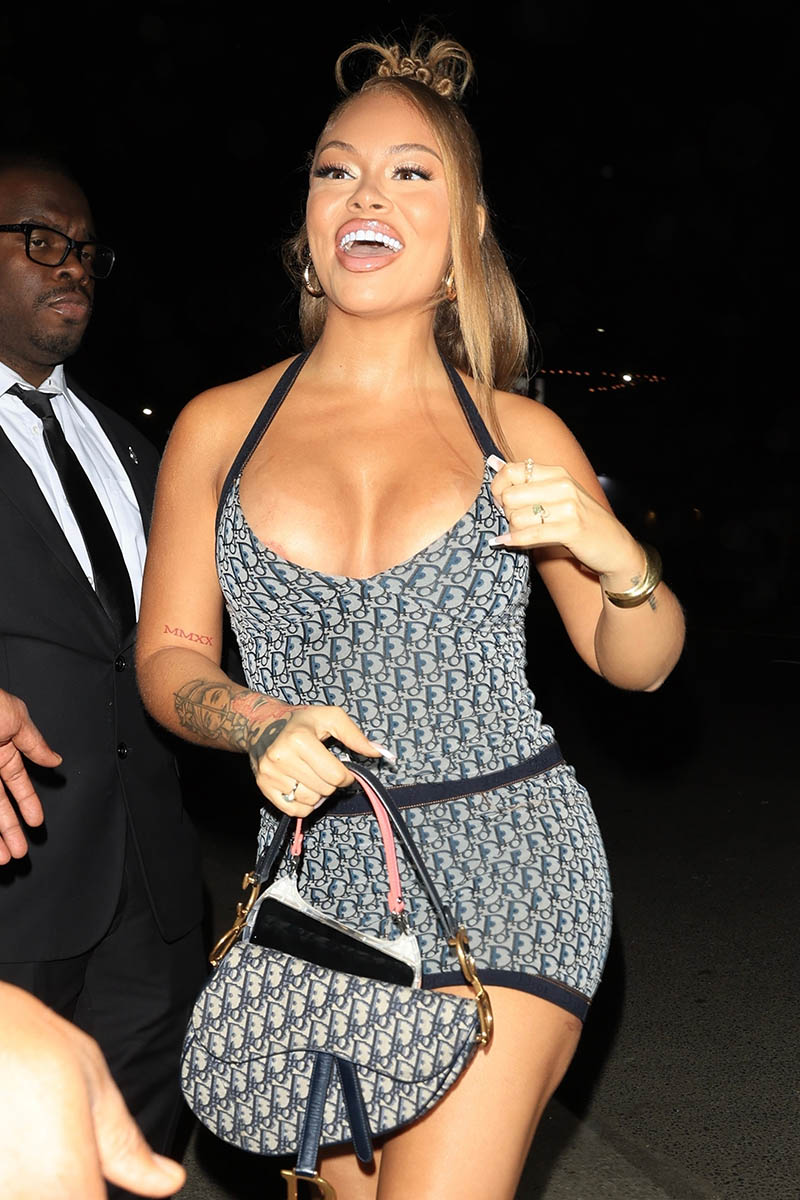 On Wednesday, Latto took to Instagram Live to deny claims that she rapped about her arrest to portray herself as a female gangsta.
"I'm not gangsta. I never claimed to be gangsta! I'm not gangsta, baby. I get money. The f*ck? I got a n-gga who suck these toes every night, eat this a*s from the back. I cook, I'm a whole housewife. I'm not no gangsta. The f*ck?"
Latto was probably referring to her rumored boyfriend, rapper 21 Savage, pictured at an Atlanta Hawks game with his sons. He also has a daughter.
Latto has repeatedly denied dating 21 Savage — and for good reason: he's married to another woman.
21, who was born in London, reportedly married the American citizen to stay in the country after immigration officials threatened to deport him.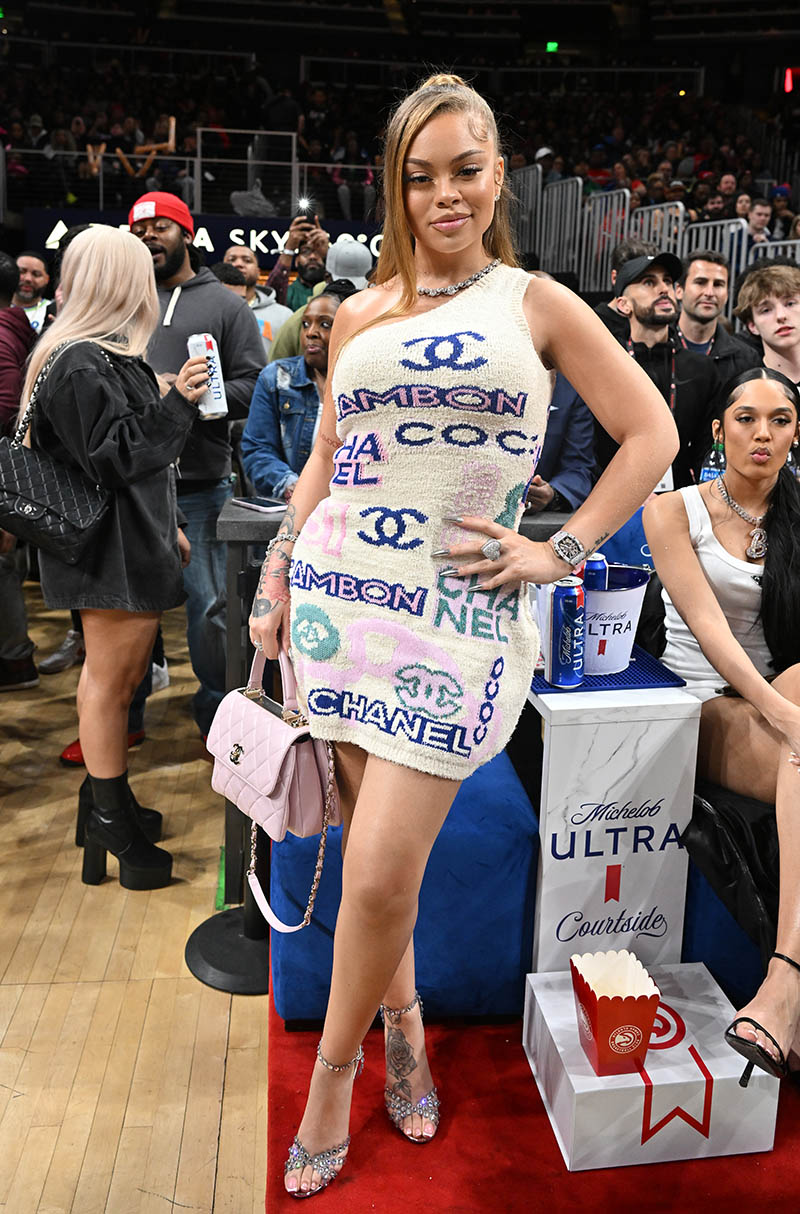 Latto continued: "I got million dollar deals, like plural. Yeah, multiple million dollar deals on the table. I'm not tryna push no f*cking gangsta image [sic]."
"Matter of fact, we kept that sh*t under wraps. On my momma, this sh*t happened over a year ago! I mentioned it in a song; I freestyled that verse, and it slipped out my mouth. They were like, 'Oh, that's hard. Keep it.' And I just left it in there."
Watch the video below.