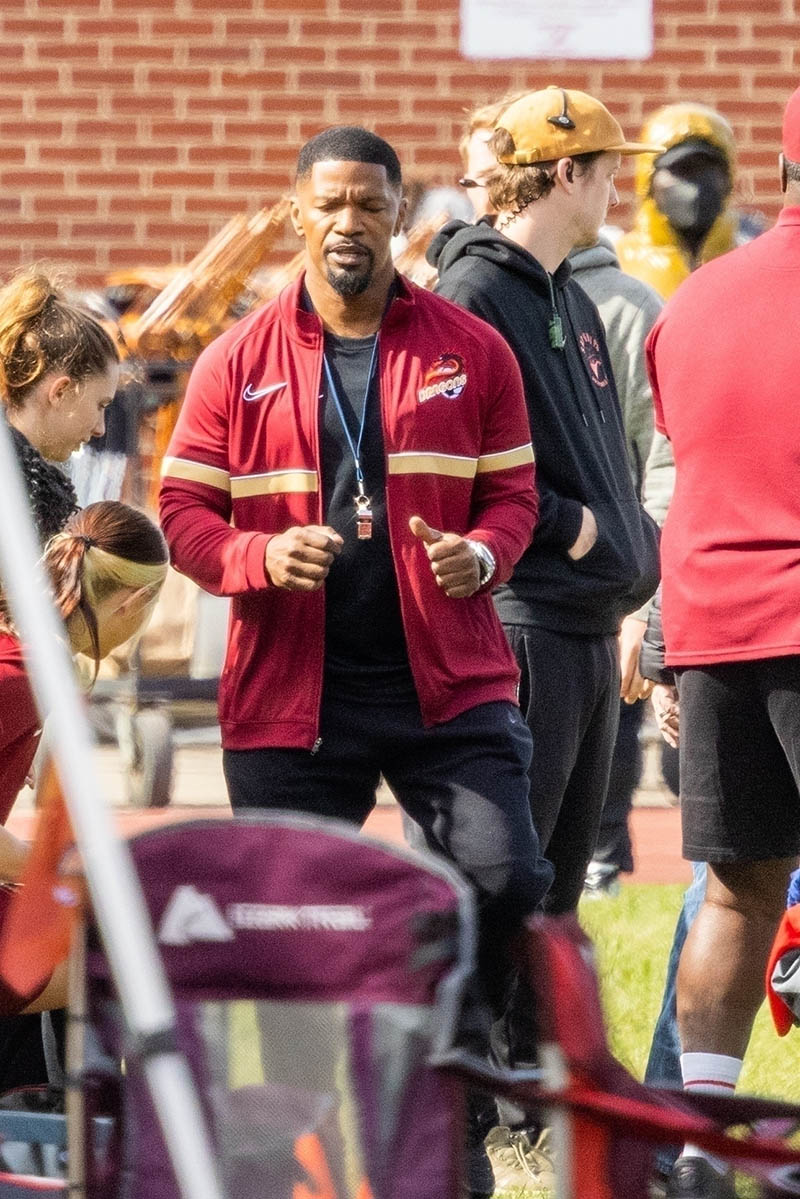 A representative for actor/comedian Jamie Foxx says the Oscar winner's stroke was not caused by the mRNA Covid vaccine.
The rep disputed a journalist's claim that the singer/songwriter was left "paralyzed and blind" due to a COVID vaccine booster that he was "pressured" to take.
A.J. Benza revealed the news during his May 30 appearance on "Ask Dr. Drew." He said his source was "inside" Foxx's room at a Chicago rehab facility.
Benza said Foxx, 55, developed a blood clot "in his brain after he got the [vaccine]."
However, Foxx's unnamed rep told NBC News the report is "completely inaccurate."
Foxx's condition was first announced by his eldest daughter Corinne in an Instagram post on April 12.
In another Instagram post in mid-May, Corinne lashed out at bloggers for saying Foxx was on his death bed.
"Update from the family: Sad to see how the media runs wild. My Dad has been out of the hospital for weeks, recuperating," Corinne wrote.
She also claimed her father was "playing Pickleball."

RELATED: Jamie Foxx 'Blind and Paralyzed' After Suffering Blood Clot in Brain

A new report conflicts with Corinne's claim that Foxx was playing Pickleball.
An insider told RadarOnline that Foxx is learning to walk again.
"Jamie is receiving treatment at one of the top physical rehabilitation centers in the country. The clinic specializes in physical therapy programs to treat injuries or a physical condition that limits or prohibits the ability to walk or walk correctly. They teach people how to walk again at this particular clinic."
TMZ was first to report that Foxx was moved from an Atlanta hospital to a renowned physical rehab hospital in Chicago that specializes in stroke recovery.