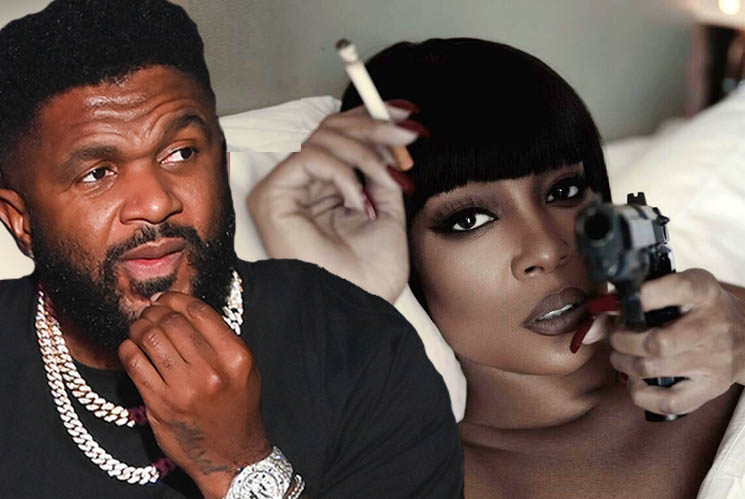 R&B singer Monica is off the market. Rumor has it that she's "So Gone" over Chris Brown's manager, Anthony "Ant Tha Ladies Man" Wilson.
The mom-of-three allegedly broke off her engagement to incarcerated rapper C-Murder, who isn't getting out of prison any time soon.
According to sources, Monica and Ant have known each other for years. He is a constant presence at her son, Romelo's games.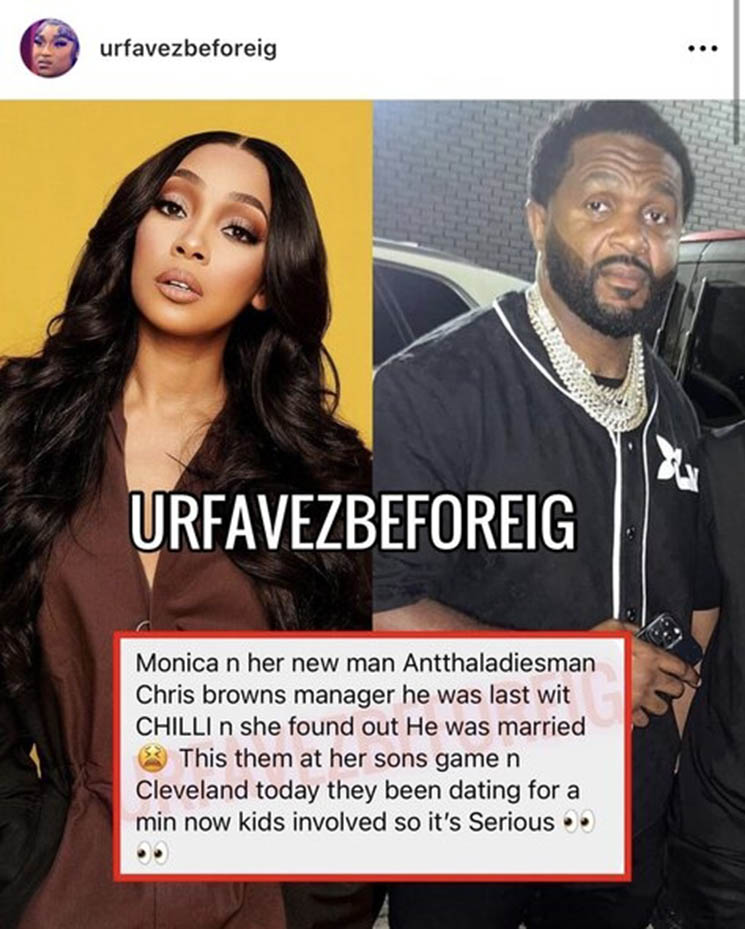 Monica's fans question the wisdom of dating someone who still calls himself a "ladies man." But others point out that Monica is 42 years old – and not getting any younger. With so much competition from younger Instagram models, Monica has to settle for what she can get at this point.
Mo reportedly doesn't mind sharing Ant with his other concubines — as long as she's his main chick.
Ant is pictured with singer Chris Brown at his "Ant Tha Ladies Man Birthday Celebration" at Sound Nightclub in Atlanta on June 17.
Monica has a history of failed relationships with emotionally unavailable men. Ant seems to be a perfect fit for her.
He reportedly dated TLC singer Chilli while he was still married to his wife of 12 years.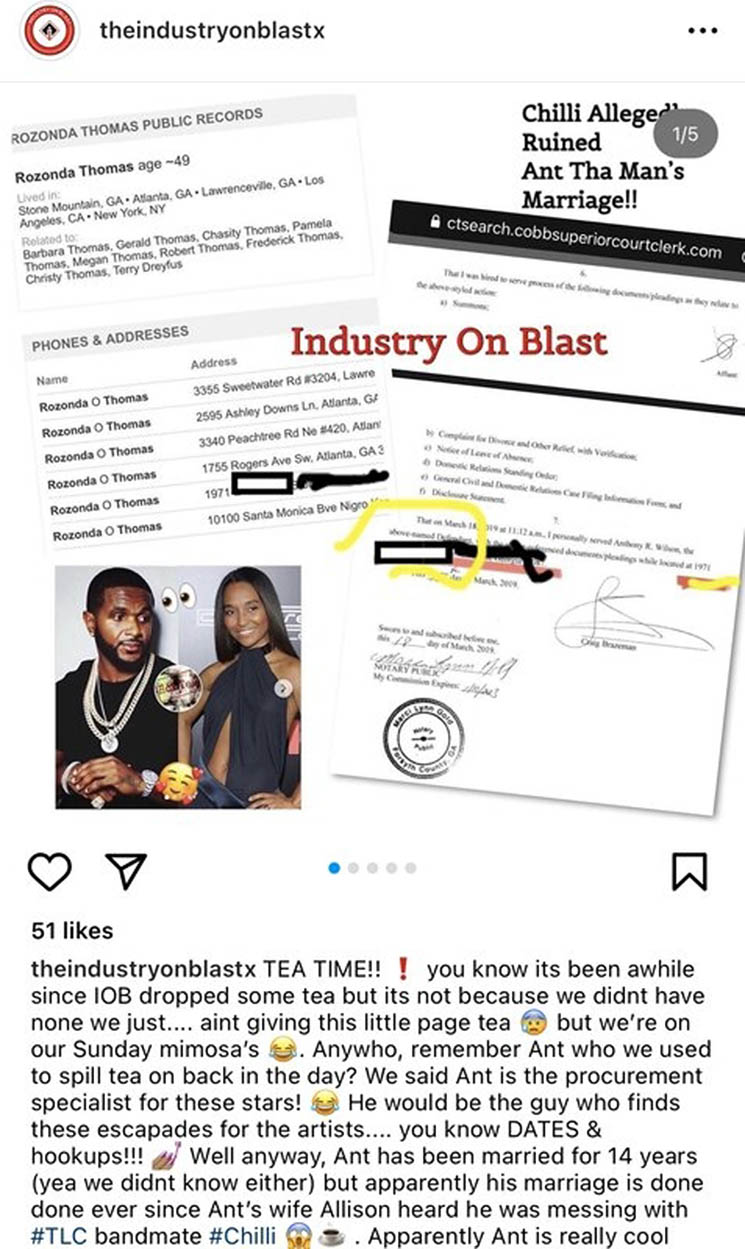 Here are some of the comments from a gossip board discussing Monica's situationship.
One fan wrote: "She stay picking men she'll need to keep a gun in her purse for. Smh. Goonica is the perfect nickname indeed."
Another person wrote: "She married Shannon who was a professional basketball player so she likes men who have several woman apparently.."
A third person wrote: "She proposed to her son's dad as well, she just desperate when it comes to men and now she's a old desperate, attention seeking bird."