Don Lemon admitted he was fired by CNN for refusing to interview conservative "liars and bigots" on his news programs.
Lemon, 57, was first demoted from his primetime news program on weeknights to anchor a lowly morning show, CNN This Morning, alongside 2 female co-hosts: Poppy Harlow, 41, and Kaitlan Collins, 31.
Lemon is still furious over his firing by former CNN boss Chris Licht. He said he had a responsibility to only interview allies of the Democratic party.
"I have a responsibility as an American — not only as a journalist — to tell the truth and abide by the promises of the Constitution," he told ABC24 Memphis in his first sit-down interview since losing his job.
Lemon said journalists should "stand up for what is right."
"I don't believe in platforming liars and bigots, insurrectionists and election deniers and putting them on the same footing as people who are telling the truth; people who are fighting for what's right, people who are abiding by the Constitution," Lemon said.
"I think that would be a dereliction of journalistic duty to do those sorts of things."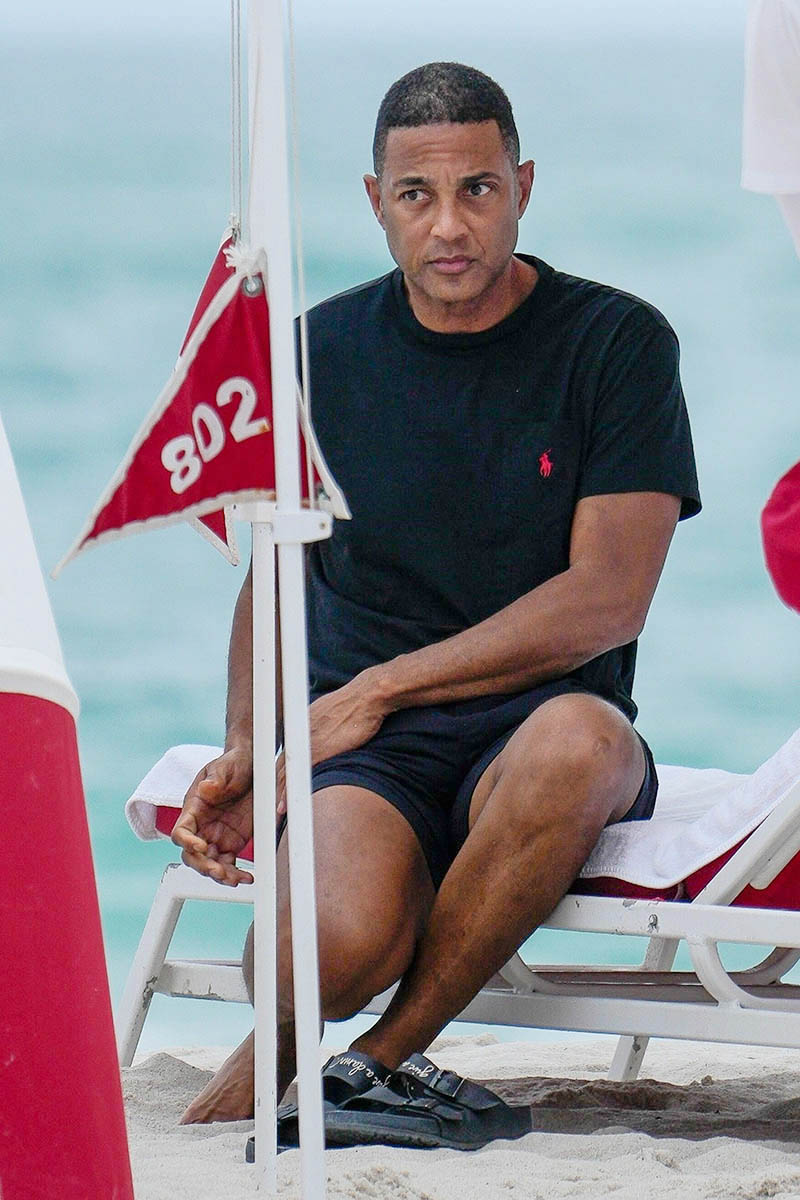 Since being let go from CNN, the openly gay ex-anchor spends his free time boating in the Hamptons and growing a full beard.
Licht, 51, was fired after holding down the top position at CNN for just over a year. His termination came after a scathing hit piece on him by the Atlantic magazine.
Watch the video below.