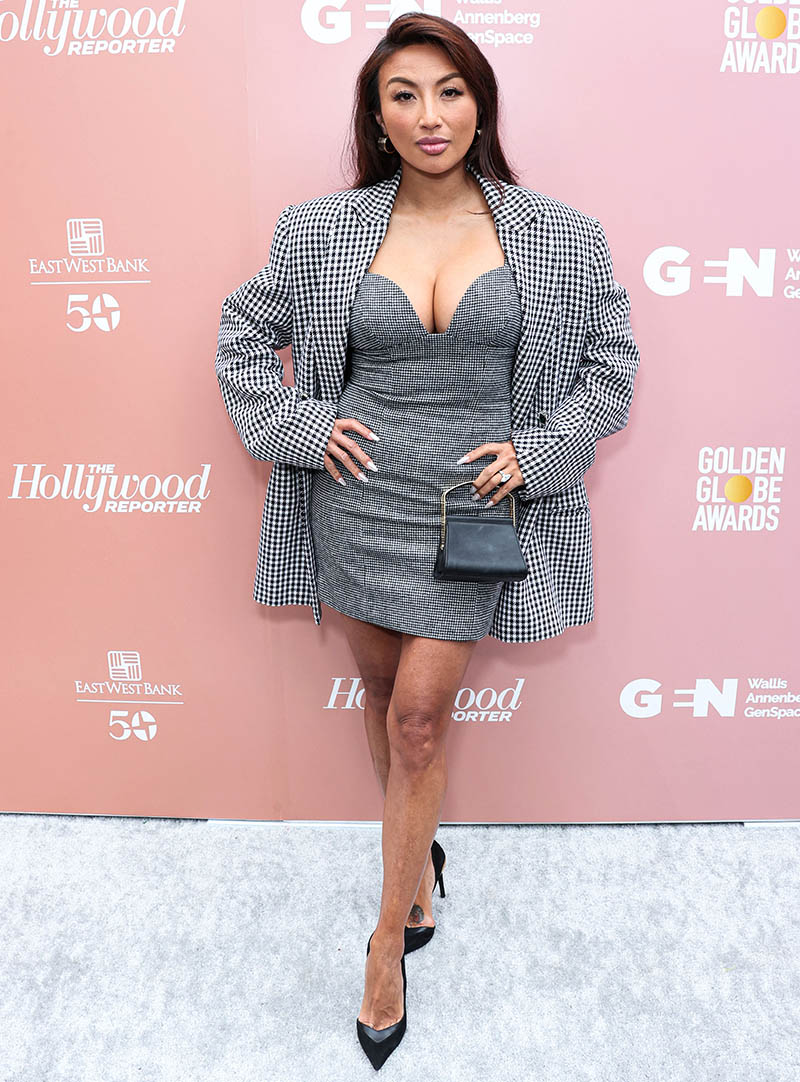 Jeannie Mai is "devastated" after her estranged husband, Jeezy, filed for divorce last week.
An insider tells Page Six that the TV host "wants her family unit back" together.
"The truth is Jeannie wants her marriage to work, and wants her family to be one solid unit," a source tells Page Six. "She is devastated that Jeezy filed for divorce."
News broke last week that the 45-year-old rapper filed for divorce, citing "irreconcilable differences." Jeezy filed the paperwork just one year after their daughter Monaco was born.
In court documents obtained by Page Six, Jeezy stated that he and Jeannie were separated, and their marriage was "irretrievably broken" after 2 years.
He is asking for joint custody of their daughter and no spousal support.
The source tells Page Six: "Even though Jeezy has filed, Jeannie is holding out hope that he would be willing to sit down and works things [out]. She is hoping for a resolution and wants to remain as a united family unit."
An insider tells ET that the rapper and the former co-host of "The Real" had different opinions when it came to "certain family values and expectations."
"They had different views, and each felt like their needs weren't being completely met," the source told ET.
Other sources claim Jeezy filed for divorce because his wife is overbearing and has anger issues.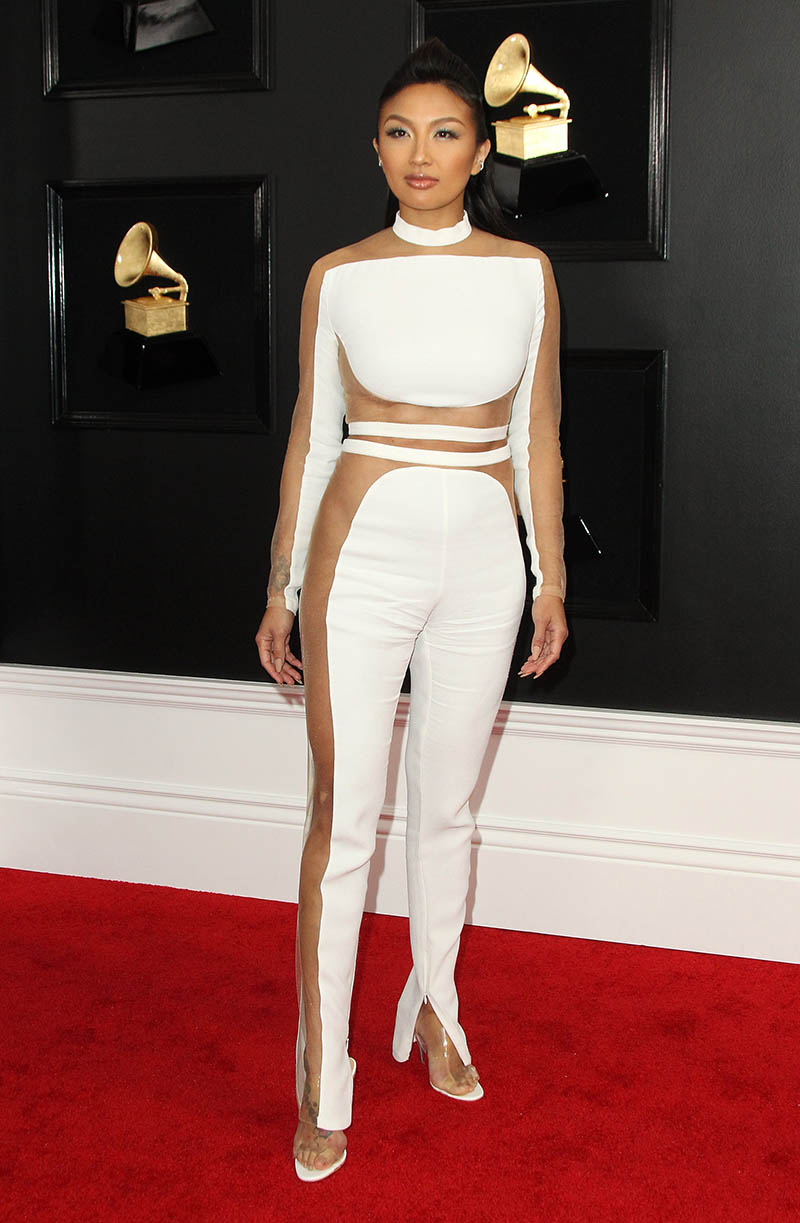 Jeannie admits she didn't realize she had anger issues until she got with Jeezy.
In a 2021 episode of the "Lovers and Friends" podcast, Jeannie said, "I didn't notice that I had a hot temper until I got with Jeezy."
She said Jeezy called her out on her anger issues, but he never tried to correct her.
Others say Jeezy was tired of sharing his home with Jeannie's mom, her brother, and other relatives who dropped by unannounced.
Jeannie and her mother, Olivia "Mama" Mai, are very close and she regularly appears on her daughter's YouTube channel, "Hello Hunnay with Jeannie Mai."
In one episode, an astrologer told Jeannie she was destined to have two marriages.
"If I get greedy and I do something to mess up my future, then I can, of course, go marry up and mess up," said Jeannie. She was previously married for a decade to Freddy Harteis. They split in 2017.