Jada Pinkett Smith shared a rare video that shows her and late rapper Tupac Shakur lip-syncing to her future husband Will Smith's hit single "Parents Just Don't Understand."
Jada shared the video on her Instagram page on Wednesday to promote her upcoming autobiography, Worthy.
Jada and Tupac met when they both attended the Baltimore City School for the Arts. She appeared in his music videos "Keep Ya Head Up" (1993) and "Temptations" (1995).
In 1995, she contributed $100,000 towards Tupac's bail while he awaited an appeal on his sexual abuse conviction.
In the 2003 documentary Tupac: Resurrection, Jada said the rapper was "one of my best friends. He was like a brother. It was beyond friendship for us. The type of relationship we had, you only get that once in a lifetime."
Jada met Will Smith in 1994 on the set of "The Fresh Prince of Bel-Air," when she auditioned for the role of his character's girlfriend, Lisa Wilkes. She lost the role to actress Nia Long because she was considered too short.
Will and Jada began dating after he separated from Sheree Fletcher (pictured right).
Will said he developed a strong attraction to Jada but he didn't act on it because he was married. Will and Sheree divorced in 1995 and he married Jada in 1997.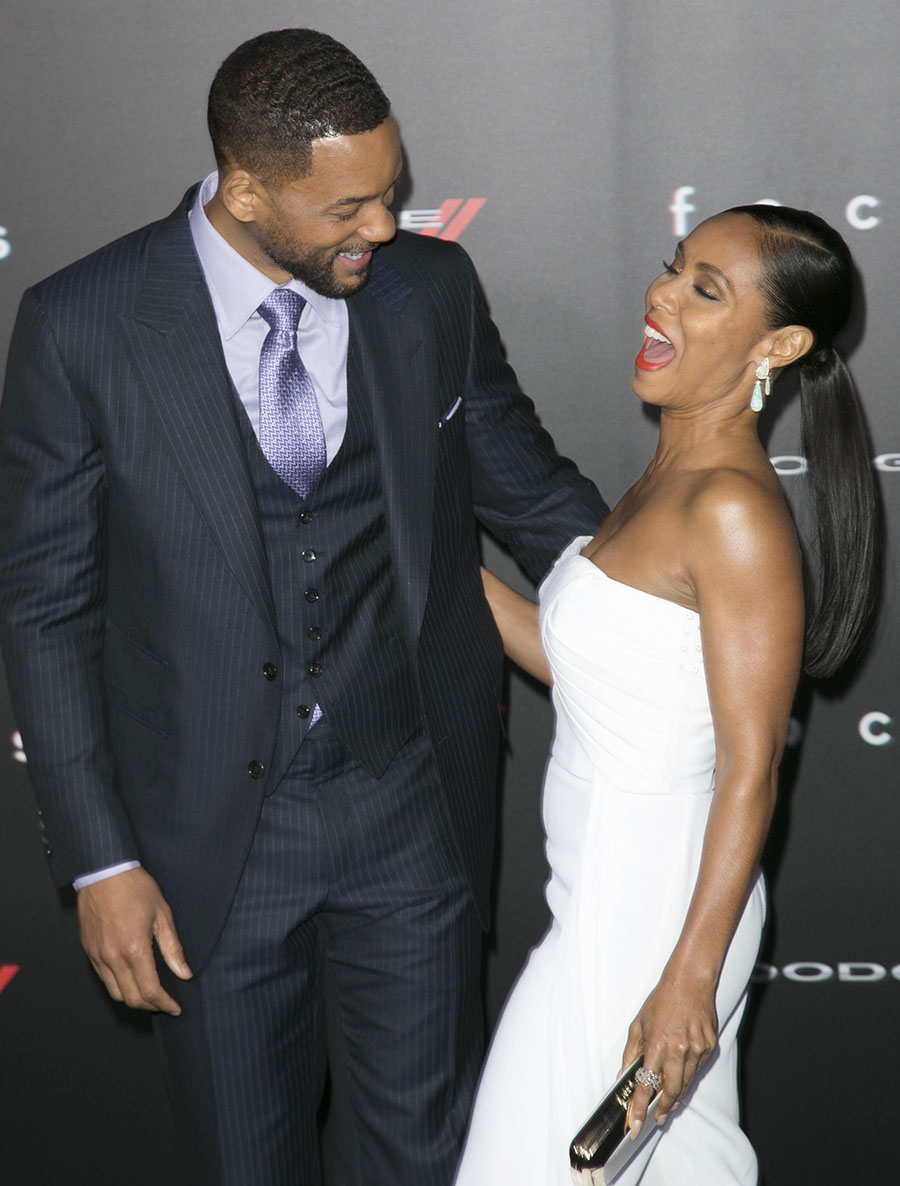 "Not in a million years would I have dreamed that the Fresh Prince and I would become, um, very acquainted," Jada wrote in the video caption.
"Not in a million years did I imagine three lives, their fates, would be so intertwined.

And… I never would have imagined that this video would become a tangible memory, of the last time Pac and I, were simply kids together."