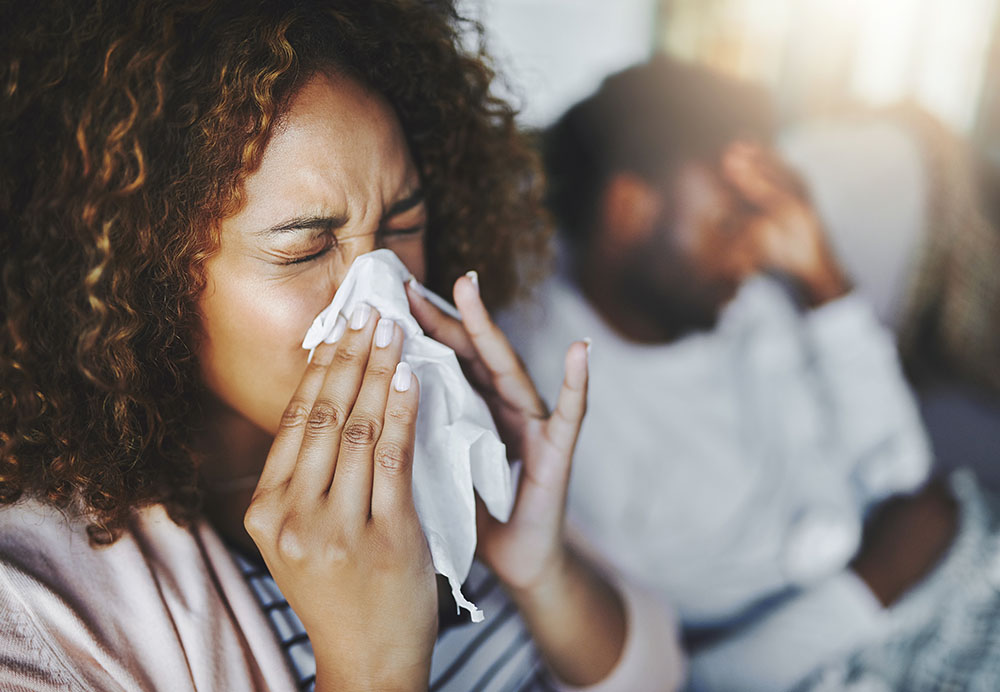 The US. Food & Drug Administration says a decongestant found in Benadryl, Sudafed and DayQuil doesn't work to relieve flu and COVID symptoms. The FDA panel may recommend the medications be pulled from store shelves.
After a 2-day review, the FDA panel said the oral decongestant phenylephrine "is not effective" even in high doses compared to a placebo.
The medications that could be removed from store shelves include Benadryl Allergy Plus Congestion, Sudafed PE, DayQuil, Robittussin, and Tylenol Cold and Flu.
In addition to reliving cold and flu symptoms, the medications are taken by people infected with COVID.
Drugs that contain phenylephrine generated almost $1.8 billion is sales last year, according to DailyMail.com.
Phenylephrine was approved by the FDA in the 1970s to relieve sinus congestion by shrinking dilated blood vessels in the nose.
But the FDA panel says the drug is metabolized in the stomach and never reaches the nose through the bloodstream.
The FDA panel said less than one percent of the drug reaches the nose after breaking down in the stomach.
Benadryl has been blamed for two deaths in the U.S. after teens took part in the "Benadryl Challenge" on TikTok.