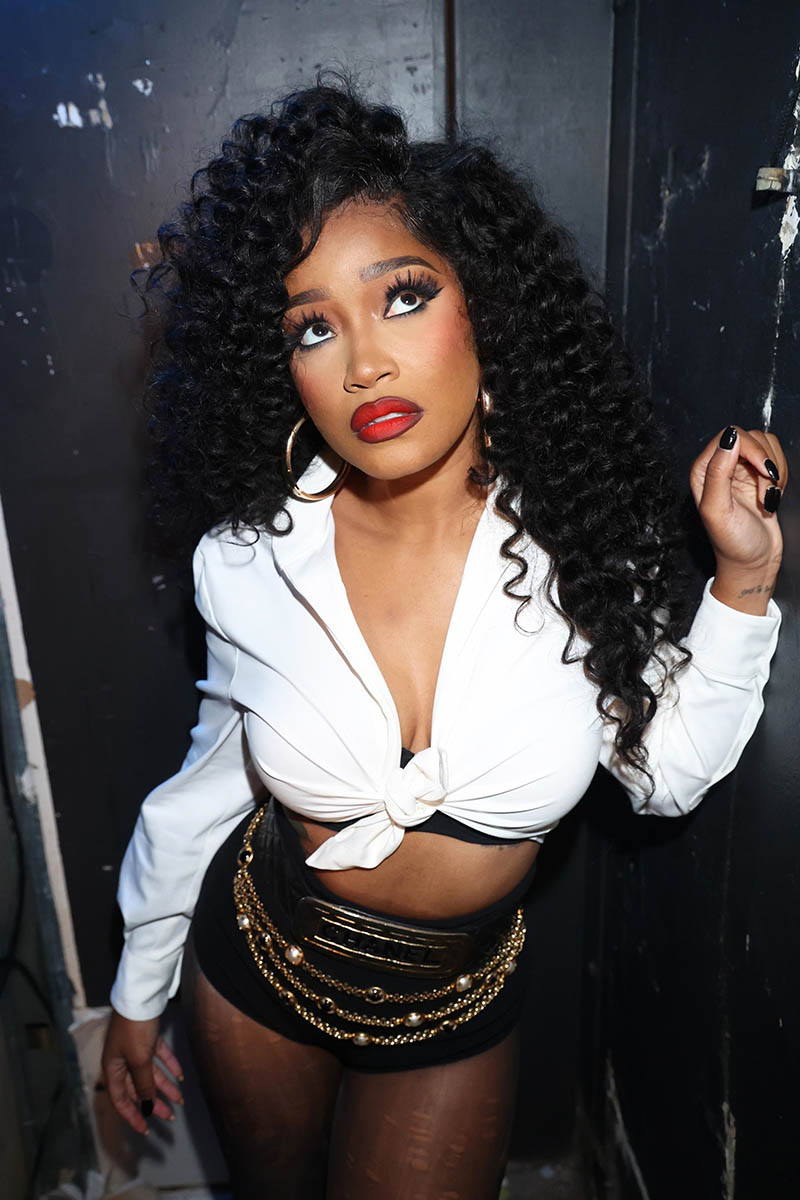 Keke Palmer says fans should be uplifting Chrisean Rock amid her drama with baby daddy Blueface.
The aspiring rapper went viral over the weekend after he shared a photo of his son's "defected" genitals to prove Chrisean is unfit because she missed appointments to have the hernia repaired.
"This what my son d–k look like an she worried about me an lil baby c–k like bih get our son c–k right then do what you want," he tweeted.
The photo was edited since Sandrarose.com if a family-oriented blog.
Blueface has since deleted the photo. As reported earlier, he claimed his cell phone was stolen and that someone hacked his Twitter and posted a photo of his newborn son's genitals
In an Instagram comment on Wack 100's post on Sunday the actress called out Blueface's manager for attacking the reality star as an unfit mother.
"This is so sad to me especially as a new mom," wrote Keke, who has baby daddy drama of her own.
"I didn't wanna say nothing or involve myself on anything but my heart is breaking for all involved. This is exactly what maternal health care is about. It doesn't matter how you feel about Chrisean before, now she's a mother and for that BABY she needs help and proper CARE!" Keke wrote.
She continued: "Why doesn't anyone care about her or any of THE OTHER MOTHERS THAT ARE STRUGGLING! She is just ONE but the face of MANY! There are women out here that are beyond 'judgment' because their children need them."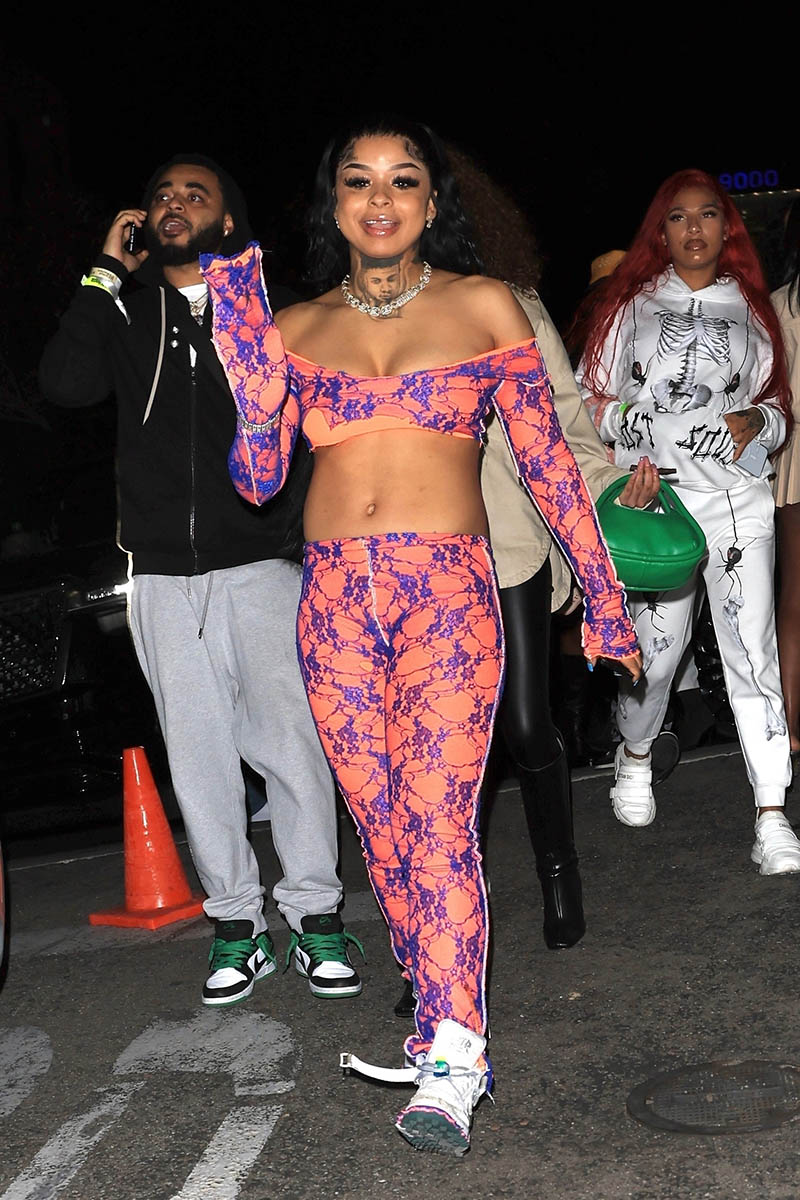 Chrisean initially thought Keke was attacking her in the comments.
"Keke Palmer we got each other number u chiming in like we don't [have] each other numbers is whatever," she wrote. "[Chrisean Jr.'s] dad is just somebody that I have to really stay away from I gave him the benefit of doubt. But everyone that's speaking on my behalf hit my dm or ask me for my number."
After realizing her error, Chrisean apologized to Keke.
"I'm Glad keke entered the chat. Other mothers should uplift each other instead [of] other sh*t. I'm sorry keke I read it wrong n got to popping my sh*t cuz this sh*t so sensitive rn I'm just done with ppl speaking up against me through a sensitive situation rn."