WeTV's "Cutting It" In the ATL" star Maja Sly held her 2nd Annual Dinner at Dusk Polo Classic Legacy on the Green at Chukkar Farms in Alpharetta, GA on Sunday, Sept. 17.
Maja aims to reduce home ownership, entrepreneurship and wealth disparities among Black women with her life changing 2nd Annual Dinner at Dusk Polo Classic.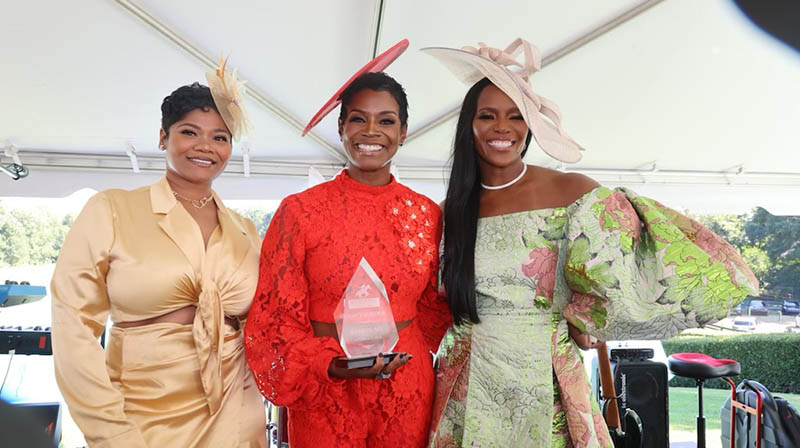 Pictured L-R: Mz Shyneka, Rashan Ali and Maja Sly.
"I want my guests to see Atlanta as a magical city unlike any other city in the world," states Maja. "Atlanta has an abundance of educated and third generation freed Black people living next door to anyone. Since I started coming here in high school, I knew Atlanta was a city where the possibilities were endless for me so long as I was myself and worked hard."
Pictured below: Guest, Judge Terrinee Gundy, and Precious Anderson, Esq.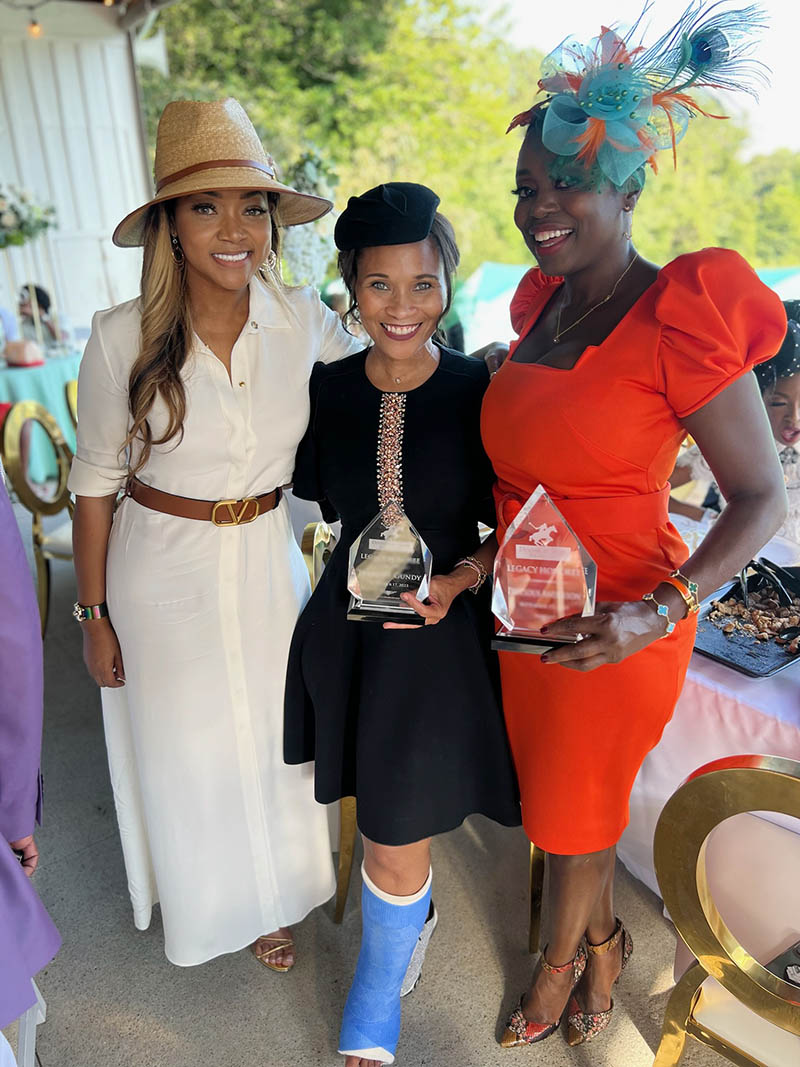 "My one decision to attend college at Alabama Agricultural and Mechanical University has changed the trajectory of my family's legacy," said Maja. "It has always taken one person to connect me with another person to change everything about a situation. All things are transferable, but one introduction, person and idea can change everything.
"We are purposeful in fundraising for educational scholarships and funding for homeownership – the two foundations in helping communities of color bridge the wealth gap," she states. "If we do not own anything, there is no way to close the racial wealth gap."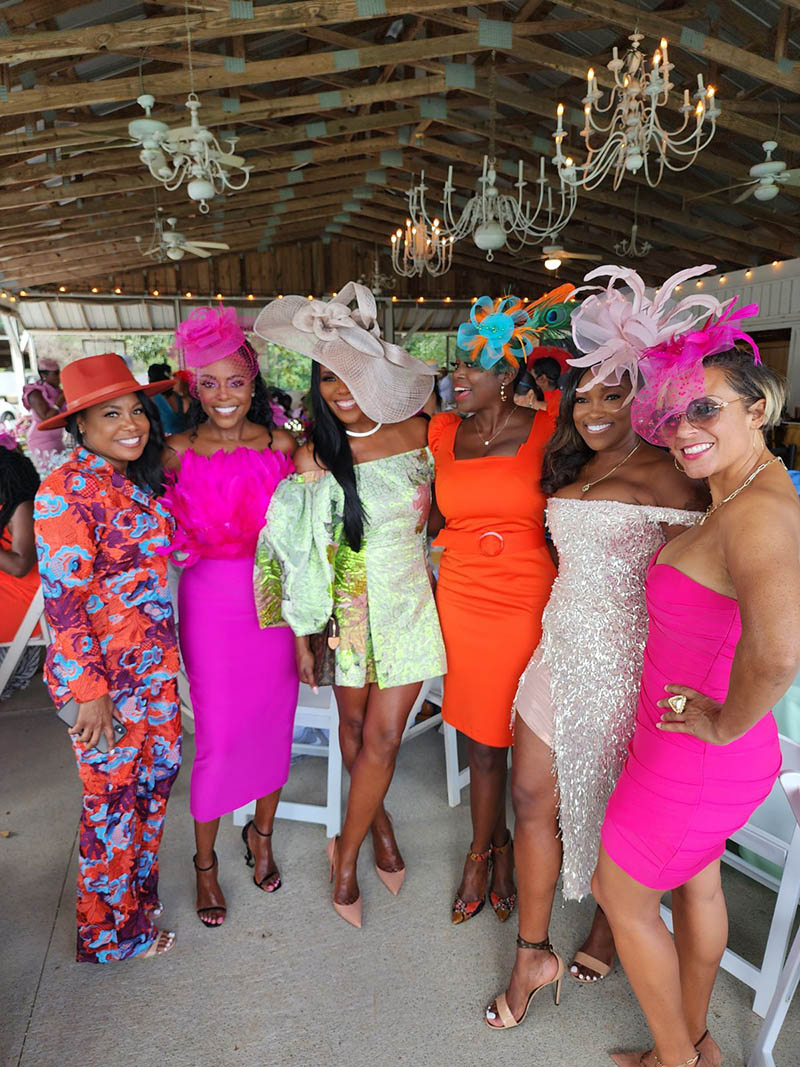 This year's honorees included:
Rashan Ali, media personality and "All The Queen's Men's" actress on BET+
Anita Allgood, Invest Atlanta's Director of Homeownership and Single Family Services
Precious Anderson, Esq., Founder and Owner of The Anderson Firm
Katherine Busch, Southern First Bank's Mortgage Executive
Justin Farmer, Emmy Award-winning Anchor of WSB-TV Channel 2 Atlanta
Alex Gidewon, Founder and Chief Executive Officer of AG Entertainment
City of Atlanta Municipal Court Judge Terrinee Gundy
Brandi Harvey, "Vault Empowers Talks" Host and Beyond Her Founder and President
Brandi Hunter-Lewis, real estate mogul
Sonia Lewis, Founder and CEO of The Student Loan Doctor
Joi Mebane, cast member of Bravo's "Below Deck" and Founder/Owner of The Look by Joi
Dr. April Spencer, breast health physician and cancer awareness advocate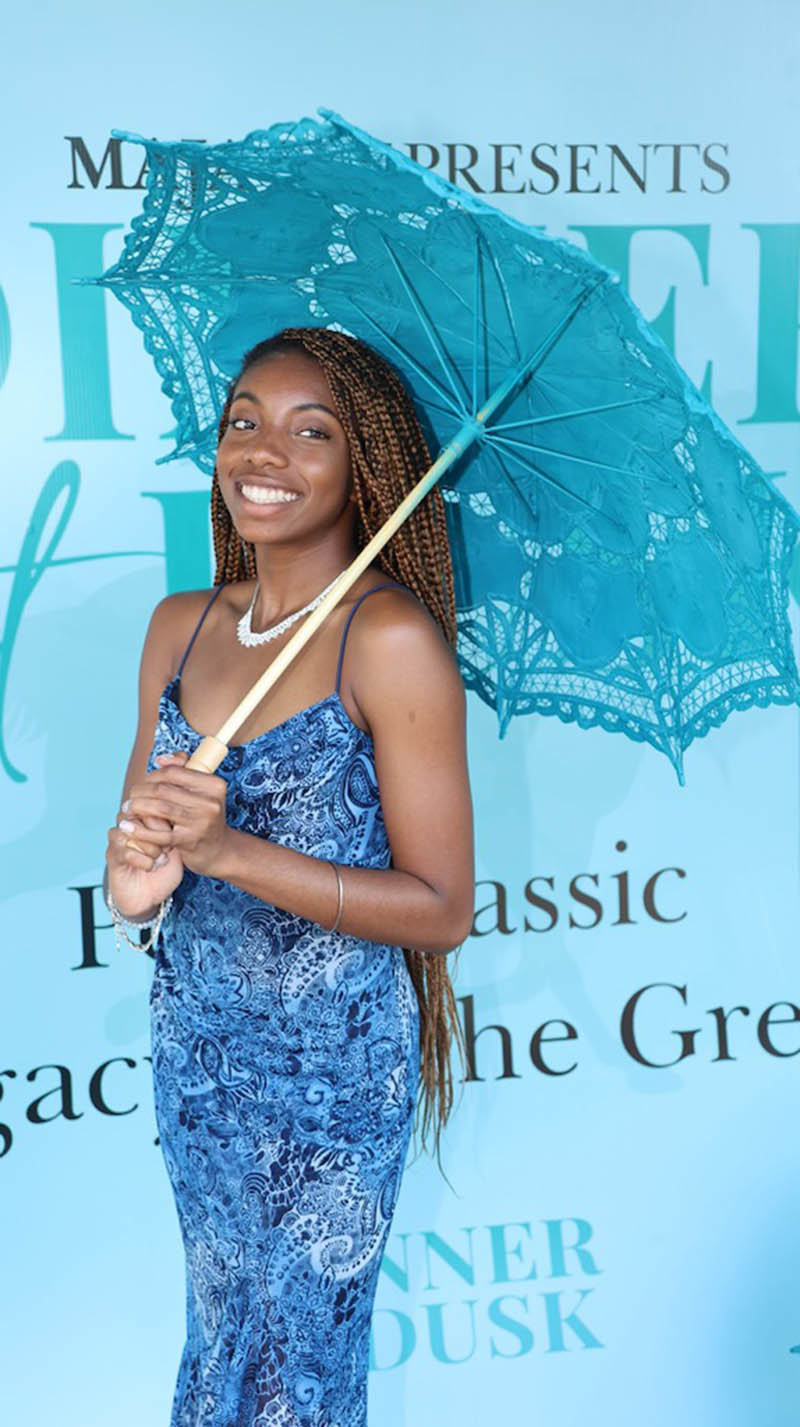 Pictured: 2023 Scholarship Recipient Gabriel Chambers.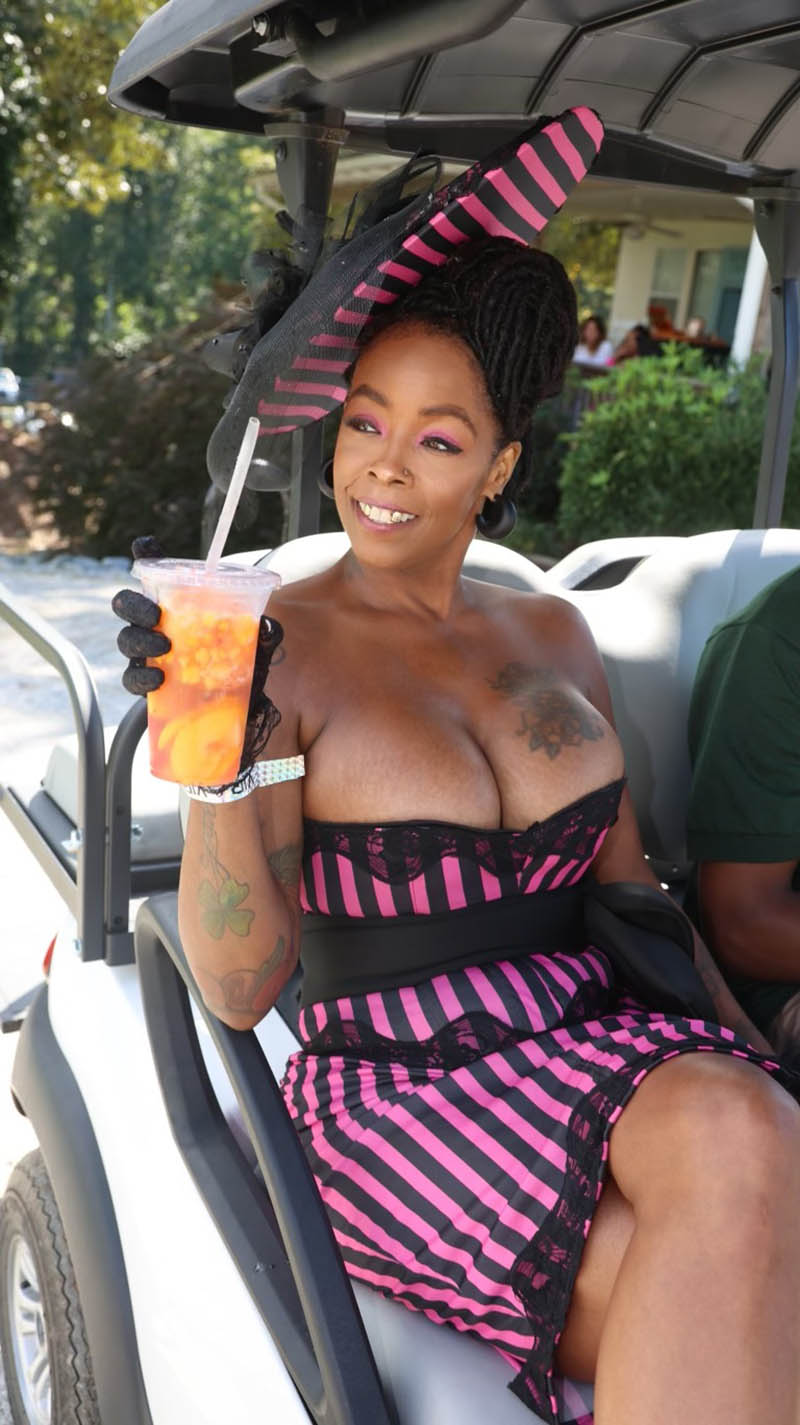 Pictured: Honoree Khia, Celebrating 50 Years of Hip Hop.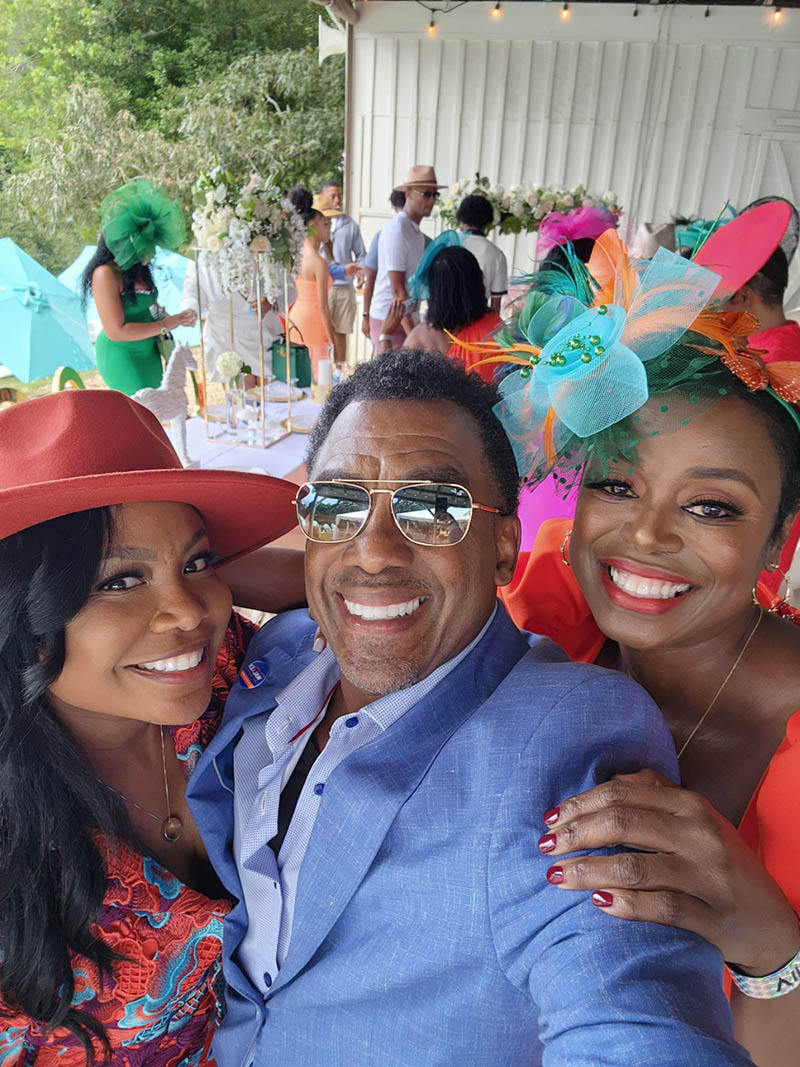 Pictured: Angie Walker, left, James Walker, mayoral candidate for College Park, and Precious Anderson, Esq.
Source: Press release