Lori Harvey and actor Damson Idris have called it quits after one year of dating. The pair announced their breakup in a statement to The Hollywood Reporter.
The statement read:
"We are at a point in our lives where our individual paths require our full attention and dedication. We part ways remaining friends with nothing but love and respect for each other and the time we shared together."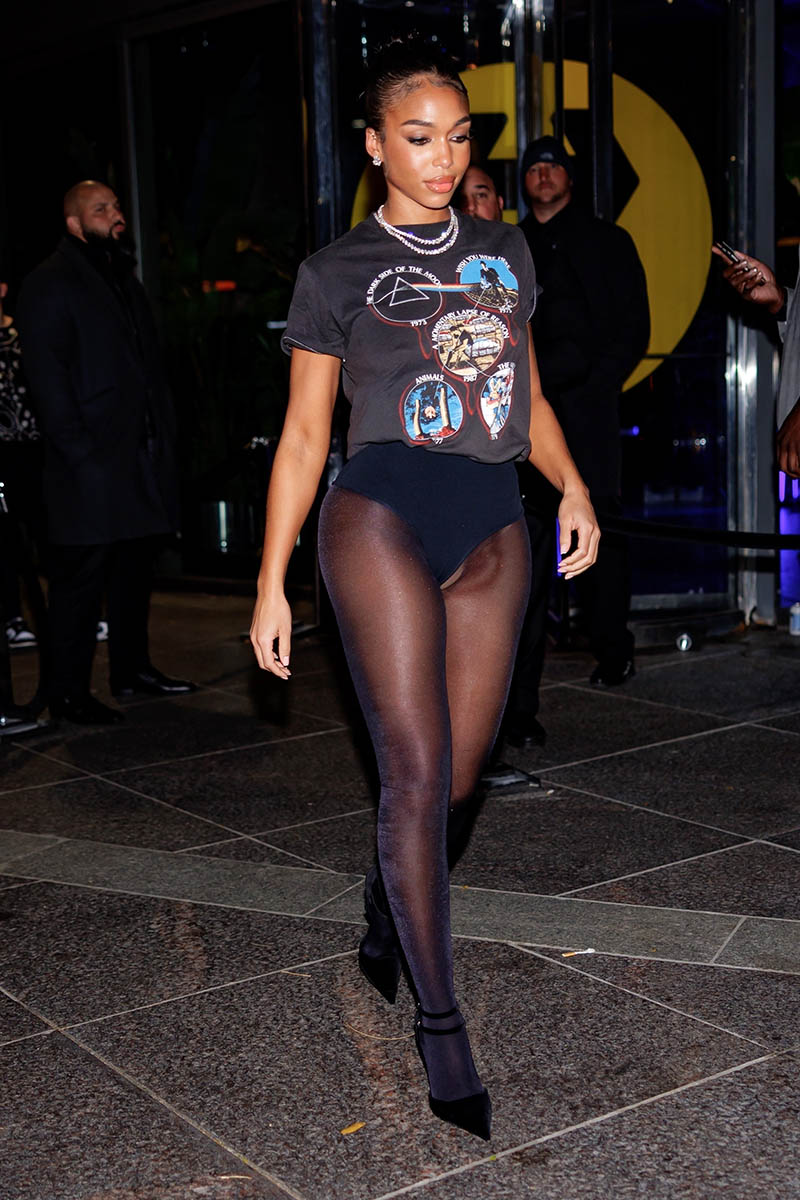 Breakup rumors swirled when Lori scrubbed all photos of Damson from her Instagram page earlier this month.
She also attended industry events alone. However, they both attended Odell Beckham Jr's birthday party in New York City on Monday night. They arrived and departed separately.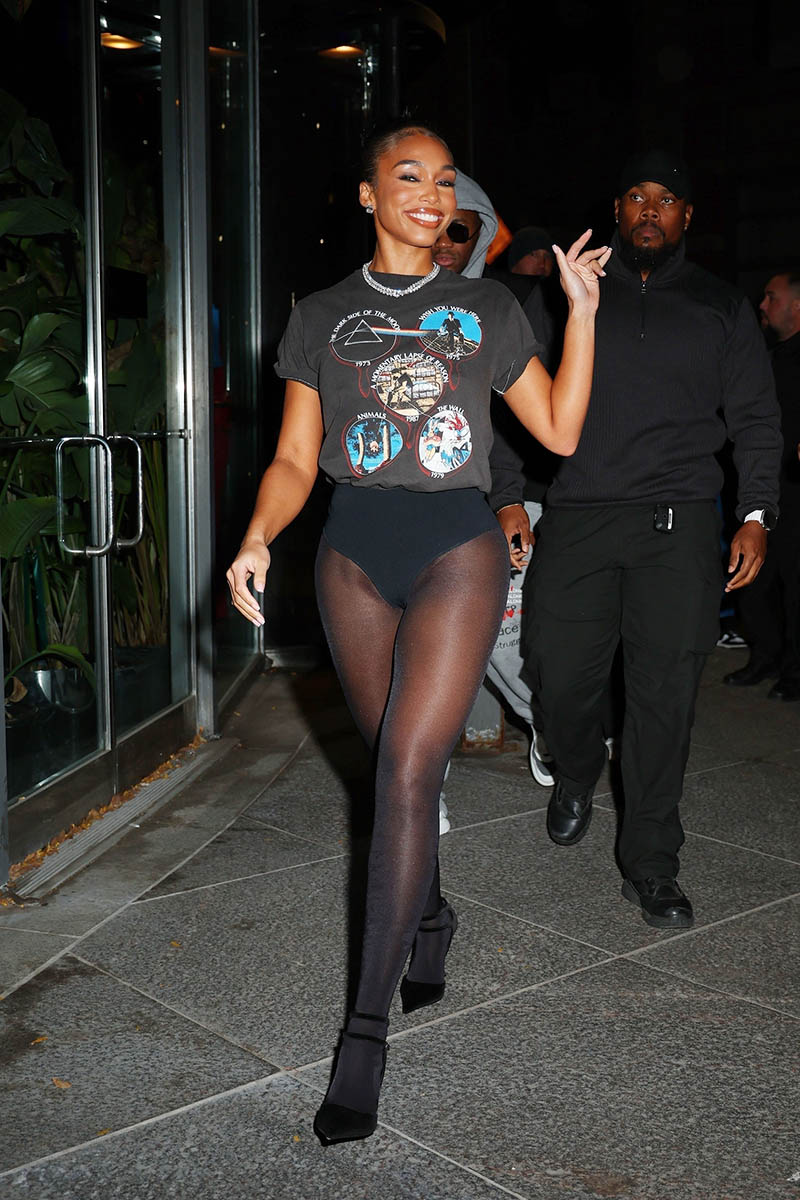 Lori arrived to the party fashionably late. She wore a black bodysuit under a black print t-shirt. She also wore black tights and pointy toe strappy heels.
Lori was all smiles, but Damson looked sad and lost as he left the venue by himself.
Industry spies say Kim Kardashian and Odell chatted the night away at his birthday party. Kim, 43, arrived at the bash after attending the CFDA Awards — a.k.a. the "Oscars of Fashion."
"[Kim and Odell] talked the whole night with Michael Rubin," a spy told Page Six. "It was the three of them together. It didn't seem flirty at all."