Lovebirds Ashanti and Nelly are trying to start a family, according to reports. Earlier this year, Ashanti, 43, and Nelly, 49, rekindled their on-again, off-again relationship.
Now comes word that Ashanti is trying to fall pregnant with Nelly's third child. Nelly has two grown children, a son named Cornell Hayes III, and a daughter named Chanelle.
He also adopted his stepsister's two children after she died in 2005 from a battle with Leukemia.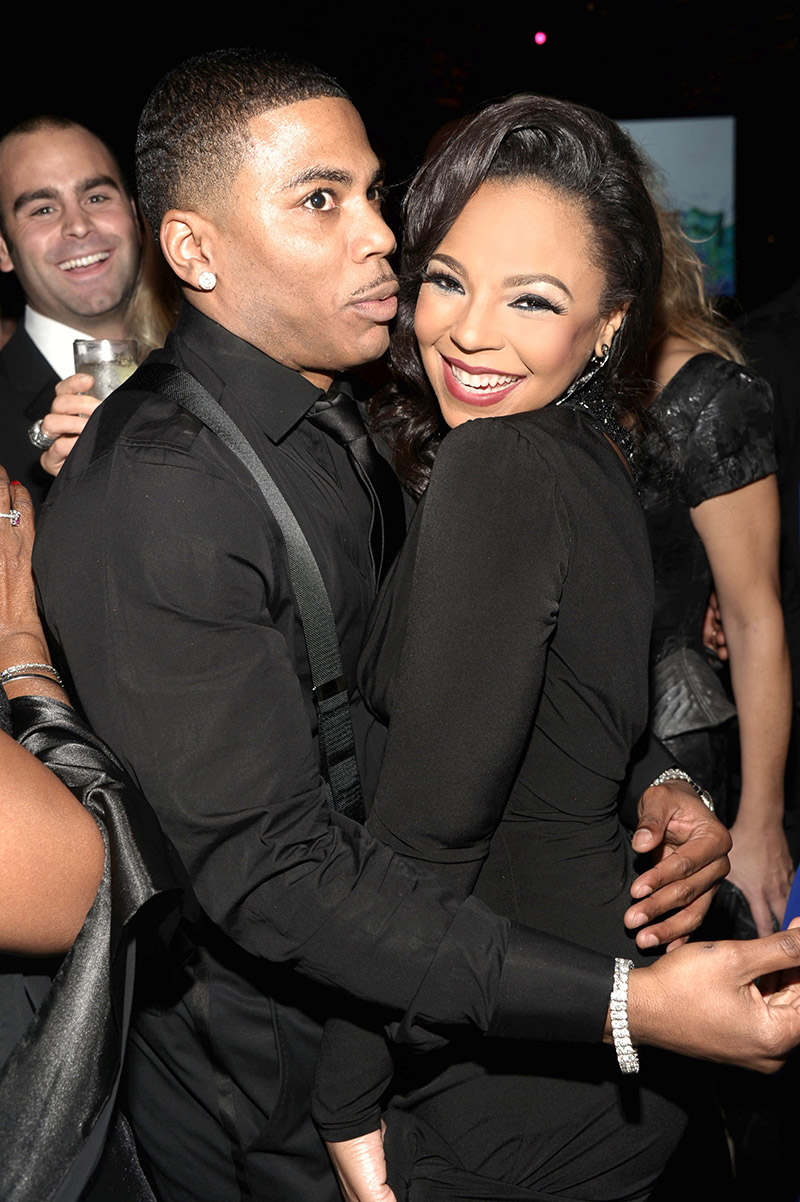 Now Nelly wants to start a family with Ashanti – and she is eagerly trying to fall pregnant.
According to Rhymeswithsnitch, a fan urged Nelly to impregnate Ashanti, and he responded, "I'm on it."
Doctors caution women to have children before age 35 while their eggs are still viable. Doctors say giving birth after age 35 raises risks of pregnancy-related complications and birth defects.
However, men can father healthy children into their 80s — as proven by actors Al Pacino, 83, and Robert De Niro, 80, who both welcomed babies in 2023.
Ashanti surprised Nelly with his "dream car," a $150,000 vintage 1962 Chevy Impala, at his Halloween/birthday party in Fairburn, Georgia on Oct. 31. Nelly turned 49 on Nov. 2nd.
"Ashanti couldn't wait to give Nelly the car for his birthday," a source exclusively tells Us Weekly. "She had been planning this surprise for months and it was such a hard secret to keep. But seeing his reaction made it all worthwhile."