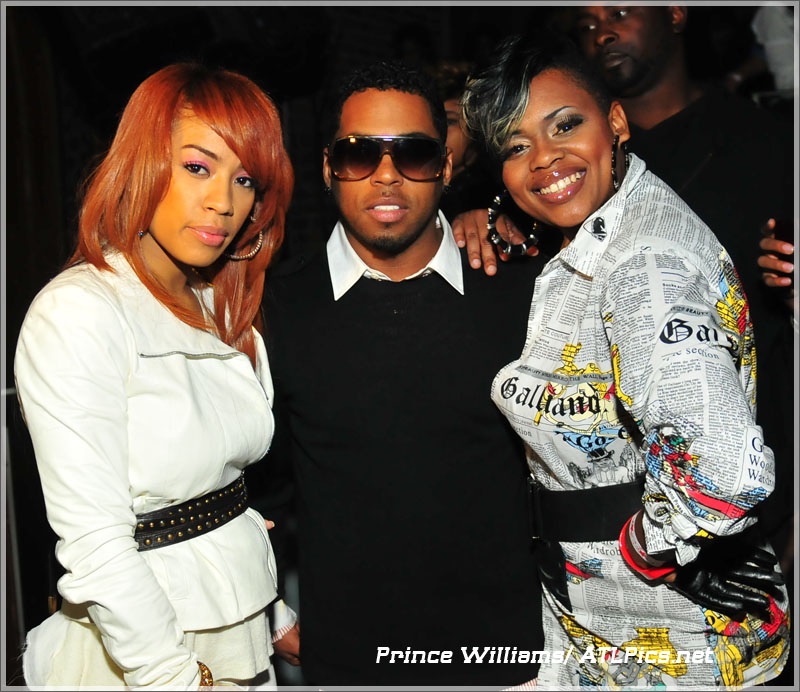 R&B Diva Keyshia Cole held her album release party for her album Calling All Hearts in Atlanta last night. I hear it was packed with fans who will hopefully go out and buy Keyshia's album when it drops next Tuesday, December 21.
In anticipation of the release, another track has leaked from Keyshia's album. This one titled "Last Hangover" featuring Timbaland.
[audio:Keyshia_Cole-Last_Hangover_Feat_Timbaland.mp3]
In the meantime, those pesky cash flow rumors within Keyshia's camp have cropped up again. Some of you might remember the rumors that her manager Manny Hailey was bouncing checks all over the place. Well, a source within Keyshia's record label tells me that Manny has taken to running up expensive bar tabs at nightclubs and refusing to pay when the bill comes.
Keyshia is said to be so upset at the constant complaints about her manager that she hired an additional manager — a female — to look after her business affairs. This does not mean that Manny is fired (they still have a contract), it means that Manny is not so hands on with her career as he was in the past.
Click link to read more
In addition to cash flow problems, my source, who asked not to be identified, said Hailey bought into a Philippe Chow restaurant franchise in Los Angeles that is about to go belly up due to lack of interest from well-heeled diners. In fact, business is so poor that Mr. Chow himself is contemplating removing his name from the restaurant.
"Keyshia has not set one foot in the restaurant to help Manny promote it," said the source.
Reviews of Hailey's restaurant have been less than spectacular:
By the time we left, there was only one other couple in the entire restaurant. It was startling to see how empty the place was. My date mentioned that he suspected another case of the "missing soul" and, unfortunately, I felt the same way. As my good friend Eric would say: looks like Philippe Chow phoned this one in.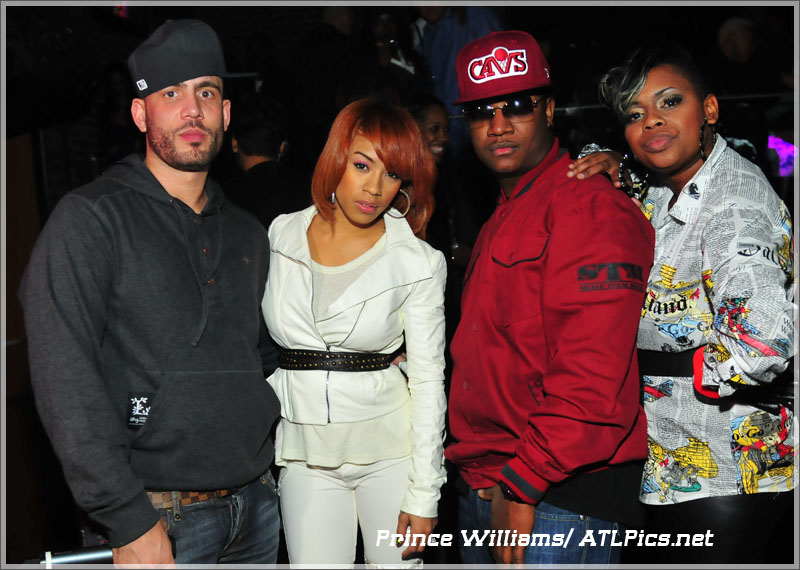 L-R: DJ Drama, Keyshia Cole, Yung Joc, Neffie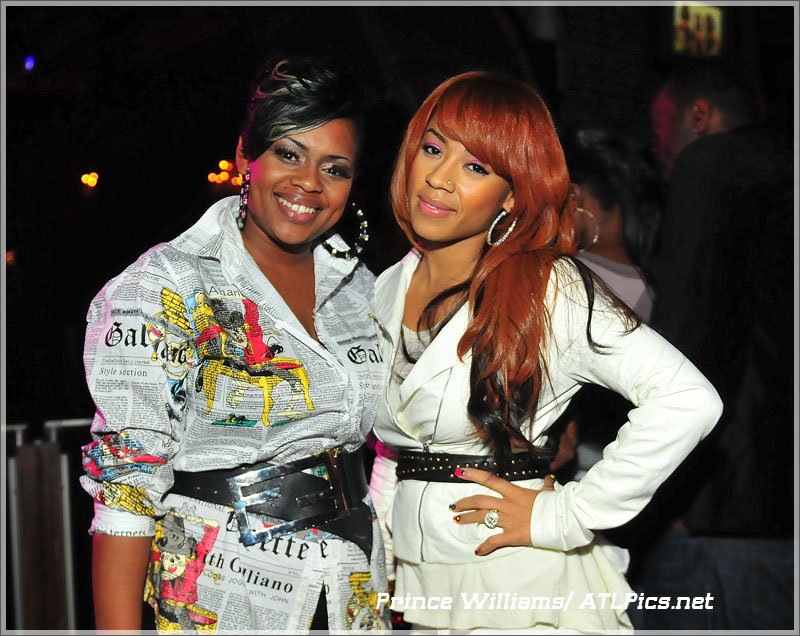 Keyshia and her half sister Neffie
Photos by Prince Williams/ATLPics.net