Tennis superstar Venus Williams was among the masked arrivals at the ready-to-wear Louis Vuitton Spring/Summer 2021 runway fashion show in Paris, France on Tuesday, Oct. 6.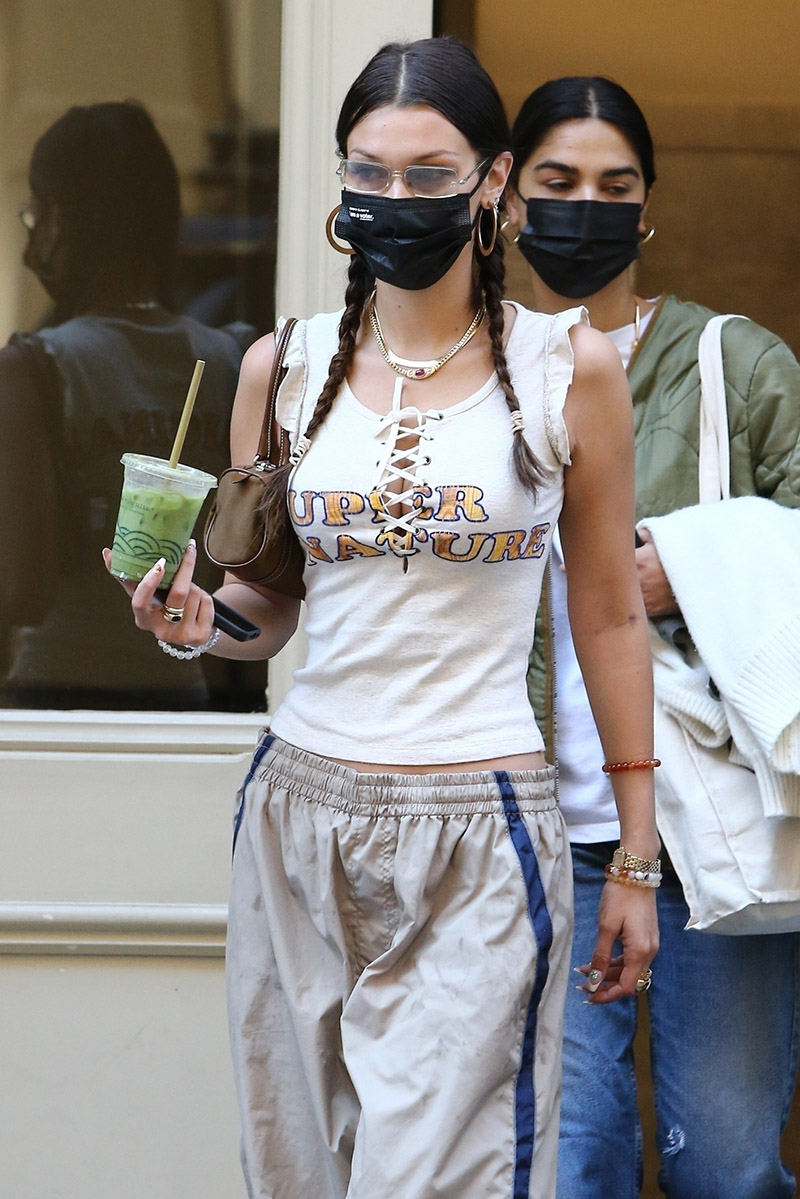 Bella Hadid was seen leaving her house and arriving at a hair salon in NYC. The top model stepped out in a sexy low cut top with the words "Super Nature" on it, athletic pants, sneakers and her hair parted down the center and styled into two long braids.

Nicole Murphy showed off her rock hard abs as she waits to cross the street following a shopping spree on Rodeo Drive in Beverly Hills.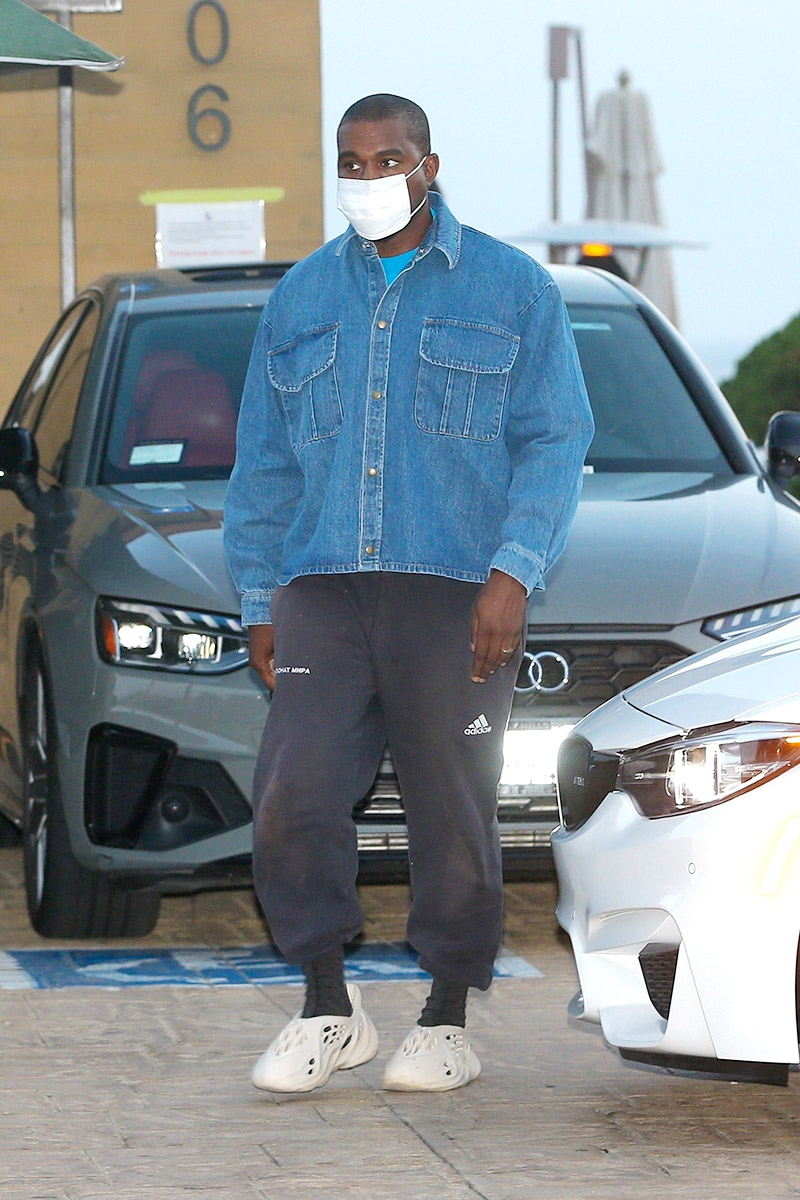 Kanye West headed out after a quick bite at Nobu in Malibu. The mega producer's chances of becoming the nation's 46th president are fading.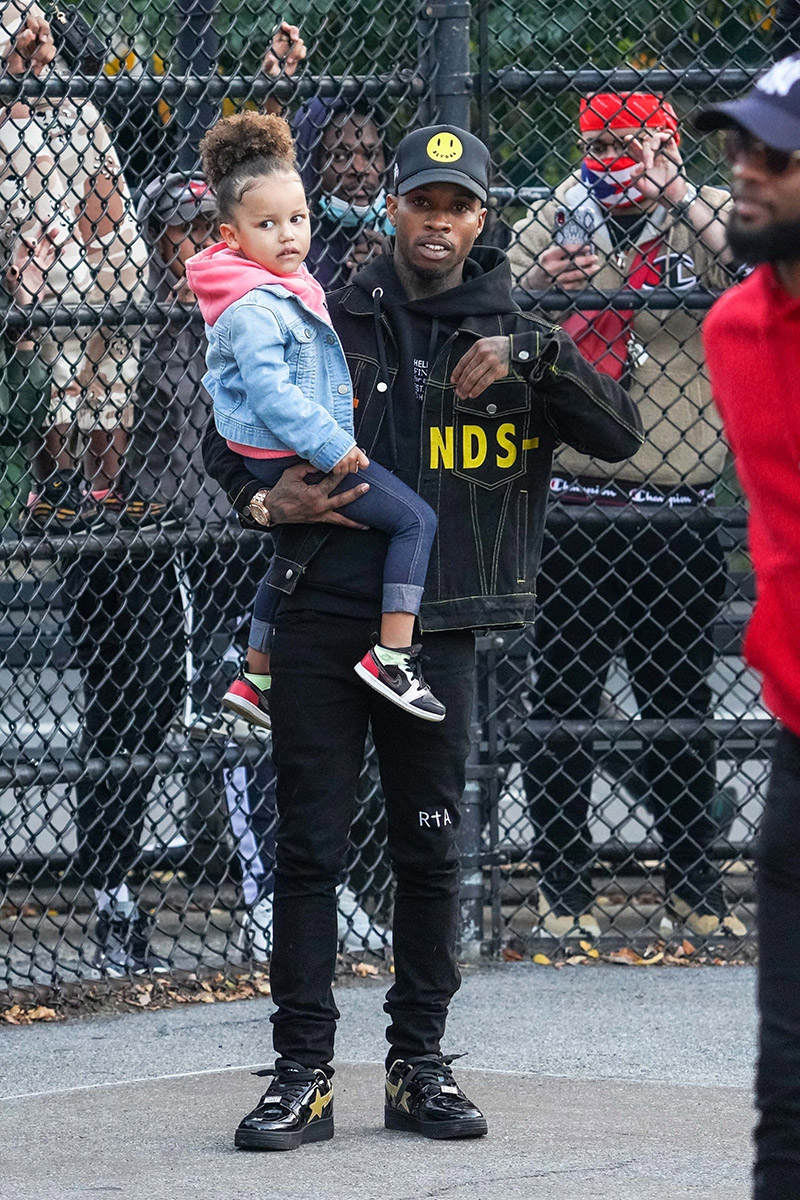 Tory Lanez was seen filming scenes for his new music video on the West Village in New York. The troubled rapper is striving to save his career after he allegedly shot rapper Megan Thee Stallion in the foot.

Anne Heche was spotted having fun with fellow contestant Vernon Davis at the DWTS studio on Sunday. Anne stormed off the set of "Dancing with the Stars" on Monday night when she was eliminated after a goof by host Tyra Banks.
Tyra, 46, announced the wrong partners in the bottom two. Actually, Anne and her partner Neo Motsepe and Vernon Davis and Peta Murgatroyd were in the bottom two. Anne and her partner were then eliminated, leaving Anne furious. Tyra apologized for the mixup, saying, "There has been an error in the control room. This is the craziness of live TV. I'm so sorry. This is live TV."