Bernice Burgos is the envy of Instagram models after she landed Celtics star guard Jaylen Brown.
According to Side Action, 42-year-old Bernice and 25-year-old Jaylen were spotted enjoying a night out at the Club in NYC this past weekend.
Side Action posted a photo of 5-foot-2 Bernice and 6-foot-6 Jaylen partying together.
Bernice posted IG photos and a video on Sept. 11, along with the caption: "Boyyyyyyyyy we had a time LAST NIGHT!"
The buxom beauty has been linked to rappers Tip "T.I." Harris, Drake, and Young M.A. She is best known for nearly breaking up T.I.'s marriage to Tameka "Tiny" Harris.
The Instagram model has been featured in rap music videos and on MTV's Wild 'N Out. She spends her free time posting thirst trap photos on Instagram.
Jaylen was selected by the Boston Celtics with the third overall pick in the 2016 NBA draft following his standout freshman year at UC Berkeley.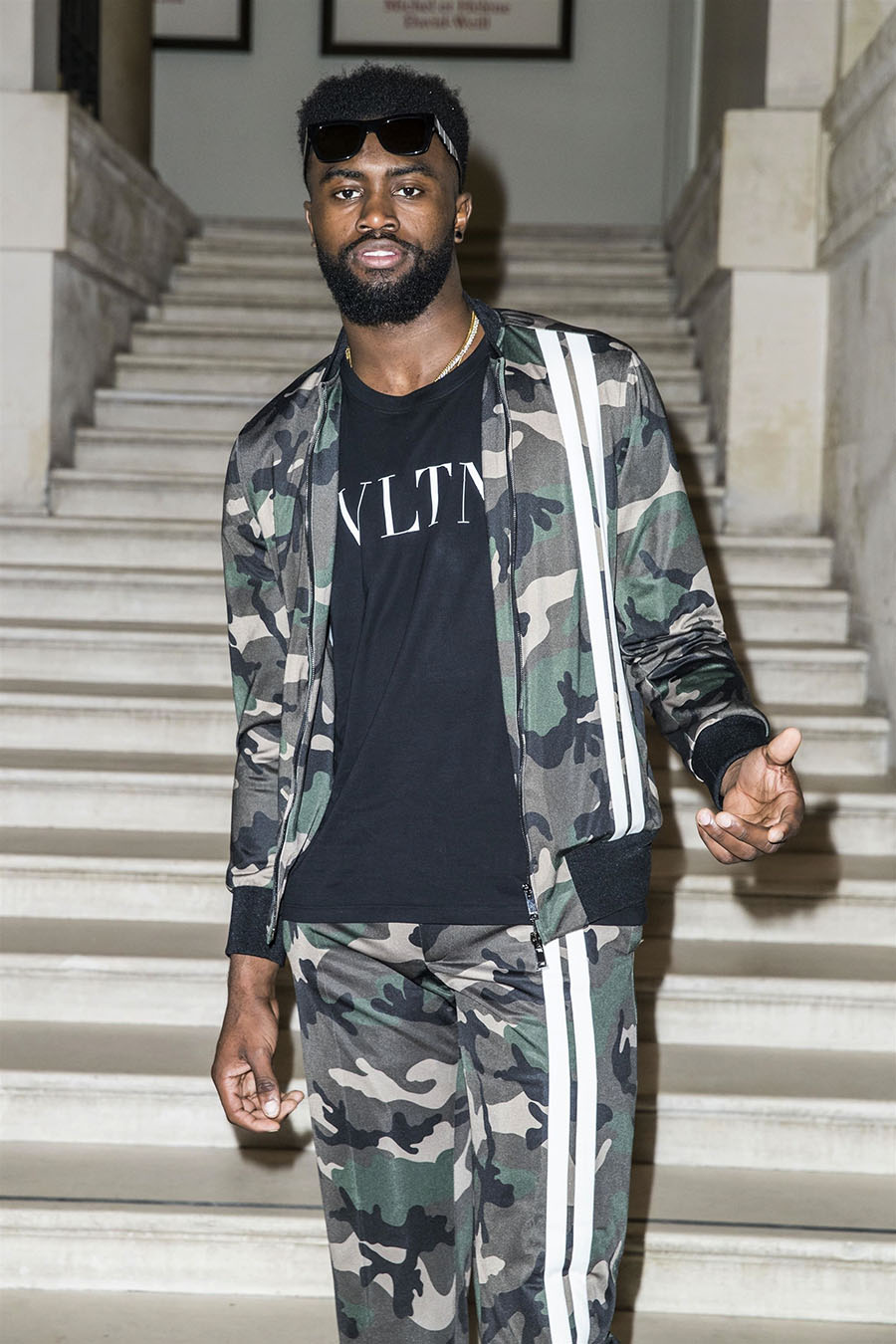 He attended Wheeler High School in Marietta, a suburb of Atlanta.
Jaylen is eligible for a supermax contract when his current deal with Boston expires. He could sign a possible five-year, $273 million deal if he manages to make MVP or Defensive Player of the Year this season, according to Bleacher Report.