Three-weight world boxing champion Gervonta "Tank" Davis was arrested and jailed on a domestic violence charge in Parkland, Florida on Tuesday.
Davis, 28, is charged with battery causing bodily harm, according to online records from the Broward County Sheriff's Office.
He is currently sitting in the Main Jail Bureau in Fort Lauderdale with no bond. A bond hearing is scheduled for Wednesday at 8 a.m. ET.
No details have been reported about the victim in the domestic violence case or the extent of her injuries.
Davis has a minor daughter with current girlfriend, Colombian Instagram model Vanessa "Nessa" Posso. He allegedly cheated on Posso with cougar Bernice Burgos in 2021.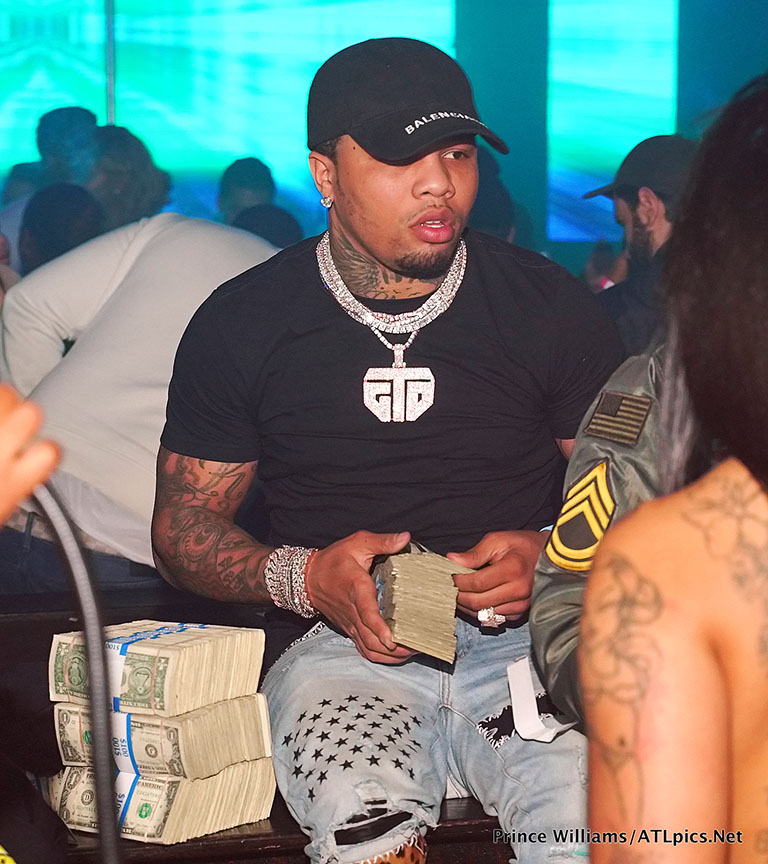 In a previous DV incident in 2020, Davis was caught on video grabbing his baby mama, Andretta Smothers, by the throat and dragging her out of a gym at a charity basketball game at the University of Miami.


Davis surrendered to police shortly after the video went viral on social media in 2020. Smothers suffered minor injuries to her lip and jaw, according to an arrest report.
Davis later expressed his regret for disciplining Smothers in public. Davis and Smothers share a minor daughter.
"I never once hit her, yeah, I was aggressive and told her come on.. that's the mother of my child. I would never hurt her," Davis said in an Instagram post.
In December 2019 Davis agreed to pay Smothers $10,000 a month in child support for their daughter Gervanni Davis, 4.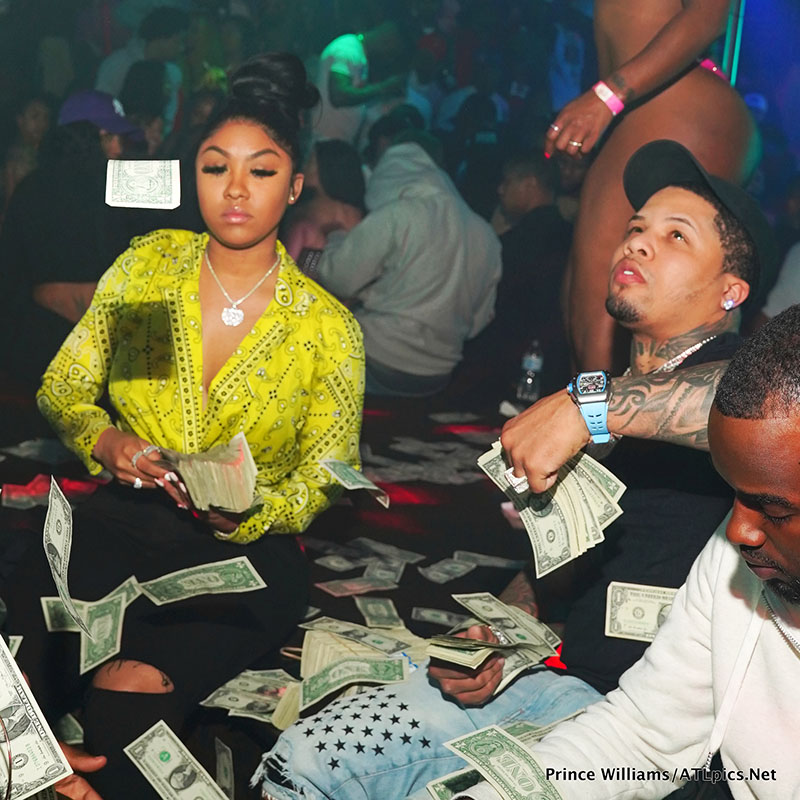 The boxer has a history of domestic violence against women. He was previously arrested for assaulting his ex-girlfriend Ariana Fletcher in 2019. They are pictured during happier times at a nightclub in Atlanta in April 2019.
Davis (27-0, 25 knockouts) is scheduled to face boxer Hector Luis Garcia in a title fight on Showtime's pay-per-view at Washington's Capital One Arena on Jan. 7. The boxing match is a tune-up for the biggest fight of his career against Ryan Garcia in the spring of 2023.
Davis faces a Feb. 16 trial on hit-and-run charges in Baltimore after a judge there rejected a plea agreement that would have allowed Davis to avoid prison time.