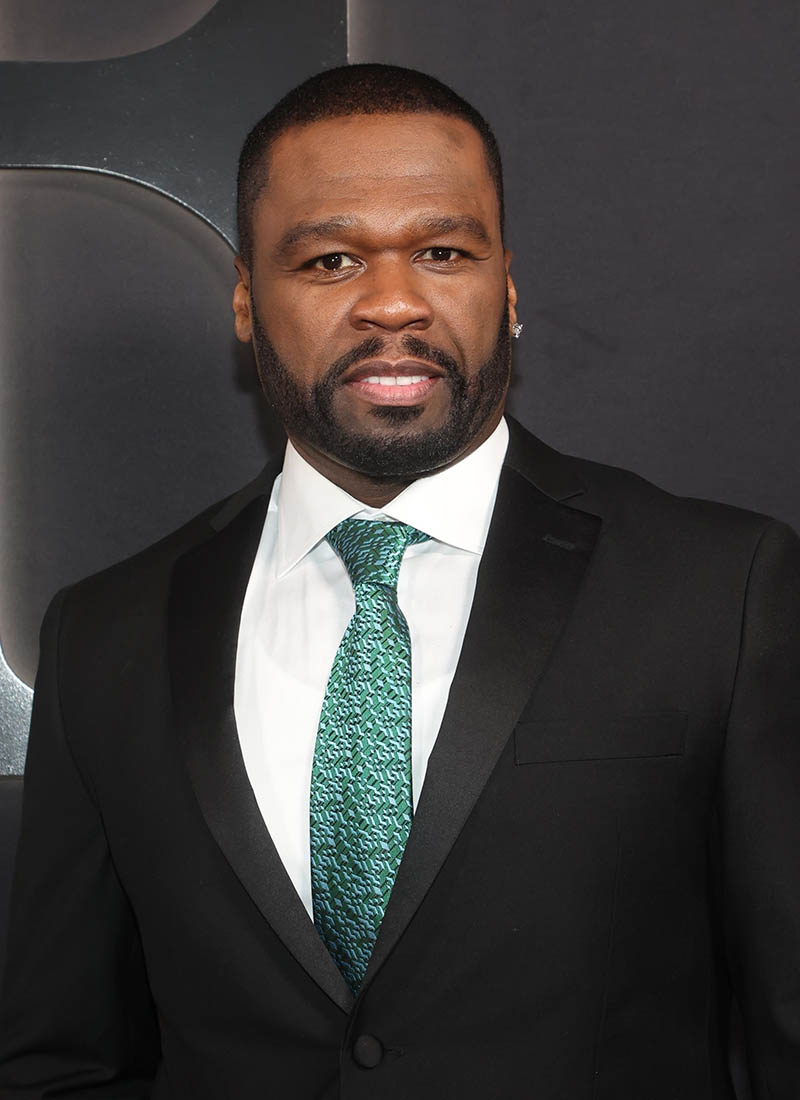 50 Cent has added IG blog The Shade Room to his lawsuit against a doctor who specializes in penile implants.
50 Cent accuses Angela Kogan, founder of the Perfection Plastic Surgery & MedSpa, of using his name and likeness to promote her services without his authorization.
In his lawsuit, Fiddy claims Kogan "stole" a photo of him and used it to promote her business.
Kogan posted an Instagram photo of herself posing with 50 Cent at her med spa. She captioned the image: "Thank you for stopping by the number one med spa."
Fiddy's followers taunted him for being a client of the penile enlargement doctor.
50 Cent sued Kogan and her med spa in September 2022. A judge allowed the lawsuit to go forward after Kogan filed a motion to throw the suit out.
According to court documents obtained by Allhiphop.com, the rap mogul added The Shade Room to the lawsuit in December 2022 and accused the Instagram blog of exacerbating his pain and suffering by implying the rapper underwent the penile lengthening procedure.
"This case is about the abuse of a popular entertainer and businessman's act of goodwill by an unscrupulous business owner for her own economic gain, and by a gossip tabloid intent on driving clicks and ad revenue at the expense of the truth," the lawsuit states.
"By publishing the article and falsely stating or implying that Jackson had received plastic surgery procedures from Kogan or MedSpa, or the penile enhancement or other procedures described in the article, TSR committed a clear act of defamation.

The article was particularly egregious because TSR believed it was publishing Jackson's private medical information, which is not newsworthy or a subject of public interest. Kogan and MedSpa now claim that The Shade Room unilaterally took and used the photo of Jackson for the article without Kogan or MedSpa's permission. Plaintiff separately seeks compensatory damages, as well as injunctive relief, a retraction and an apology from TSR."
50 Cent escorted girlfriend Jamira Haines to the season 2 premiere of "BMF" held in Hollywood, CA. on Jan. 5.
On Nov. 20, he took to Instagram and re-posted an Allhiphop.com article that reported the trial is set for July 2023.