Taylor Swift's fans called Nick Cannon "creepy" when he told Howard Stern he's open to impregnating Taylor Swift with his 13th child.
"I'm all in. I think she would relate to me very well. We probably will understand each other," the father-of-12 said on SiriusXM's The Howard Stern Show.
When Howard asked Nick to name all 12 of his children, Nick forgot one of the names.
Taylor's fans dragged Nick on social media, calling the 42-year-old TV host "weird" and "creepy" for lusting after a 33-year-old woman.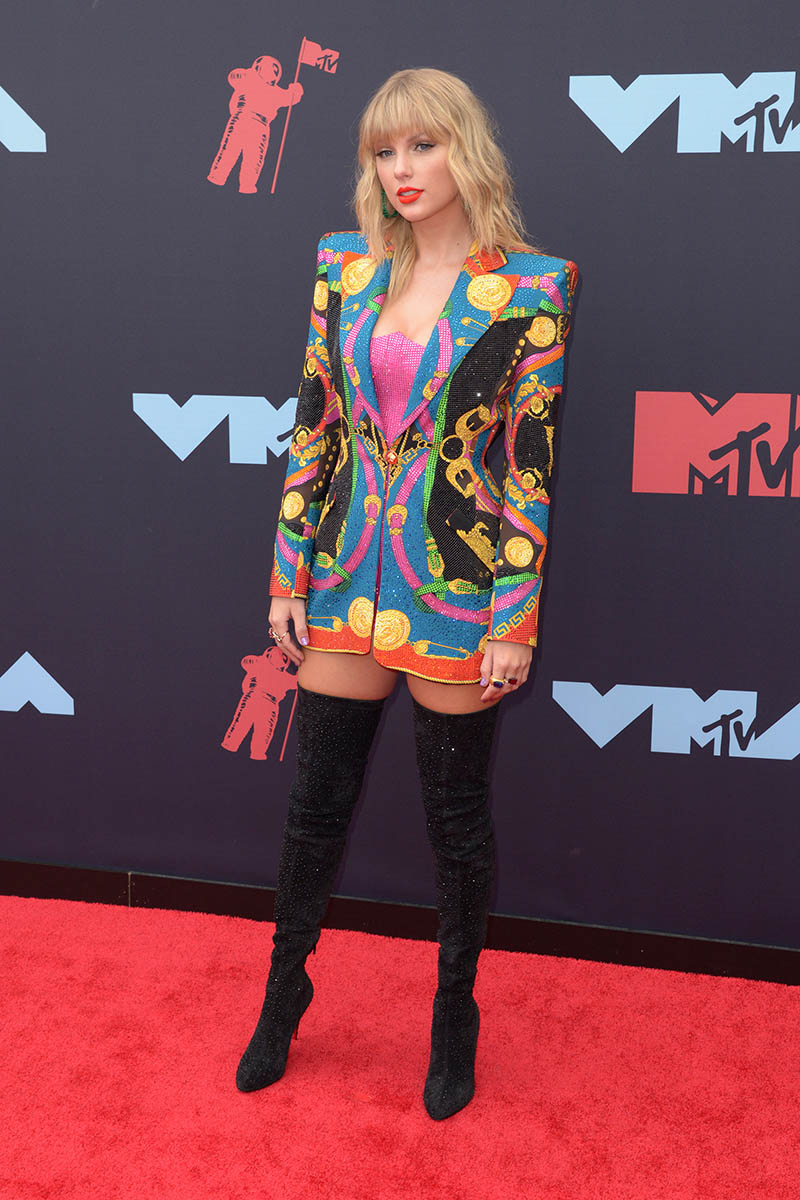 One Twitter user wrote:
"Imagine you wake up as NICK CANNON and without any reason you say this kind of creepy deranged perverted weirdo type thing about a woman you've never met"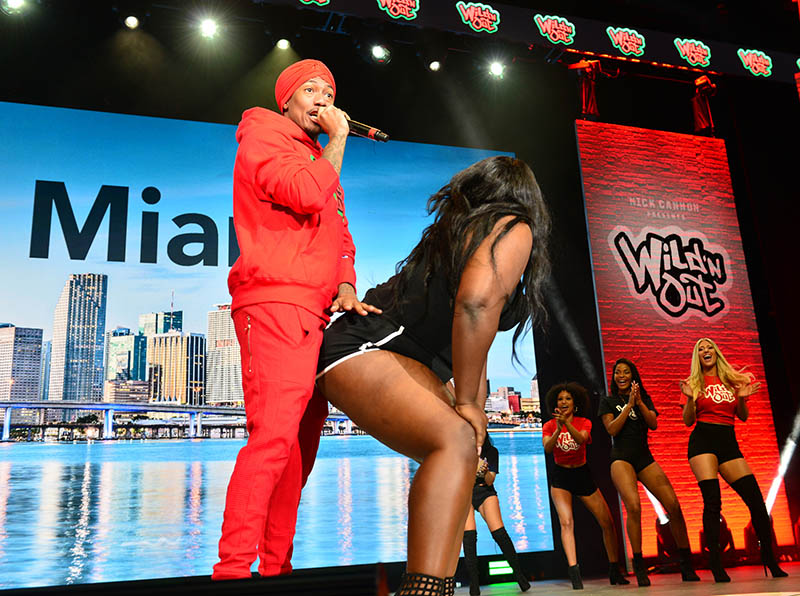 Another person wrote:
"Seeing Nick Cannon getting dragged by the hair follicles over his disgusting, creepy comments towards Taylor Swift has somewhat restored my faith in humanity."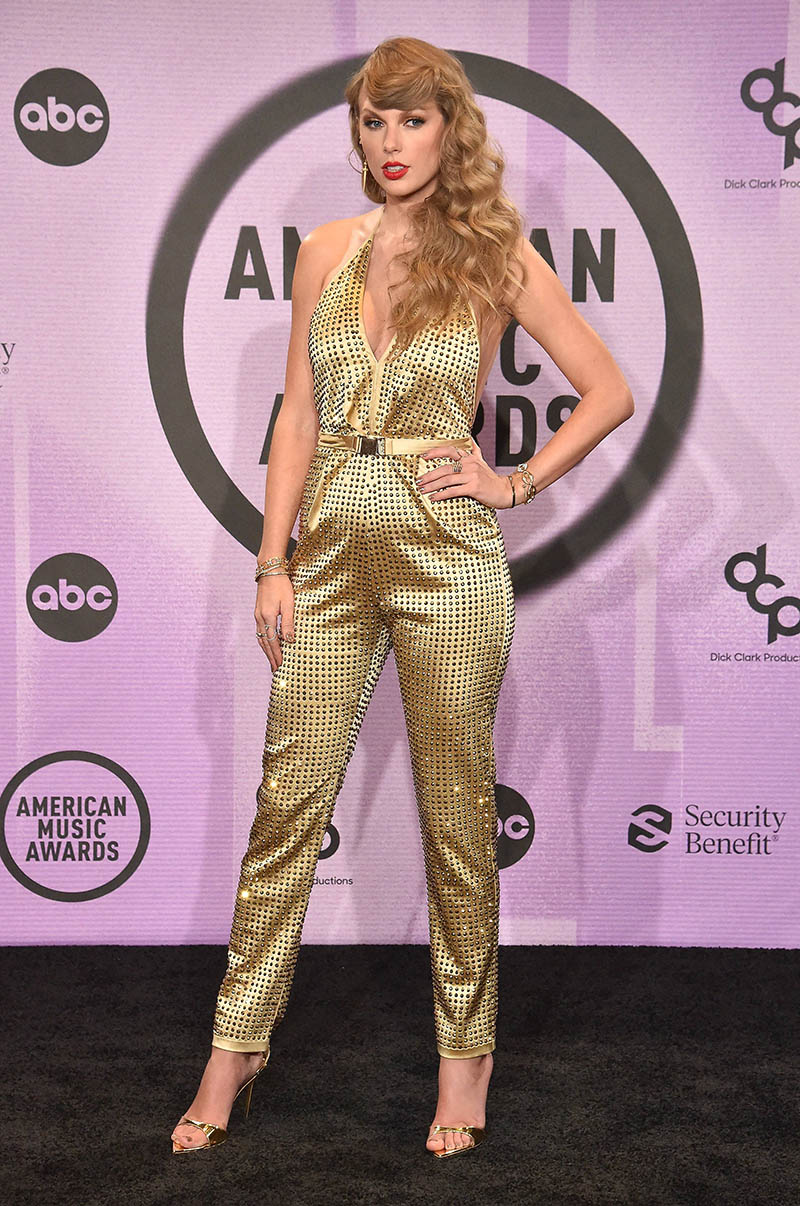 A third person tweeted:
"This is actually f—ing gross and creepy and makes me feel like Nick Cannon sees women and his children as objects to possess huge ick."
Others accused the prolific breeder of sexually harassing Taylor, who recently broke up with her longtime boyfriend Joe Alwyn.
The pop superstar is currently selling out venues on her Eras tour. Tickets to her Tampa stop on April 13 are still available. The cheap seats are going for $428 to $503.