Former President Donald Trump fired his legal team in Atlanta before turning himself in at the Fulton County Jail on Thursday.
Hours before he was set to be booked at the jail, Trump hired prominent defense attorney Steven H. Sadow to represent him.
Sadow (left) is seen accompanying Trump to the Fulton County Jail late Thursday.
Trump, 77, is charged with 13 RICO counts of allegedly interfering in the 2020 election.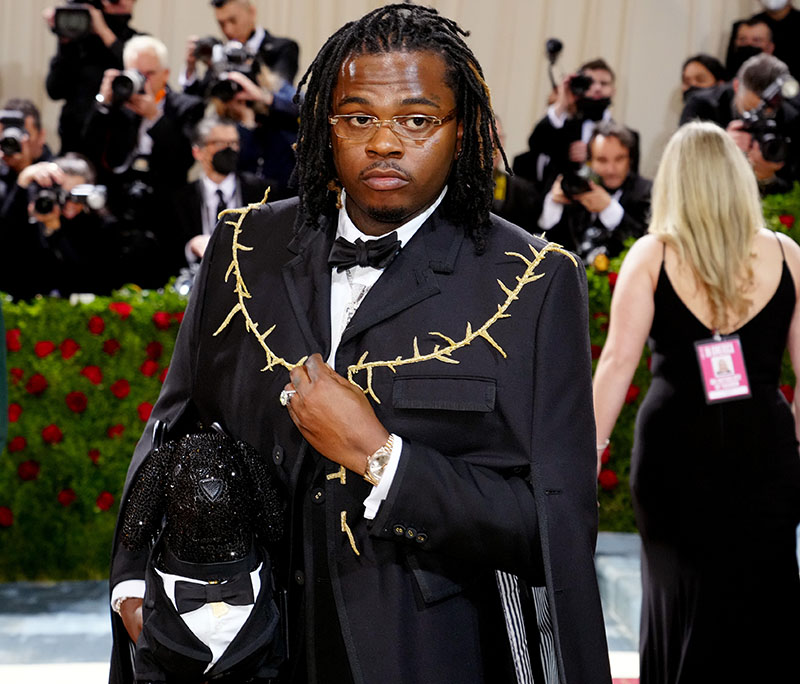 Sadow recently represented rapper Gunna in his high-profile YSL RICO case. Gunna took a plea deal and was released after serving nearly a year in the Fulton County Jail.
Sadow (left) has also represented rappers T.I., Rick Ross and singer Usher, in addition to Atlanta strip club the Gold Club, which was later renamed the Gold Room.
Sadow, whose retainer fee is reportedly $1 million, filed a document with the court on Thursday stating he is "lead counsel of record for Donald John Trump."
Trump is in good hands according to sources in the local legal community.
"It's going to be a battle," said a confidential source who knows both Sadow and Willis and spoke to Sandrarose.com on condition of anonymity.
The source said both Willis and Sadow are "at the top of the echelon."
"They're both very good. It's going to be on," the source said repeatedly. "It's going to be on!"
The source said Trump is already listening to Sadow because he made his post-booking interview very short.
"He said what he had to say and he got on the plane and got out of Georgia," the source said.