Are you in a narcissistic relationship? Living with a narcissist can be bad for your health, according to mental health experts.
Narcissists are evil personified. They are soulless humans who lack empathy and harbor an exaggerated sense of entitlement.
Narcissists are in love with an idealized self-image. They use their victims to project that idealized self-image back to them.
When a victim worships a narcissist it validates the narcissist's sense of self importance.
"In this industry, you come across all kinds of narcissists," Jada Pinkett Smith said on an episode of her popular Facebook Watch show Red Table Talk.
"Definitely. Big time. Big time. Devastated. Because you bring people into your inner sanctum. They make you believe that they're one thing, and then something happens, and you realize that they are something completely and utterly different. It can be very painful and dangerous."
You don't have to be a celebrity to be a narcissist. Pathological narcissism is on the rise in America thanks to the Internet. Social media is a breeding ground for narcissism. Children as young as 5 have access to social media which instills a superficial sense of importance in the child.
Children who were exposed to the harmful influence of social media are now young adults terrorizing their partners.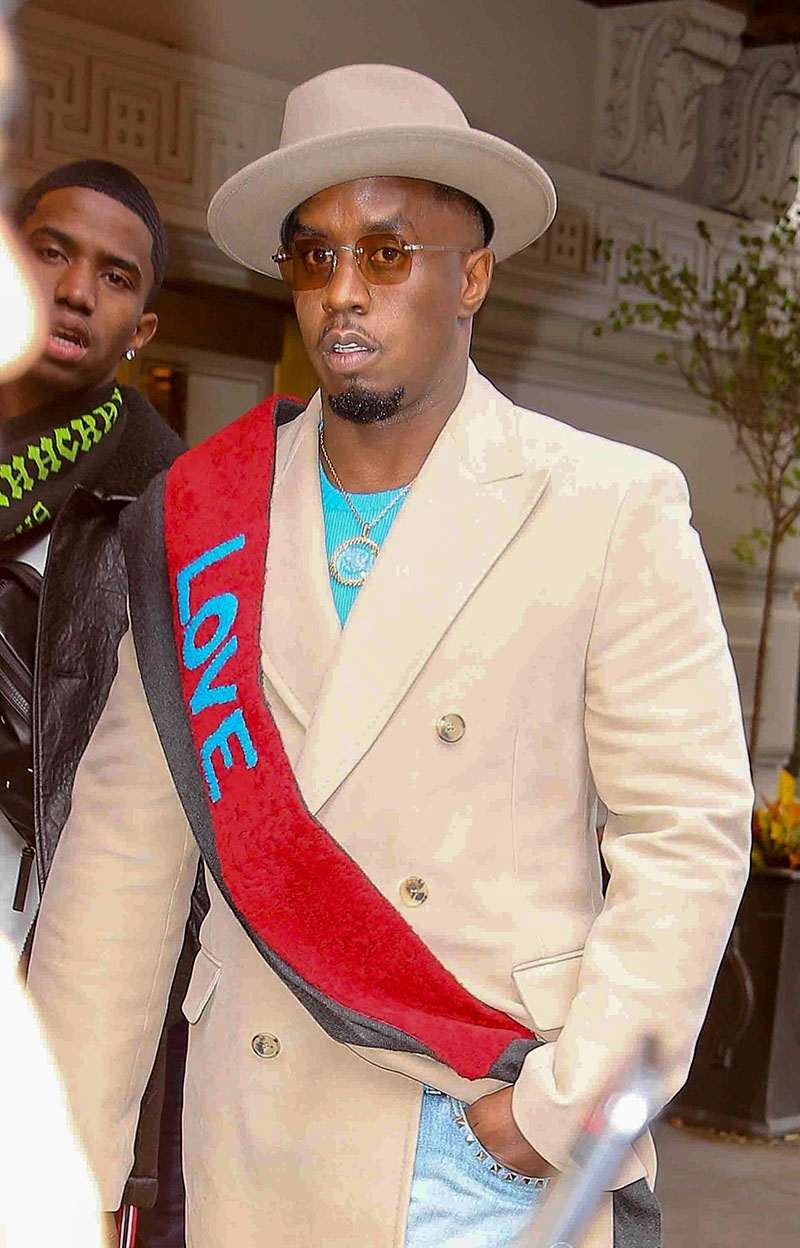 Psychology Today listed warning signs to watch for.
1. Lack of Empathy
Narcissists have a stunning lack of empathy for the suffering of humans and animals. Their lack of empathy makes it easy for them to prey on people or take advantage of family members.
2. They Are Very Charming
Narcissists can be extremely charming. They can make you feel very special and wanted and desired. They hone their skills by watching others and then they practice their charms on their victims (you). They can be very persuasive and seductive and overpower you in a process called "love bombing."
3. Conversation Interrupter
The narcissist constantly interrupts conversations and switches the focus of the discussion back to them. What you have to say is not interesting, so stop talking and listen.
4. Silent Treatment
The silent treatment is one of the tools in the narcissist's sinister arsenal. It is the ultimate rejection. The narcissist can ignore you for days, weeks, or even years. The narcissist usually ignores you until you apologize to them — even though they were the cause of the conflict!
5. Rule Breaker
Narcissists frequently break rules because they believe rules and laws don't apply to them.
6. Grandiose
The narcissist has an exaggerated sense of self importance. They believe they are extremely handsome or beautiful — and how lucky you are that they "chose" you. They can be extremely convincing, but watch out for their lies. Remember, you are just a part of their fantasy world. Nothing they say or do is real.
7. Entitlement
Narcissists have a distorted sense of entitlement. They insist on having the best of everything. They don't have to wait in line or follow rules – rules are for peasants!
8. Conversation Hoarder
Narcissists love to talk about themselves. But more importantly, they love to hear you talk about them. They dominate conversations so you can't get a word in. If you do get a word in, your comments are dismissed as insignificant.
9. Fixation On That Mirror
Narcissists live in the mirror. They can't pass a mirror or a storefront without looking at their reflection. You might joke about their love for mirrors, but they're not laughing inside. The mirror validates their idealized self-image. They need the mirror because their internal self-image is so distorted.
10. They Mirror You
Watch out for this one! Be careful of narcissists who mirror you. When a narcissist mirrors you, she wants to manipulate you into loving her by acting as if she is your perfect twin. You are her narcissistic supply.
She copies your style of dress, your hairstyle, how you walk and talk, your hand gestures, etc. Your friends might say you two are twins (but don't take it as a compliment). She is learning your strengths and weaknesses and all your insecurities. Eventually, she will replace you by taking your man, your job, or your life. Mirroring is a red flag. Proceed with caution!