Drake's new album Certified Lover Boy topped Kanye West's DONDA in the battle for streaming supremacy.
Drake dropped CLB three days after Universal Music released DONDA without Kanye's permission.
Word has it that Kanye delayed DONDA's release date because he feared being outshined by Drake's new offering.
The "Hotline Bling" rapper recently traded disses with Kanye as they both prepared to drop their new releases.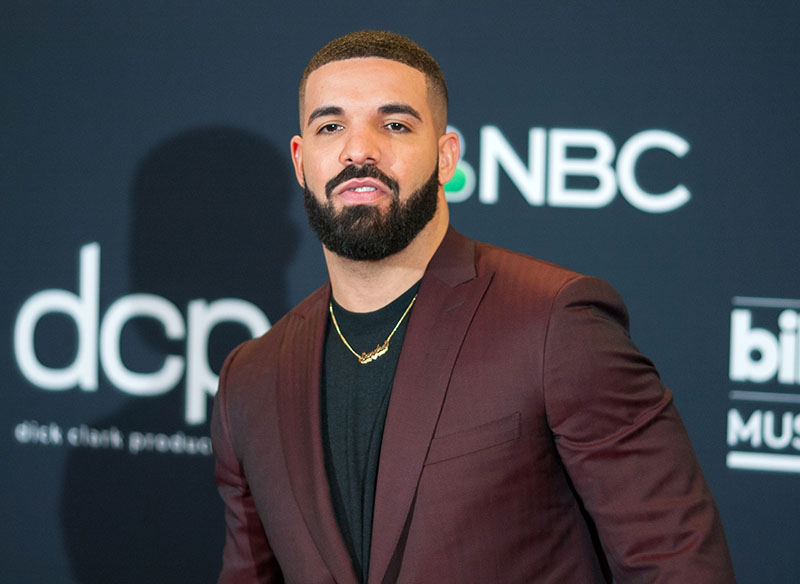 The Canadian superstar pummeled Kanye in lyrics on his track "7am on Bridle Path."
"I could give a f–k about who designing your sneakers and tees
Have somebody put you on a Gildan, you play with my seed
Trust me, there's some sh-t you really gotta come see to believe
That's why your people not believers, they all leavin' ya
That's why you buyin' into the hype that the press feedin' ya

You know the fourth level of jealousy is called media
Isn't that an ironic revelation?
Give that address to your driver, make it your destination
Instead of just a post out of desperation."
Certified Lover Boy is currently number one on the Rolling Stone Top 200 Albums Chart. CLB crushed DONDA's listening figures, according to Alpha Data, the analytics provider behind the Rolling Stone charts.
In just three days, Certified Lover Boy received 430 million on-demand audio streams in the U.S. Meanwhile, DONDA pulled in just under 423 million listens in its first eight days of streaming.
Certified Lover Boy isn't Drake's biggest album to date. 2018's Scorpion, featuring hit single "Sandra's Rose," racked up more than 725 million streams in its first week of release.