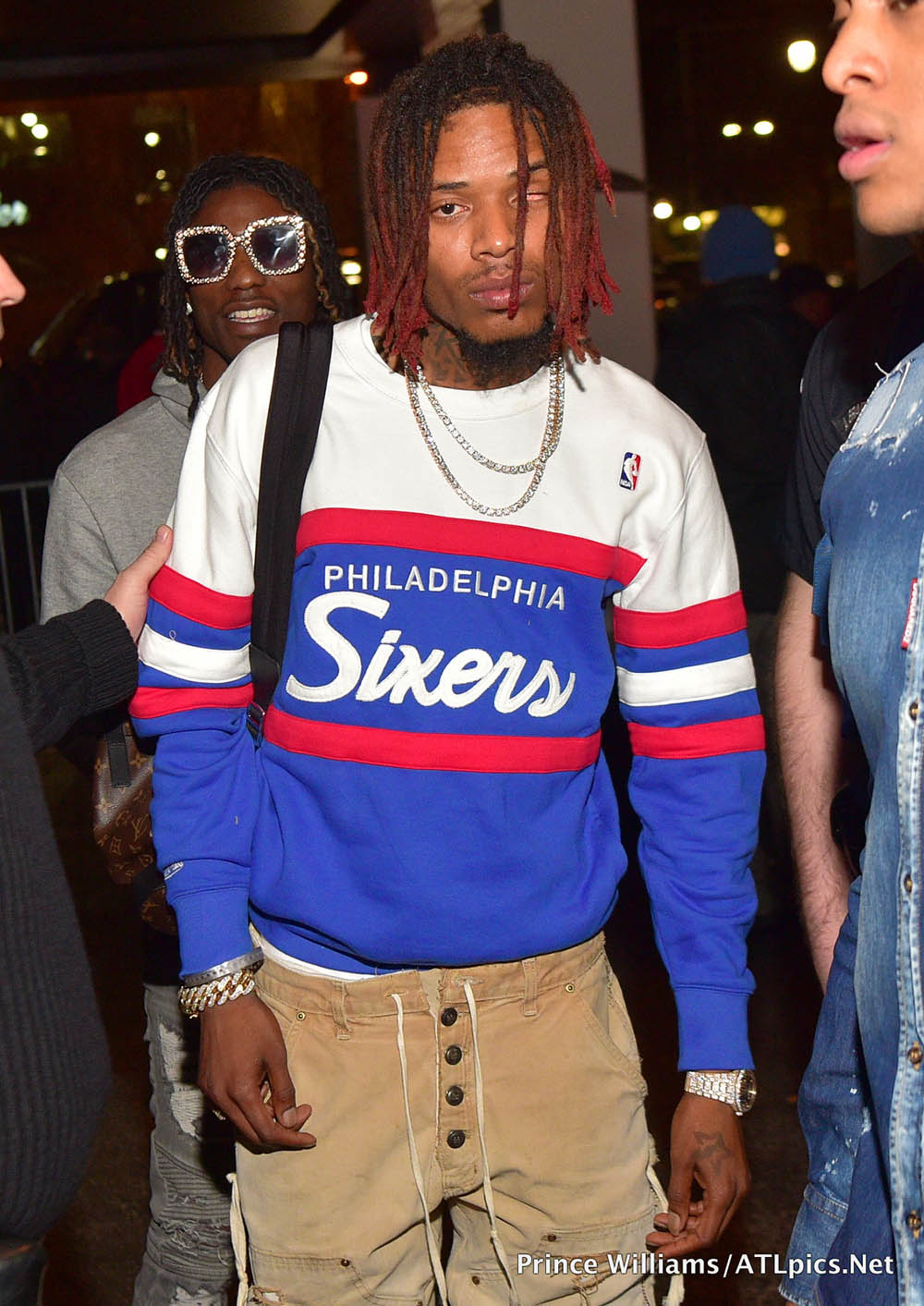 Fetty Wap is in FBI custody following his arrest on federal drugs charges on Thursday afternoon.
The "Trap Queen" rapper was arrested by FBI agents on Thursday, Oct. 28, at the Citi Field stadium in Queens, New York, a senior law enforcement source told the New York Post's Page Six.
The stadium is where the Rolling Loud New York Festival was taking place.
The FBI typically doesn't waste time on street level drug deals or recreational marijuana use. Federal drug busts usually involve massive quantities of drugs or drug trafficking.
Wap, real name Willie Junior Maxwell II, is expected to appear in federal court later on Friday, although no further details of his arrest were immediately available about the arrest.
The 30-year-old New Jersey native was arrested two years ago in Las Vegas for allegedly punching a car valet.
He was signed to 300 Entertainment in 2014. He is ranked No. 17 on Sandrarose.com's list of prolific breeders in hip-hop with 7 kids by 6 women.
His four-year-old daughter Lauren Maxwell died over the summer.