This post contains hard news that may be triggering to some who believe "rappers" should not be held accountable for their crimes.

New Jersey rapper Fetty Wap pleaded guilty to federal drug charges after his bail was revoked in New York this month.
Fetty was arrested after he threatened to kill a man on FaceTime.
Fetty Wap pled guilty Monday to conspiracy to possess and distribute 500 grams of cocaine. If convicted, the charge carries a minimum sentence of 5 years and a maximum of 40 years in federal prison.
The rapper, real name Willie Maxwell II, told Judge Steven I. Locke that he conspired with others to distribute cocaine while he was on tour in 2021.
"I agreed with other people to distribute cocaine," he said.
The aspiring drug kingpin was arrested on Oct. 28, 2021 ahead of his performance at the Rolling Loud Music Festival in New York.
A search of his tour bus turned up a large quantity of drugs and $1.5 million in cash.

RELATED: Rapper Fetty Wap Arrested On Federal Drug Charges in NY

Fetty's attorney, Elizabeth Macedonio, made it clear that her client was not cooperating with federal authorities (i.e., snitching).
"He's not cooperating. I want that to be very, very clear," she told reporters gathered in the hallway of the courthouse. She said his guilty plea was "standard".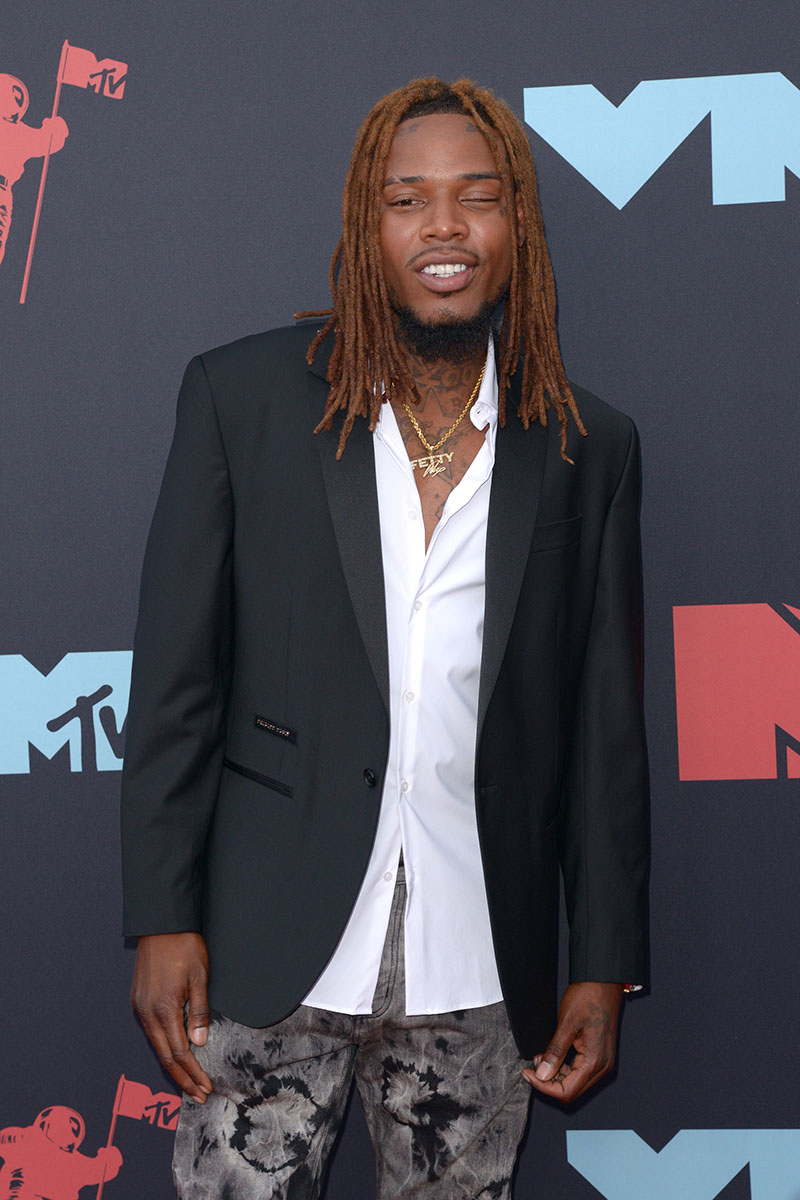 The one-eyed rapper seemed happy in court. He smiled and exchanged words with family and friends in the courtroom.
"I love you," Fetty Wap told them before being escorted out by US Marshals.
Fetty is the latest rapper to be arrested in state and federal drug stings and RICO indictments.
The indictment referred to Fetty as a "kingpin" and the feds say rappers like Fetty are leaders of organized crime enterprises that commit murders and distribute drugs throughout the United States.