Update: According to published reports, Prince Harry phoned his brother Prince William to arrange for his return to royal life.
The Duke of Sussex, who defected to America alongside his wife Meghan Markle in 2020, desperately wants to return home after a series of embarrassing missteps in the US.
An insider tells In Touch Weekly: "Harry admitted he'd phoned William to call a truce and told his brother he and Meghan would be open to going back to London, where they would serve King Charles."
The insider added: "Obviously, Megxit has blown up in their faces. Harry is starting to wonder if they made the right decision leaving England. He's even suggested to Meghan that they return to London and the Royal Family."
However, insiders say Meghan is firmly against returning to London where she was never fully accepted.
The insider said William was caught off guard by Harry's phone call.
"William didn't quite know what to say," the source explained. The future king reportedly told Harry "he would think about his offer."

Originally published on: July 20, 2023 at 4:18 PM:
Prince Harry and Meghan Markle may be headed for divorce court after 5 years of marriage. The thrill is gone for the former couple who had hoped to take America by storm when they defected to the U.S. from Great Britain.
RadarOnline reported that the Duke and Duchess of Sussex are "taking time apart" to heal and rebuild their bond after a disastrous year of public missteps.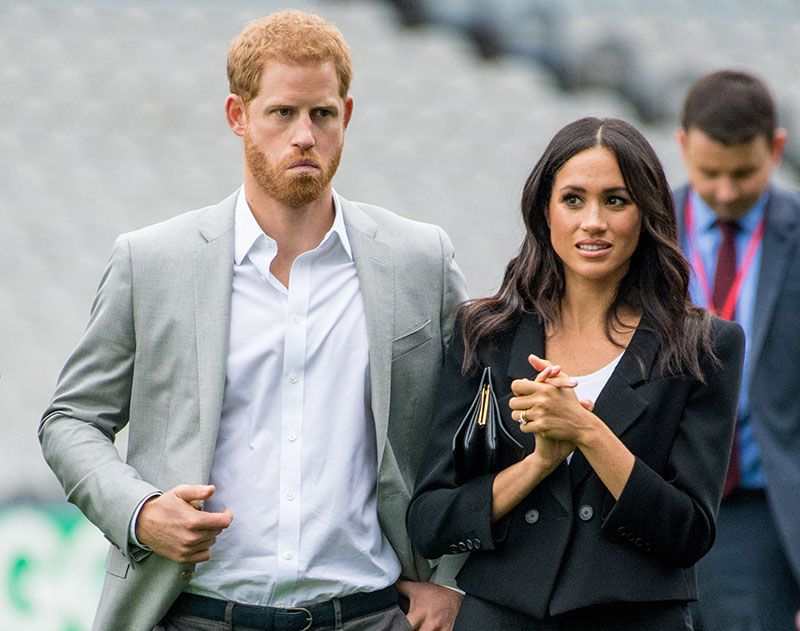 Harry and Meghan reportedly decided to take a break from each other after they were widely ridiculed for accusing American paparazzi of endangering their lives during a slow-speed car chase.
Insiders say Harry and Meghan are spending more time apart lately. They were devastated by Emmy's snub of their Netflix docuseries.
Spotify recently canceled their podcast due to poor ratings. Meghan reportedly took the rejections hard.
"I think Harry's getting in her way," said entertainment lawyer Enty, who runs the Crazy Days and Nights blind item blog.
"They're trying to figure out what hit them. Harry doesn't fit in Meghan's tacky Tinseltown world," a source told Radar Online. The source added that Harry is hoping to "find himself."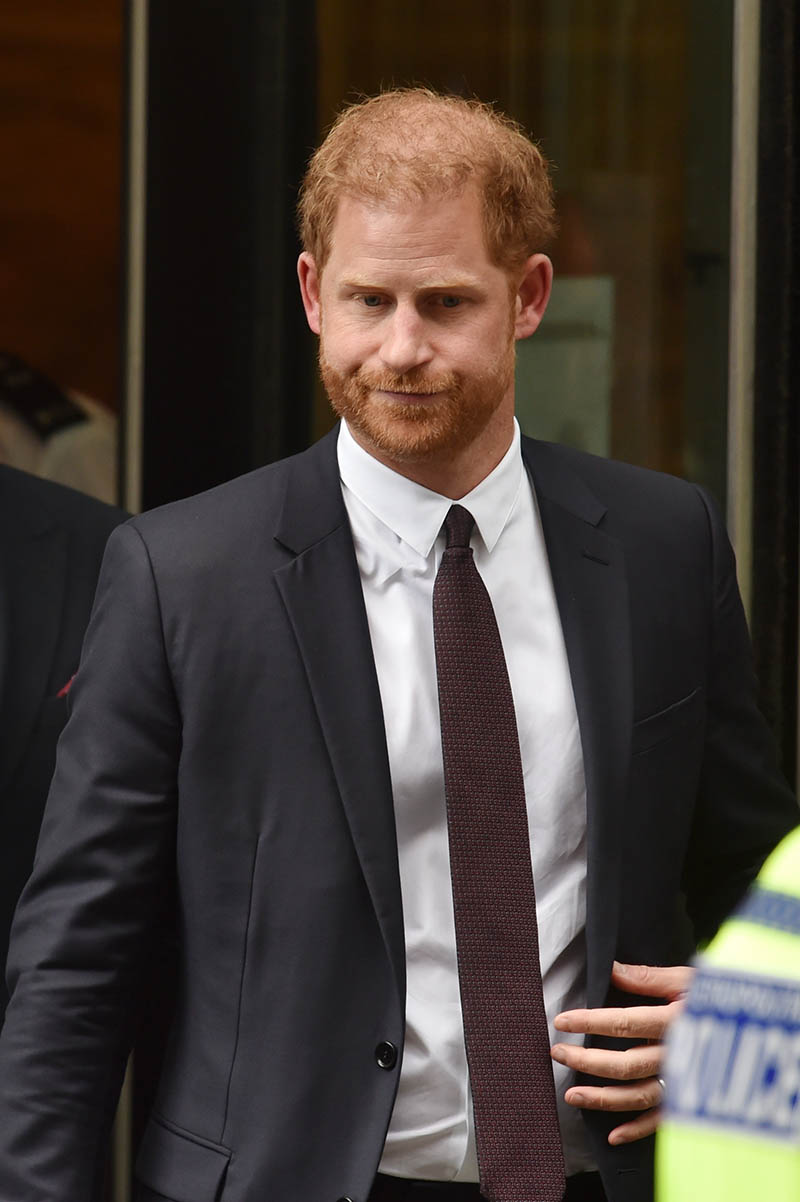 RadarOnline also claimed that Harry is planning a solo trip to Africa to film a documentary. A source close to the British royal family told The Spectator that the rumor of a breakup "wasn't surprising to hear," and added that "there is little sympathy for Harry among the family, after all he's done."
Harry and Meghan met when they were set up on a blind date by a mutual friend in July 2016. Harry and Meghan were married at Windsor Castle in England on May 19, 2018.
They have 2 children, Archie, 4, and Lilibet, 2.