Tina Knowles appeared depressed in her first public sighting since she filed for divorce from actor Richard Lawson.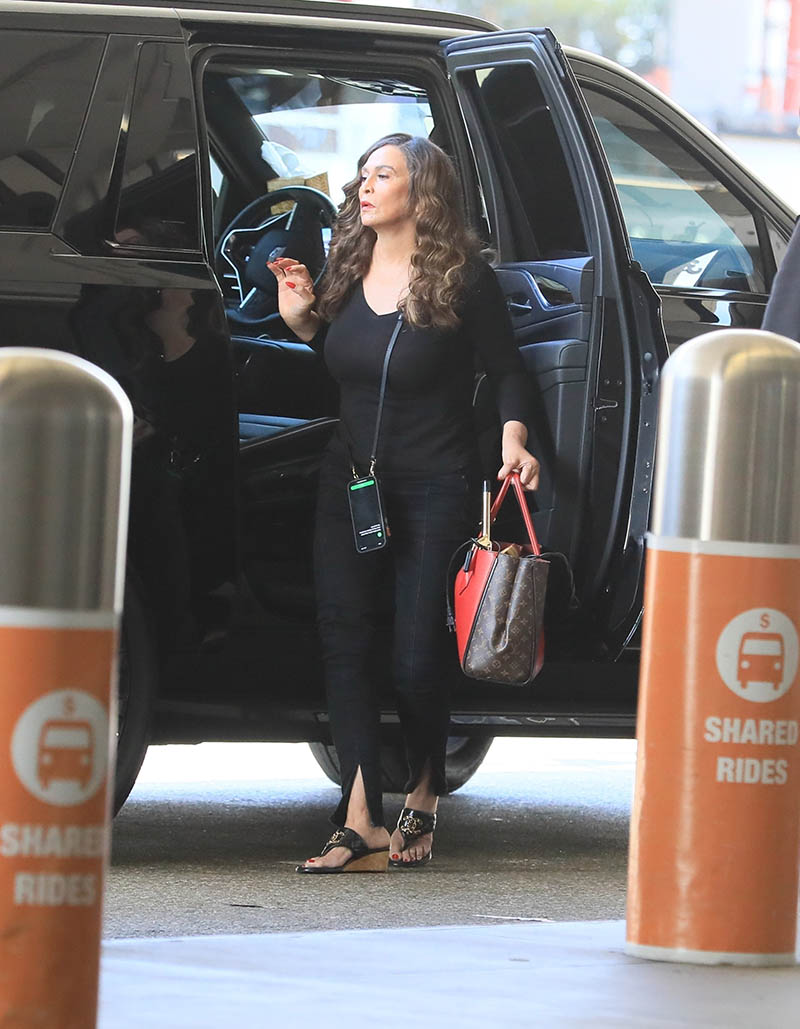 Knowles, mom to singers Beyonce and Solange, was spotted without her wedding ring on Thursday. She was seen stepping out of a VIP Uber at the Los Angeles International Airport.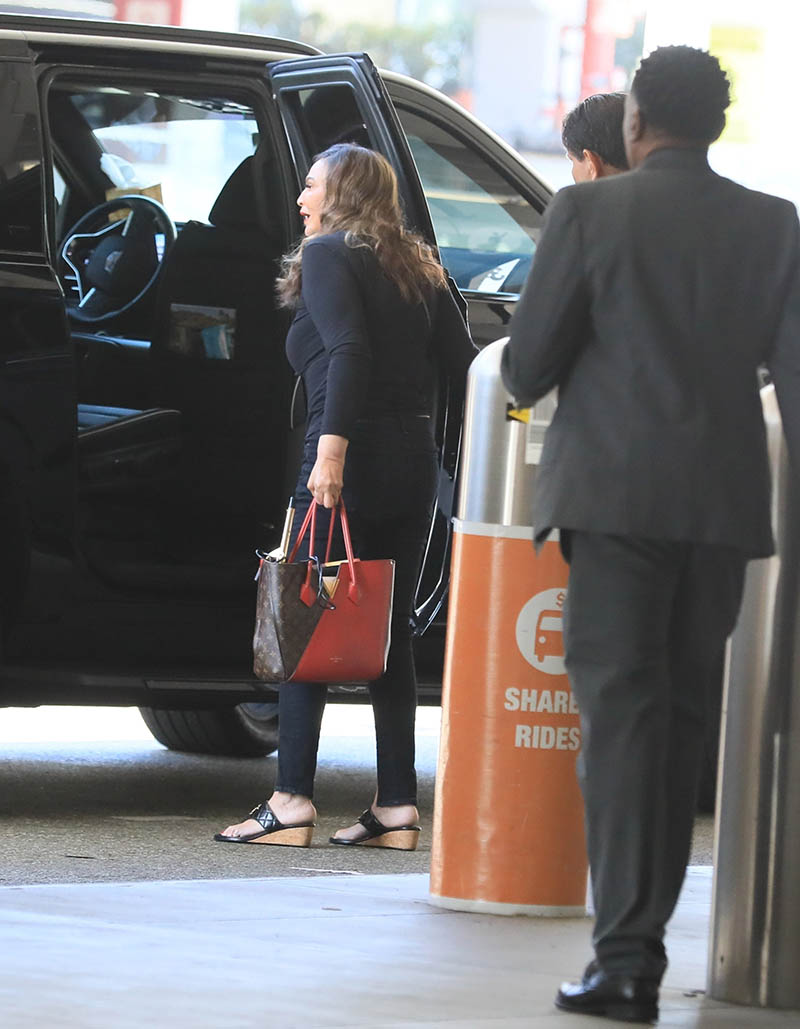 The 69-year-old business woman wore a black, long-sleeved V-neck shirt and matching pants, which she accessorized with a Louis Vuitton handbag and Chanel cork wedge sandals.
As Page Six previously reported, Knowles filed for divorce from her second husband on Wednesday after 8 years of marriage.
Sharp-eyed Twitter users noticed Lawson failed to show up to any of his stepdaughter, Beyonce's concerts with Knowles. Internet sleuths also noted Knowles dropped Lawson's last name from her Instagram handle.
Lawson trended on Twitter last week after sleuths uncovered his alleged addiction to p0rn.
Lawson was seemingly unaware that his "likes" were public.
After his likes went viral, the embarrassed 76-year-old actor deleted his Twitter page.
Richard Lawson finding out other ppl can see his likes pic.twitter.com/pTv80wEE3H

— bria celest (@55mmbae) July 27, 2023