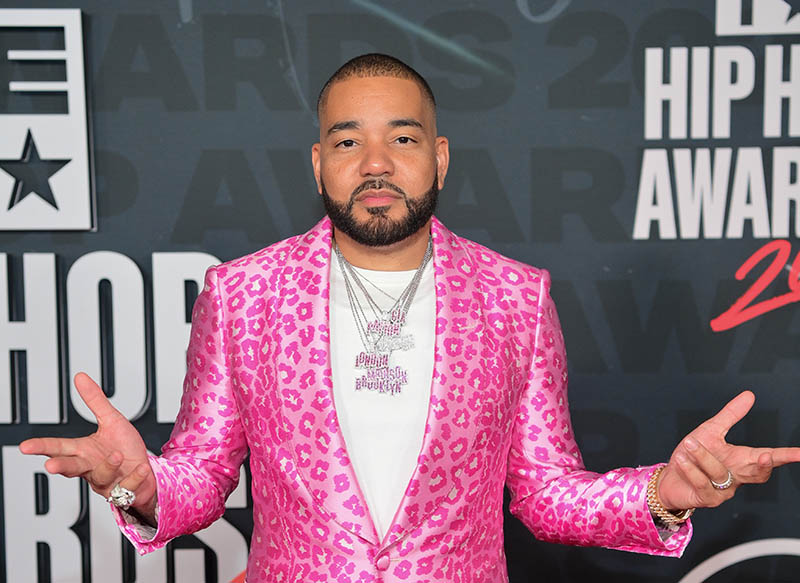 DJ Envy, co-host of "The Breakfast Club" on Power 105.1, is being sued by 2 real estate investors who say he and his associates scammed them out of millions of dollars.
Envy, whose real name is RaaShaun Casey, is reportedly fighting the federal lawsuit filed in the New Jersey Supreme Court.
The plaintiffs Anthony Barone, and Anthony Martini accuse DJ Envy and his former business associates, Cesar and Jennifer Pina, of conspiring to steal money they invested in real estate projects.
According to Eurweb.com, Barone and Martini say they paid $1.5 million to invest in a 50-unit residential complex in Paterson, New Jersey. The lawsuit alleges that Cesar and Jennifer Pina ran off with the money.
Barone said he contacted DJ Envy after seeing his name linked with the Pinas on several social media posts by other investors complaining that the Pinas were running a "Ponzi scheme".
DJ Envy filed a motion in court this week to dismiss the lawsuit. He claimed he should not be held responsible for the alleged actions of his former business partners.
The Pinas are social media influencers who post real estate properties and investment opportunities online.
In various lawsuits, the couple is accused of taking investors' cash and not offering anything in return.
Eurweb.com reports that rap mogul Rick Ross was quick to mock Envy after learning about the alleged real estate fraud.
Watch the video below.