There's more bad news for disgraced rapper Travis Scott in the wake of his Astroworld tragedy that left 10 people dead in November.
According to WWD, Dior announced it has shelved the line it was developing with Scott's Cactus Jack brand in the wake of the Astroworld tragedy.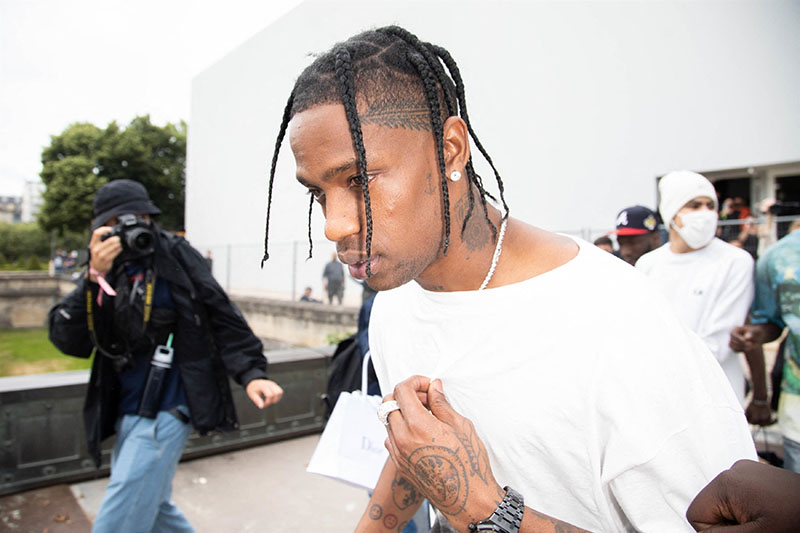 "Out of respect for everyone affected by the tragic events at Astroworld, Dior has decided to postpone indefinitely the launch of products from the Cactus Jack collaboration originally intended to be included in its summer 2022 collection."
It was initially reported by WWD that the line had been "canceled," but Scott's team allegedly begged the fashion house to update the statement to reflect the "indefinite postponement" status.
The new clothing line would have been called Cactus Jack Dior, named after Scott's record label, Cactus Jack Records.
Other corporations that dropped Scott like a hot potato include Nike, Anheuser-Busch and McDonalds. Music festivals that canceled Scott include Coachella 2022 and the Day N Vegas Fest.