A judge has ordered Scottie Pippen to share half of his Chicago Bulls retirement funds with his ex-wife, Larsa Pippen.
According to court documents, obtained by The Blast, a Larsa is entitled to half of Scottie's Chicago Bulls 401(k) and "savings plan trust."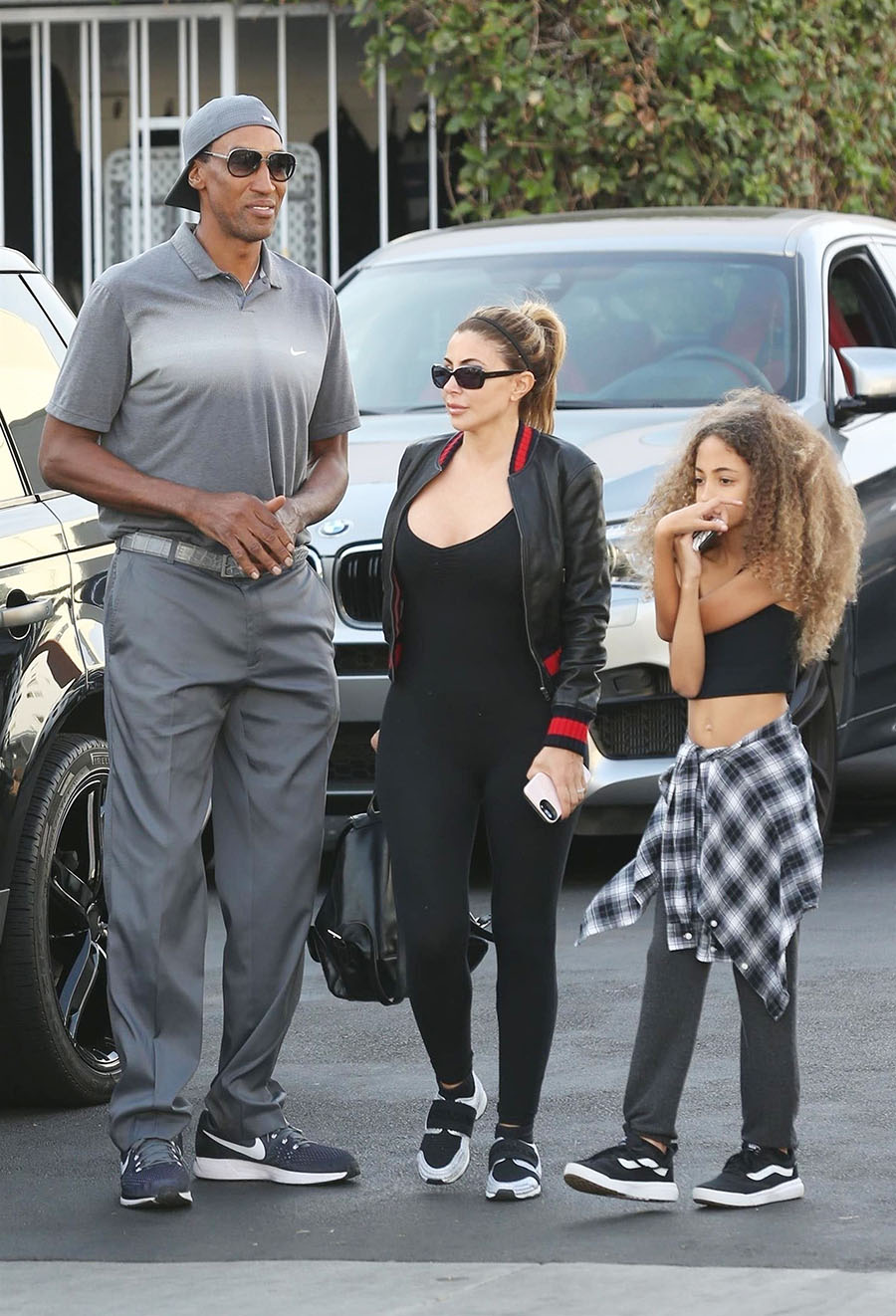 The document specified she is legally entitled to "Fifty Percent" of all account balances as of the plan's valuation amount closest to the date of their separation (Nov 3, 2016). In other words, she gets half of the amount that has accrued in the account from 1997 (when they were married) to 2016.
The order also stated that Larsa is entitled to the full amount in the plan regardless of what is currently in the account. Meaning that she can seize 100% of the amount in Scottie's account.
The document states, "To the extent, there are no assets in his account sufficient to satisfy the assignment benefit on the date a separate account is established for (Larsa), the order should be interpreted as an award of 100% of (Scottie's) vested account balance."
The order stipulates that the full amount be paid in a "cash lump sum" and is to be distributed to Larsa's account "as soon as administratively possible following the approval of this order." The order was signed by a judge on June 16.
Larsa, 48, desperately needs an infusion of cash. She is currently dating Michael Jordan's son, Marcus Jordan, 32, who is cut off financially from his dad – the richest athlete of all time.
Scottie, 57, is also involved in a May-December romance with an unidentified young lady who looks like she's high maintenance. In this photo, she is wearing a pair of Gallery Dept. Orange Flared Paint-Splattered Sweatpants that retail for $1090.
Larsa and Scottie signed a pre-nup agreement before they tied the knot in 1997.
Scottie earned over $100 million while playing for the Chicago Bulls. He is reportedly living off of the money in his NBA retirement account.